Businesses rely on data to make strategic decisions, deliver excellent customer experiences, and keep track of employee information. Because data is critical to business, it also represents the greatest target for attackers. 
The last few years have seen an increase in data breaches and regulations have been tightened in an attempt to manage this. As a result, data protection and compliance have become a top concern for many organisations. 
What is data compliance?
The process of meeting the regulations that enforce data protection is known as data compliance. This practice ensures companies follow regulations to keep sensitive data organised, stored and managed effectively to prevent theft, loss, misuse, and corruption. 
Data compliance regulations outline the type of data that needs to be protected, the required processes, and the penalties that apply for failing to follow the rules. 
It can be easy to mistake data compliance with data security, but they are not the same things. Both data compliance and data security aim to minimise and manage the risk of data collection, storage and handling, data compliance is focused on the rules and guidelines for doing so. Data security on the other hand is the technology and processes that protect data, such as password protection and firewalls. Even if your organisation is data compliant, this does not mean your data is secure. 
There are several reasons why businesses need to be data compliant:
Ensure customer or employee data is secure against theft or unauthorised access

Reduce the risk of being penalised for not complying with regulations

Protect against cyber threats and cyber attacks

Ensure compliance with all relevant regulatory requirements, including privacy, security and legal
Data compliance management strategies
Data compliance management is crucial if organisations want to maintain trust with their clients by ensuring they comply with these regulations. Protecting data, ensuring that it is safeguarded, and complying with data privacy regulations are all crucial to maintaining an ethical data environment. 
When thinking about strategies for data compliance management, it is important to consider the following:
Know the regulations you need to follow
The Federal Privacy Act and its Australian Privacy Principles (APPs), as well as the Notifiable Data Breaches scheme, apply to Australian businesses. There are state and territory laws that may also apply, and specific regulations for APRA entities.
Certain international data laws apply to businesses in Australia, which come into play if your organisation has interests overseas. The GDPR is one such international law that cannot be ignored if your business has customers in Europe.  
Who is responsible for regulation compliance?
Many different businesses employ different data management strategies. In accordance with GDPR compliance regulations, businesses processing EU citizens' personal data must appoint a data protection officer. In other countries, the responsibility of data compliance management lies with the chief information security officer, as distinct from the security operations team who looks after data protection. In any case, policies and procedures enacted to protect business data should be followed by every employee.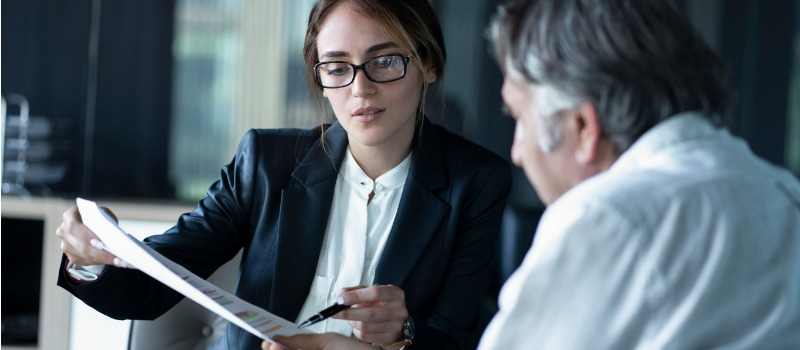 Management of evolving regulations
Even with a dedicated compliance team it can be a challenge to keep up with changing regulations, both locally and internationally. With new threats occurring at such a rapid pace and compliance rules constantly changing, vendors are creating software to help automate the process of reporting and complying with data regulation. There are various types of compliance management solutions available, which generate reports and routinely deliver updated rules as they occur. For businesses who are part of the Microsoft ecosystem, there is the Microsoft 365 Compliance Center to help navigate regulatory and legal needs. 
Creating a data compliance management strategy
Begin with the following tips when devising a data compliance strategy:
Locate data: Many firms keep customer information in several places. To be able to meet data privacy regulation requirements and respond rapidly to access requests, data must be gathered and stored in one place. Begin with an extensive audit and devise a plan from there. 
Reconcile data: Data collected at different times and in different ways can be of poor quality. It is important to make sure accurate data only is stored and securely managed. 
Data protection policies: It is crucial to have a well-crafted set of policies in place to guide data treatment within the company. Because data privacy regulations have specific demands, companies must adhere to them. From collection and processing methods to where data will be stored, policies must cover everything. When appropriate, data must also be de-identified to preserve personal privacy. 
Accessible data: Companies should not only safeguard customer data but also be able to provide access to it if required. Look for ways to automate routine operations to make sure these requests can be met in a timely manner. 
Data compliance management with the experts
INTELLWORX works with organisations in the finance and insurance sector, health services, education, and not-for-profit entities. These industries demand some of the highest data compliance standards, requiring your business to continually assess risk across your sector. 
Maintaining data compliance is a process that is ongoing and also requires dedicated attention to your organisation's security posture and strategies. Talk to the data compliance and security experts at INTELLIWORX today and achieve the highest standard of compliance for your business.