Managed Detection and Response services in Sydney
Expertly managed security for all enterprises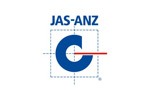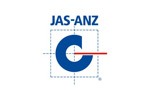 Better protection for your enterprise with managed detection and response
The emergence of the cloud, mobility, and IoT has made it more difficult for organisations to keep up with the latest threats in the market. The key to fighting against advanced threats is to have an expert security team that can monitor your IT environment, detect threats, and respond to security incidents in a timely manner. With our managed detection and response (MDR) services, you'll get all of that and more.
An MDR service is both a proactive and reactive cyber security approach that aims to protect an enterprise from cyber-attacks before they have a chance to succeed. Our MDR team monitors for malicious activity, has the required expertise to detect the latest threats, and responds promptly when necessary. We also have the ability to stop any infection from propagating through your network, eliminating the need for costly and time-consuming clean-ups or data recovery.
We offer a full range of MDR and managed security services, including endpoint detection and response (EDR), incident response (IR) and threat hunting and boast a rich portfolio of products and services for security monitoring, network traffic analysis, vulnerability identification and mitigation, as well as penetration testing. With us, you can get back to focusing on your core business without having to worry about security.
Enhance your security posture and safeguard your digital assets
The digital world is full of cyber threats, and, as a result, enterprises are always looking for ways to safeguard their digital assets. Threats can happen at any time and detection techniques need to be able to keep up with the evolving nature of these attacks. This is where our detection and response services come in.
We provide a suite of threat detection and response solutions that will help you safeguard your enterprise from attacks, while keeping your employees productive.
There are many ways for an organisation to be compromised – from phishing emails, through network vulnerabilities, to malicious insiders or even ransomware – it's important that you have a detection system that can detect and respond to threats in real time.
Don't risk the future of your business. With our team of security experts, you can be assured your business is protected both now and well into the future.
Hunt threats or be hunted by them. It's your choice.
Cyber threats to enterprises and organisations are changing. The risks are more diverse, the perpetrators are stealthier, and the impact is more widespread. Enterprises now need a proactive plan as opposed to the reactive plans of the past.
A proactive cyber security plan is one that is designed to create an awareness in the organisation as well as conduct activities to hunt for threats. It should allow you to identify and react rapidly to security incidents. The most important aspect of managing a proactive cyber security approach is ensuring that you have a team of trained individuals who know how to respond appropriately when the need arises.
As a leading provider of cyber security services to enterprises and with a fully managed 24/7/365 SOC, we can provide your business with a team of security threat hunters – professionals who are trained in incident handling, have knowledge of the latest threats, and have experience with different detection approaches.
Be the hunter. Not the hunted.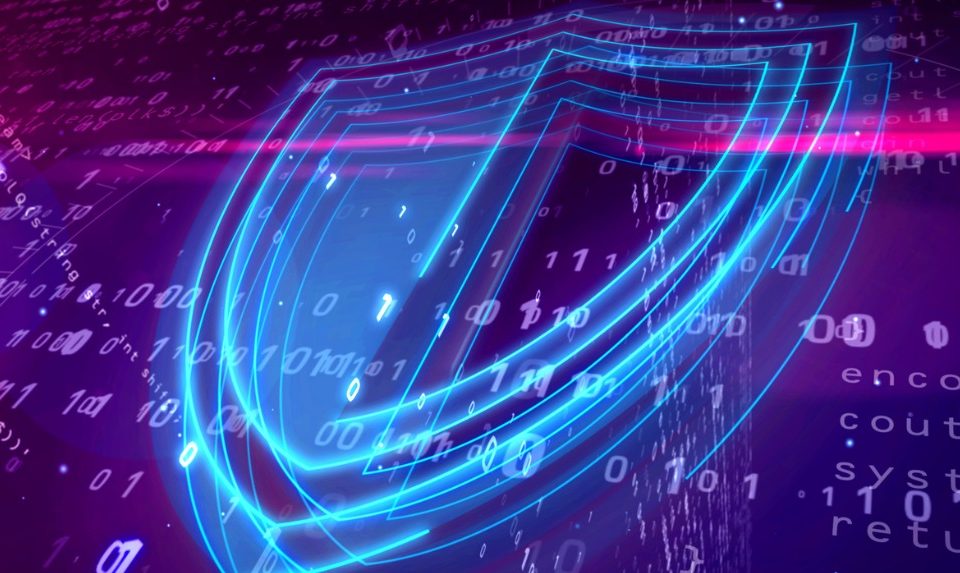 In Australia, cyber security threats have increased and have caused major damage to businesses. Even large institutions have suffered due to poor information security. Recent incidents, like the one at Optus, have resulted in customers taking legal action against corporations.…
Read More