Managed IT Services throughout Sydney
Looking after your people first, we care about making sure your technology works when you need it. Based in Sydney, INTELLIWORX provides trusted and secure IT management for your business or enterprise.
Your business deserves the best IT support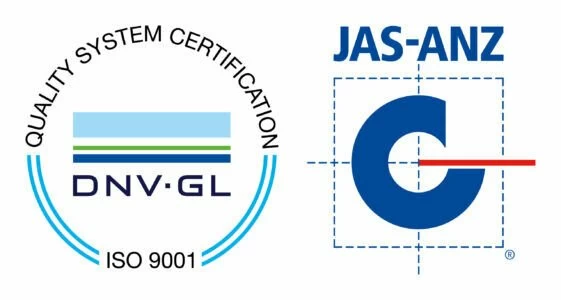 Reduce time spent managing your IT. We are here to help
Our managed services are always working to make sure your technology is functioning at its best. INTELLIWORX covers remote monitoring and management of your IT infrastructure, plus improved security, technical support, and proactive solutions to all your IT problems.
One of the most reliable managed service providers in Sydney, INTELLIWORX is prepared to work around the clock to keep your systems secure and running efficiently. Our team of expert IT engineers will assist you in IT monitoring and maintenance, with a range of managed IT services customised to suit your business model.
If you need efficient technology that will increase your people's productivity, impress your customers, and is cost-effective, you are in the right hands.
When you put your trust in us, you will be rewarded with high-quality customer experience and satisfaction.
We guarantee smooth-running IT infrastructure
Keeping up-to-date with all the latest IT software, patches, and updates can be time-consuming and frustrating. INTELLIWORX can take all of that off your hands.
We will take the burden of managing and maintaining your IT infrastructure so you can get back to growing your business.
We offer customised, scalable IT support packages and want to know your business from the inside out, so we can deliver the exact IT services you need to keep up with the competition.
Our flexible solutions are designed to maximise your production output and streamline your day-to-day operations, at a level of efficiency so smooth you'll wonder how you got by before us.
We have a full range of managed IT services for enterprises including user and device management, network monitoring and maintenance, cloud services, cybersecurity, disaster recovery, and much more.
Let us take care of your IT infrastructure so you no longer stress over the details.
Keeping you online and updated, always
Our IT services are perfect for enterprises that suffer recurring IT issues. We can manage all your IT infrastructure with our proactive and comprehensive solutions at a cost-effective rate to keep your business running smoothly. Our IT engineers will monitor your systems 24/7, giving you the peace of mind you need when the lights are off.
We are a Certified Microsoft Gold Partner. Our expert technicians know the Microsoft range inside out, and can integrate it into your workplace with ease.
Utilise the latest tools to enhance the productivity of your business environment and streamline your day-to-day operations.