Once a niche segment only reserved for specialists, cyber security has become mainstream in recent years as information breaches, and natural disasters, have demonstrated the danger of digital vulnerabilities. Consequently, companies are looking to hire professionals with cyber security expertise.
In Sydney, there are many cyber security companies that are fully qualified to protect your organisation with comprehensive tools and knowledge. If you are looking for reliable support and want to leverage a team of skilled cyber safety professionals, the following 10 companies are great places to start.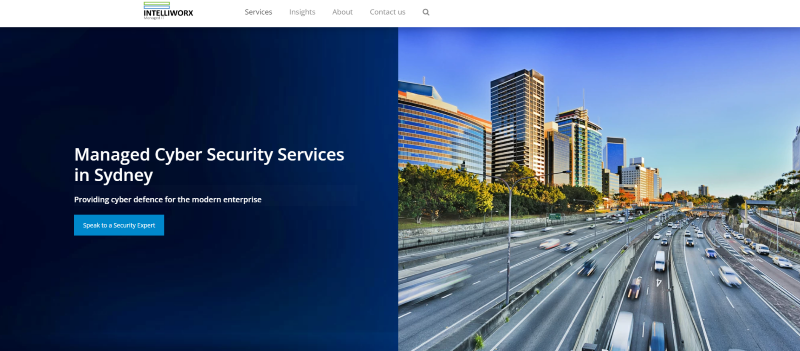 INTELLIWORX is a globally recognised cyber security company delivering high-quality IT support to Australian businesses since 2013. The INTELLIWORX team prides themselves on being visionaries and reliable partners – they understand the dangers of cyberspace and want to protect their clients 24/7.
The company's cyber security specialists proactively implement, monitor, and manage the latest solutions to reduce the chances of disasters striking their clients. The team works closely with business owners and staff, offering services including advanced threat intelligence, on-site consulting, compliance assessments, and more.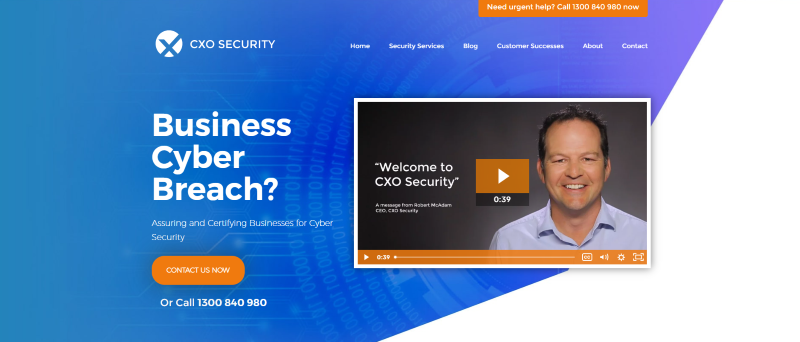 CXO Security's in-depth understanding of business and digital safety has given them a strong reputation in Sydney's cyber industry. From penetration testing to managed security services, CXO Security has a team of dedicated experts who can analyse your network and systems for any vulnerabilities.
The security consultants at Gridware are nothing short of professional, regularly advising organisations in technical safety practices, such as incident response, governance, and system audits. Gridware prioritises their clients' needs, ensuring that businesses can continue to run with friendly IT support at their backs.
With a team of certified IT specialists trained in all aspects of cyber security – identity access management, incident response, Dark Web Monitoring, and more – companies who do business with StickmanCyber will be granted robust anti-threat solutions packaged with friendly service. 
Valuing honesty, teamwork, education, innovation, and client wellbeing, Vertex Cyber Security helps businesses reach their full potential with secure networks. From audits to governance and security training, Vertex invests in the latest technologies and methodologies to protect their clients' data from cyber threats.
With clients including MyBudget and RYCO, the cyber safety specialists at Intrix Cyber Security do not believe in leaving an organisation's security needs for another day. With services covering data breach investigations, application penetration testing, and Essential Eight services, Intrix's staff work tirelessly to keep clients' systems secure.
At ZIRILIO, "assess, protect, and manage" are the core principles behind the company's reliable digital security services. From endpoint protection to firewall installations and Microsoft security consulting, the talented team at ZIRILIO offer outstanding 24/7 support for businesses in Sydney.
With acquisitions including the previously separate business, Sense of Security, CyberCX is an all-purpose security firm with a comprehensive list of services including security consulting, governance, risk, and compliance (GRC), and identity and access management. The team at CyberCX regularly implement innovative precautions to help businesses avoid cyber threats.
The digital safety experts at Content Security understand that a company's security measures must support its overall business goals. Institutions such as Macquarie University and Australia Post have witnessed the Content's team leverage their expertise to deliver outstanding services in digital forensics and incident response, enterprise security solutions, etc. 
Unlike a managed service provider (MSP), CyberStash takes a slightly different approach to cyber security. Implementing the eclipse platforms – a range of digital security programs suitable for any business – the CyberStash team provide organisations with innovative security solutions and personalised support for greater business success.