The Journey to a Modern, Cloud-Enabled Workplace
Northcott is a leading not-for-profit disability service provider in Australia. The organisation provides a wide range of services to people with disabilities, including housing, support, and employment services.
Business Need #1: System instability and performance issues
Northcott's existing on-premises IT infrastructure was aging and had reached the end of its lifecycle. This led to system instability and performance issues, causing frequent downtime and user interruptions. 
System instability: This can lead to frequent crashes and outages, making it difficult for users to access the system and complete their work.

 

Performance issues: This can lead to slow response times and lag, making it difficult for users to be productive.

 

Downtime: This can cause significant disruptions to business operations and productivity losses.

 

User interruptions: This can be frustrating for users and can lead to decreased morale.

 
Business Need #2: Making Cybersecurity a Priority
Northcott's commitment to data security prompted a proactive review of its legacy mail servers. This process aimed to enhance the organisation's data protection measures, safeguarding not only sensitive information within the organisation but also the data of its valued clients and dedicated employees.
Addressing Vulnerabilities: Legacy mail servers can sometimes lack the latest security features, potentially leaving room for cyber threats like malware, phishing, or ransomware. This initiative was geared toward mitigating these vulnerabilities, ensuring a more robust defense against potential attacks.
Protecting Sensitive Data: Northcott's legacy mail servers contained critical data pertaining to its clients and employees, including personal information, health records, and financial details. By taking proactive steps to bolster security, Northcott is demonstrating its commitment to safeguarding this valuable data and maintaining the trust of its clients and employees.
This forward-looking approach underscores Northcott's dedication to ensuring the highest level of security for all stakeholders. It's a testament to the organisation's commitment to continuous improvement and its focus on protecting what matters most.
Solution #1: Migration to Microsoft Azure Infrastructure as a Service (IaaS)
The Azure migration included the following steps: 
Infrastructure re-provisioning:

Northcott's IT infrastructure was re-provisioned on Azure to ensure that it was optimised for performance. This included using the right VM sizes and types, as well as configuring Azure networking and storage for optimal performance.

 

Restructuring considerations for improved stability:

Minor re-architecture was performed on Northcott's Domain Controllers, Single Sign-On, and MFA architecture to improve stability. This included implementing Azure Active Directory and Azure Multi-Factor Authentication.

 

DR solutions for site redundancy:

Azure Site Recovery was implemented to provide disaster recovery (DR) support for Northcott's IT infrastructure. This ensures that Northcott's systems can be recovered quickly in the event of a disaster.

 

Mass user migration:

Northcott's users were migrated to multi-session Azure Virtual Desktop to improve performance and cost-effectiveness. Multi-session virtual desktops allow multiple users to share a single VM, which reduces the number of VMs that need to be deployed and managed.

 
Solution #2: Migration to Microsoft Modern Workplace
The Microsoft Modern Workplace migration included the following steps: 
Migrated to Exchange Online for email and calendaring

 

Migrated to SharePoint Online for document collaboration and management

 

Migrated to OneDrive for Enterprise for file storage and sharing

 

Implemented Azure Active Directory for identity and access management (IAM)

 

Implemented Microsoft Defender for Office 365 for security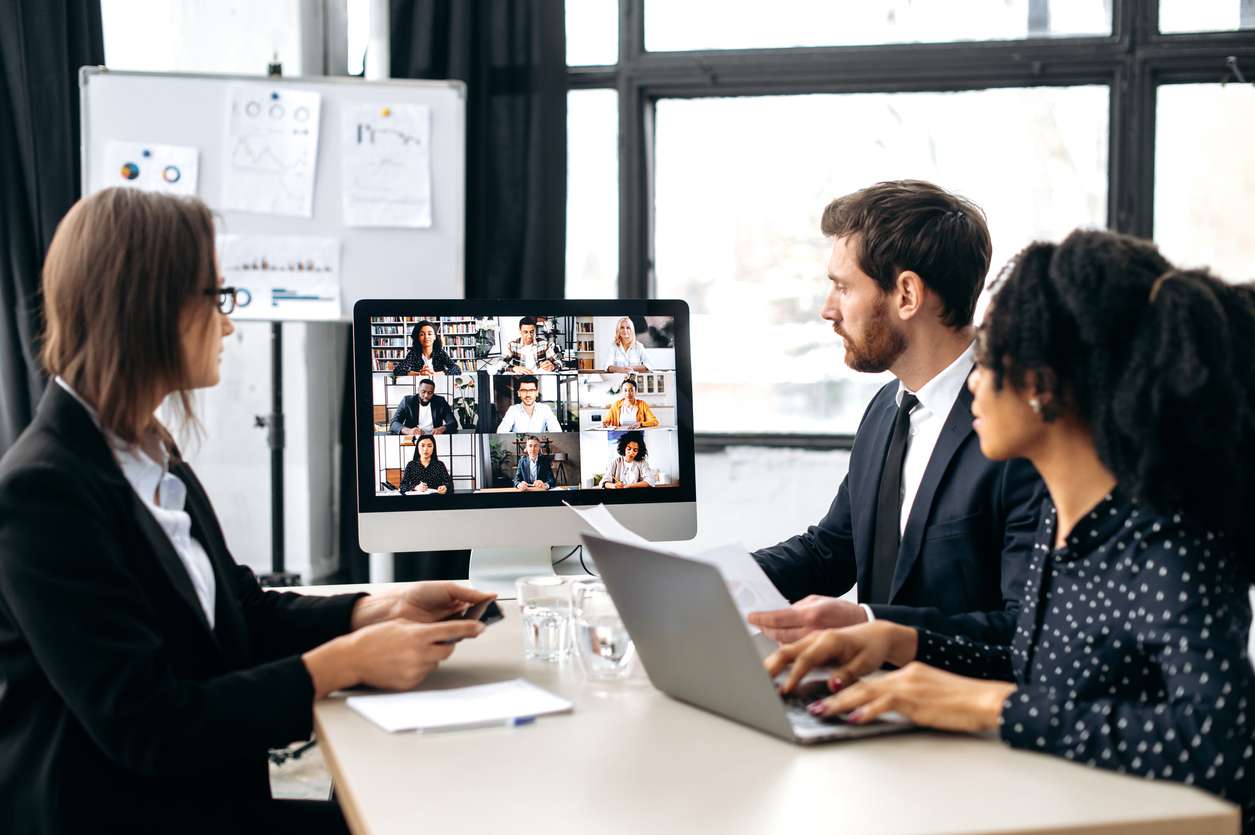 First, Northcott's migration to Azure IaaS resulted in significant improvements in performance, stability, and reliability, with downtime reduced from four outages per week to zero. 
Improved performance and stability:

Right-sized servers ensures better overall application performance, giving Northcott the assurance that resources were available precisely when needed.

 

Reduced downtime:

In the past, there were four outages per week; thanks to the Azure migration, there were no more outage incidents – enabling smoother and more reliable operations. 

 
Second, Northcott's migration to Microsoft Modern Workplace resulted in increased security, uptime and availability, and improved access to email. 
Increased email security:

Northcott's email is now more secure thanks to Microsoft 365's advanced security features.

 

Increased email uptime and availability:

Northcott's email is now more reliable and available because it is hosted in Microsoft's cloud.

 

Improved access to email:

Microsoft 365 provides Northcott's employees with a unified collaboration and productivity platform, making it easier for them to stay organised and productive. 
Northcott migrated approximately 50 servers from on-premises to Azure cloud.
Remarkable reduction in downtime – from 4 outages a week to achieving zero disruptions.
Northcott migrated 3500+ mailboxes to Microsoft 365 in just 2.5 months. 
Improved security with new email infrastructure - with real-time visibilty.
Partnering with Intelliworx has been a game-changer for our non-profit. Their tech expertise and commitment to our cause have elevated our digital capabilities. With their support, we're not just embracing technology – we're making a difference.
You want to know how we can help your business?