Securing your Digital Future
Intelliworx US – We maintain, secure & transform your technology investments.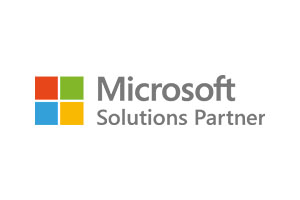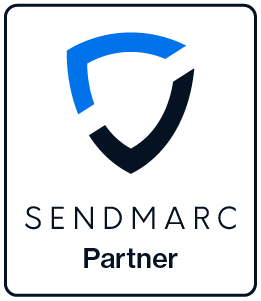 Find out how your domain scores
Discover the
Intelliworx advantage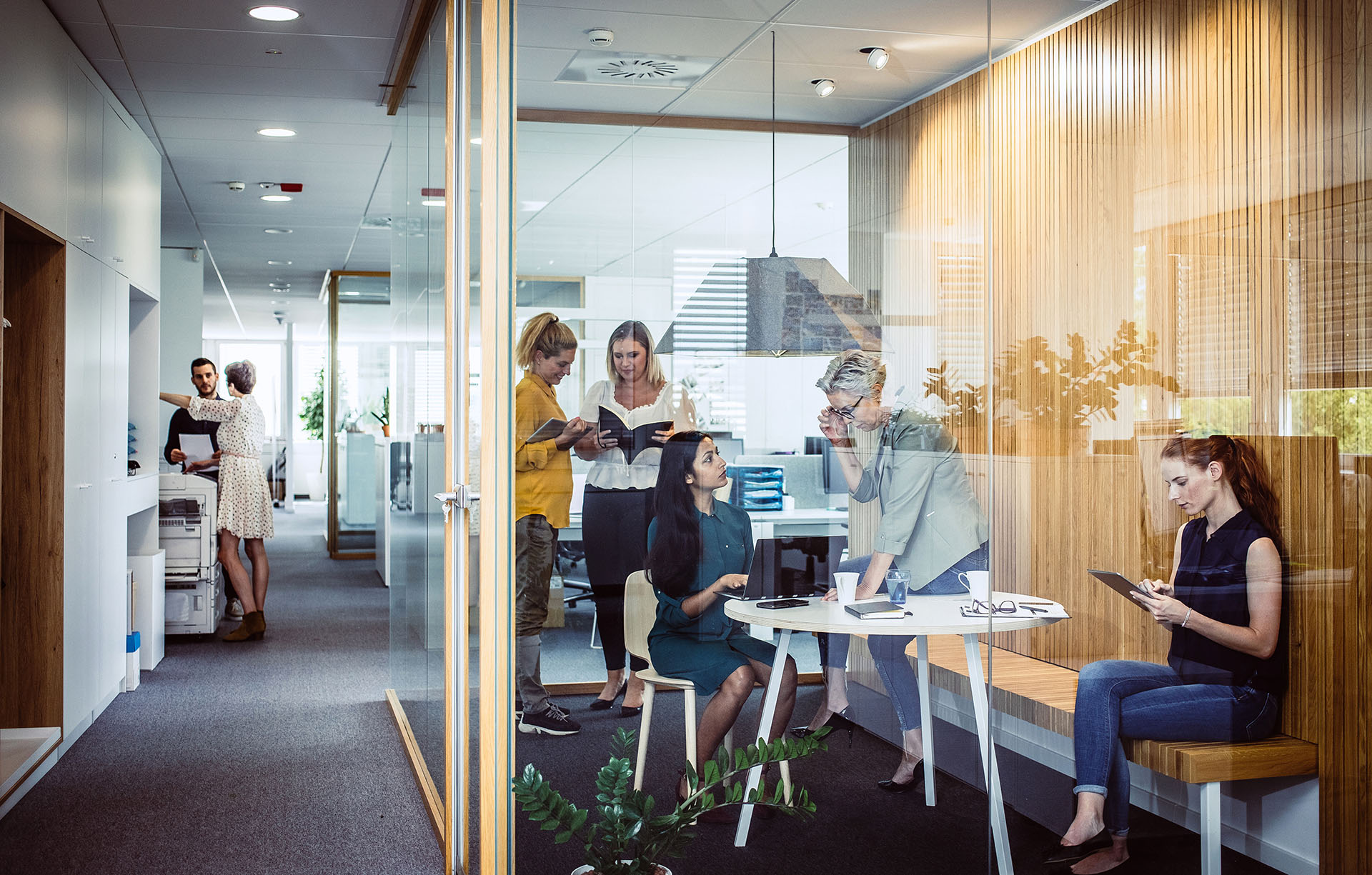 Intelliworx as Your Microsoft Solutions Partner
Intelliworx specializes in delivering top-tier Microsoft services including Microsoft Infrastructure as a Service (IaaS), Microsoft Software as a Service (SaaS), and Microsoft Platform as a Service (PaaS). As your Microsoft Cloud Solution Provider, Intelliworx is your gateway to cutting-edge cloud computing solutions. We take pride in our state-of-the-art data centers and computing resources to manage, secure, and transform cloud-based infrastructure and platforms for your organization. 
Your Microsoft Partner for Driving Performance, Managing Risk, and Unlocking Innovation
With Intelliworx's Managed Microsoft 365, you can unleash the full potential of your business and soar to new heights. We're a Microsoft Cloud Solution Provider that delivers secure, reliable enterprise-class solutions that are as powerful as they are easy to use. Our industry-leading migration and support services will make the transition to M365 seamless and stress-free. As your trusted Microsoft CSP, we will be there for you every step of the way, providing the guidance and support you need to get the most out of your M365 investment.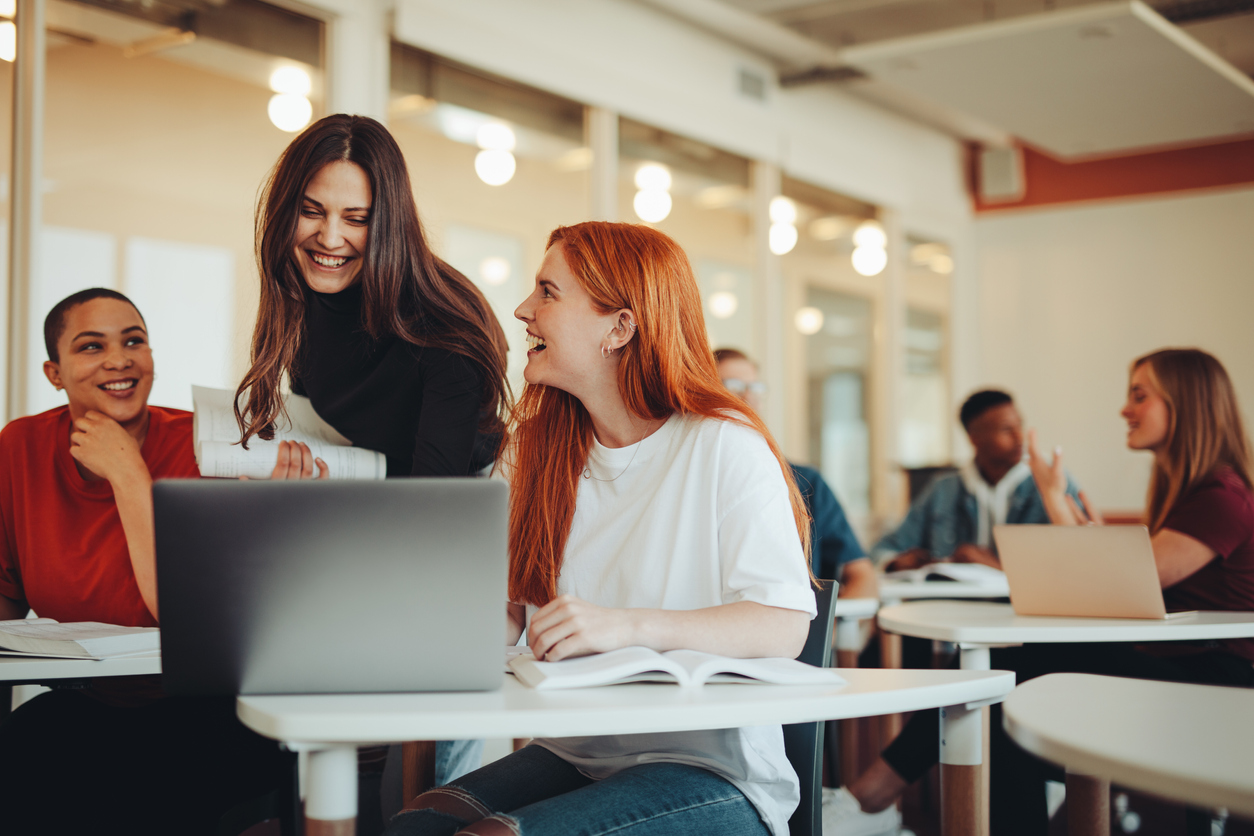 Ready to secure your digital future?
Reach out to Intelliworx now for a consultation – and witness firsthand the transformative prowess of our expertise in revolutionizing your IT infrastructure. As your reputable Microsoft CSP, you can entrust us with the intricacies of technology – empowering you to channel your focus relentlessly towards the achievement of your loftiest business objectives.