Succeed Through Technology
We enable your IT systems with the latest technologies so you can focus on other aspects of your business.
We deliver mission critical IT services that keep business moving.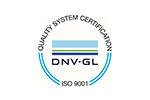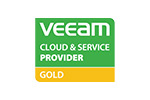 Keep your employees productive - wherever they are
It can be hard to implement real change without your employees on board. If you want to make sure that your changes stick, it starts with them. Once they understand the benefits of process improvements, they'll start thinking about creative ways to get it done.
Your people and processes come first. We give your employees the tech they need to keep things running smoothly.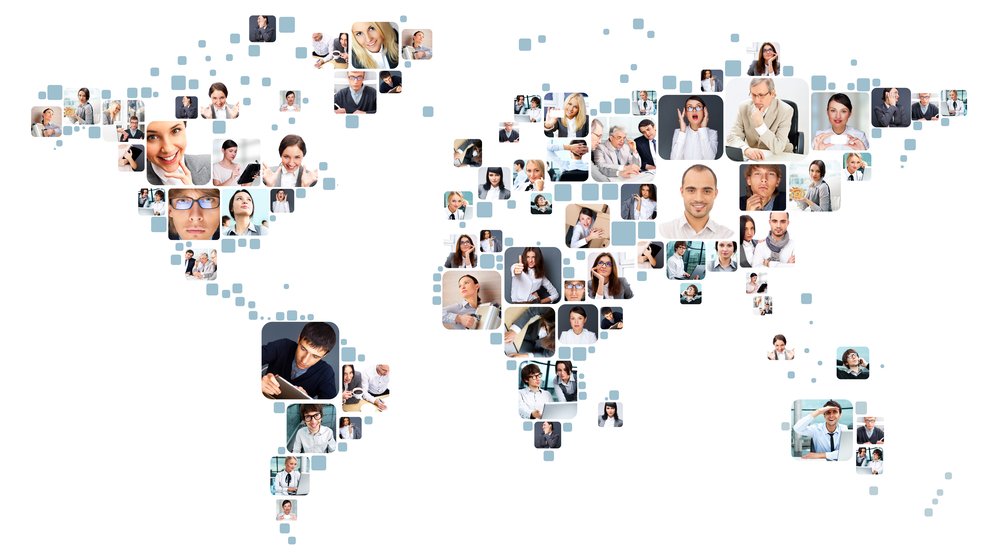 We're INTELLIWORX, an IT services company that uses technology to create better futures for our customers, colleagues and communities. Our offices are based in Auckland New Zealand, and can be found in London, Singapore and Australia.