Harnessing technology to enhance business growth
Elevate your staff and business to the next level with the right technology
People are the driving force behind everything in life – whether it be success or failure. So, when your workforce is inspired to achieve more with the technology they need to succeed, beautiful things can happen. By providing your workforce with the right tools, you are investing in people, and investing in people is exactly where INTELLIWORX shines.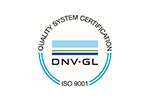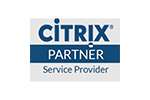 Achieving success by partnering your team with the right tools
We make sure your employees are equipped with the latest technology to help your business grow.
Boost employee productivity while reducing costs
We make a point of understanding everything about your business and employees, so we can help you boost employee productivity while cutting your IT costs with our actionable solutions. We provide you with the technology you need, so your business can reach new levels of success.