Cloud Infrastructure Services
Infrastructure as a Service (IaaS), London
Reduce the complexity of managing your own infrastructure with our hosted infrastructure solutions.

Reduce complexity and increase your compliance
Simplify your infrastructure and boost your productivity by outsourcing to a trusted solution
With an excellent track record of building and managing Cloud OS environments throughout Europe and Australia, INTELLIWORX has enabled businesses to innovate, compete and scale growth without the extraordinarily high costs associated with IT infrastructure.
All our infrastructure is designed and managed by teams of experienced cloud architects across the United Kingdom, Australia, and New Zealand and is best suited for small and mid-tier companies either with or without an IT department, seeking high availability, responsive support, and affordable prices.
What can you expect with INTELLIWORX IaaS?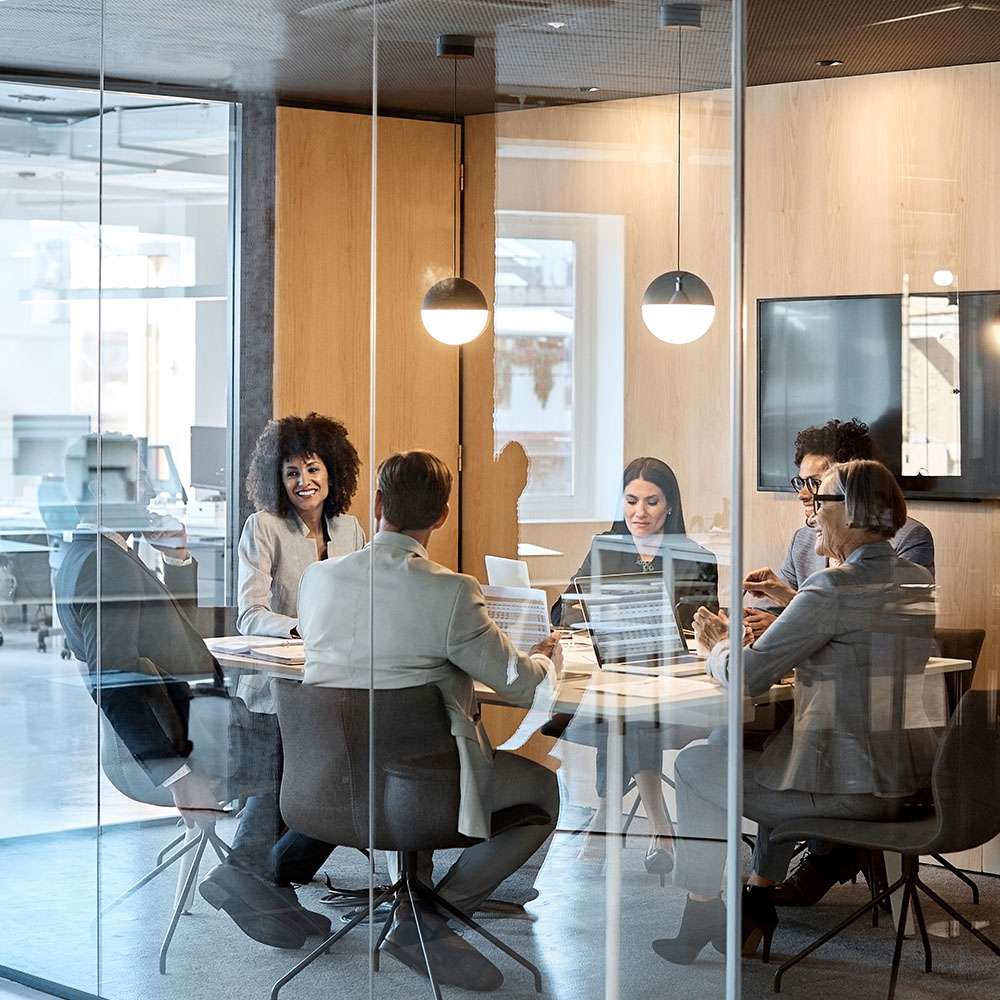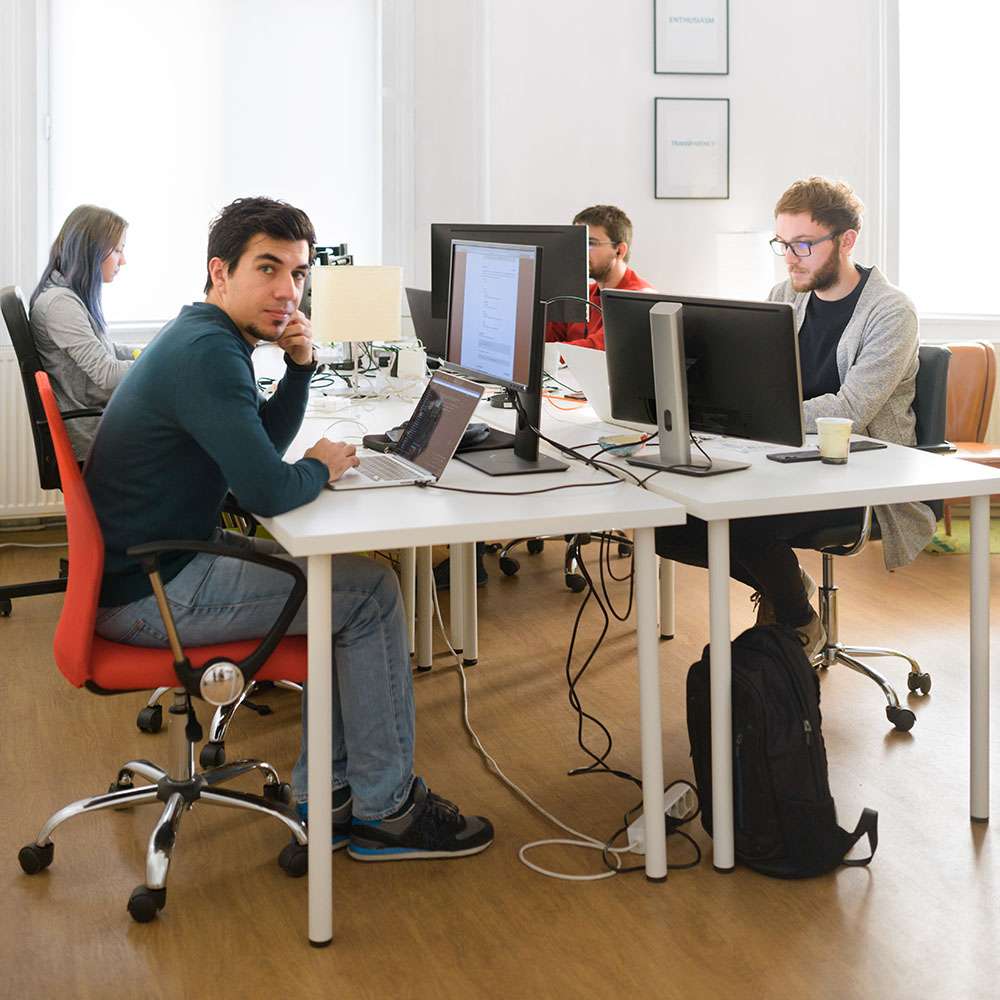 Safe and secure cloud infrastructure, designed and managed by a local team
Save money with our managed cloud solutions that enable you to scale up and down depending on your requirements, by only paying for the resources and features that you need. We focus on ensuring the best available infrastructure for your business while eliminating the capital cost concerns of server replacement and management.
Our INTELLIWORX Managed Cloud, as well as our organisation, are ISO 27001 certified, ensuring your data is stored in a secure environment while providing an outstanding user experience that keeps your business compliant.
Work with expert cloud Infrastructure-as-a-Service experts in London
INTELLIWORX's London team is dedicated to helping you make every dollar go further. With our cloud expertise, we'll ensure that you have access to the best cloud infrastructure solution for your business, and at an affordable price.
Our team members are highly trained and held to the highest standards of accountability. We know that no two businesses are the same and so we'll create a custom solution for your business so you can remain profitable.
If you're confused over how to approach your infrastructural needs and want help to optimise your infrastructure, talk to one of our team members. We'd be very happy to walk you through the process.