Managed Cybersecurity Services
Discover the secrets to safeguarding your business
With our comprehensive suite of cyber security measures, we can help you protect your business against a range of threats, from data loss to malicious attacks.

Bolster your security for maximum benefit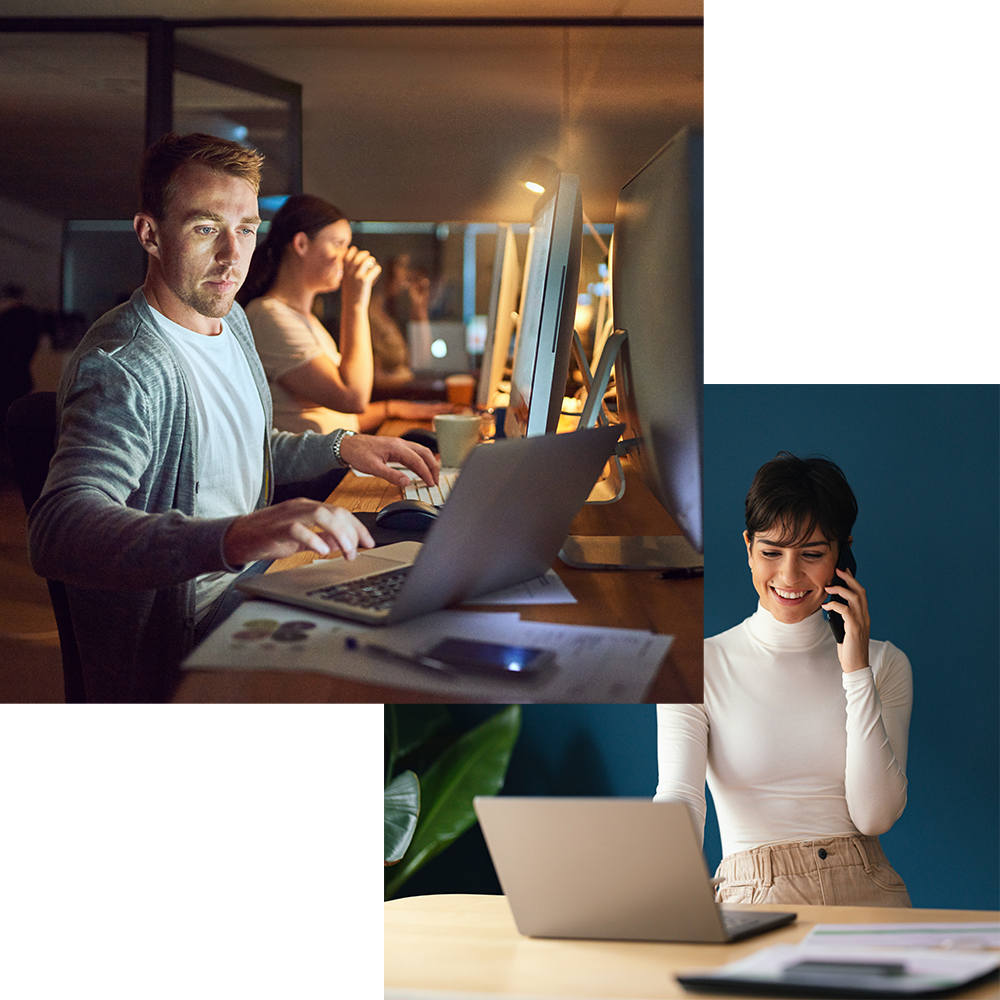 Empower your team to be your first line of defence
In the rapidly evolving field of cybersecurity, fostering a security-focused culture within your organisation is crucial. Luckily, our cyber security consulting services and managed cyber security solutions are designed to guide and support your team in building strong security awareness.
By equipping your team with the right resources and knowledge, they become empowered to make secure decisions and safeguard your business and client information effectively. Our experienced team of cyber security consultants and engineers specialises in tailoring security solutions to meet the unique needs of SMBs in the UK. We can identify vulnerabilities, address weaknesses, and provide best practice guidance to ensure your team is well-prepared to counter potential threats.
Safeguard your future and solidify your resilience
Being resilient and proactive in the face of cybersecurity threats is essential for your organisation's success. Our team at Intelliworx offers expertise in developing practical, industry-specific policies tailored to your business. These policies provide comprehensive guidance on managing cyber security threats and responding effectively to any incidents that may occur.
We also excel in designing and implementing cutting-edge security tools such as firewalls, intrusion detection systems, robust network security, and malware protection solutions. By deploying these solutions, we ensure your data remains secure from external threats while offering visibility to detect suspicious activities or potential breaches. Our team will guide you in implementing best practices such as password management, multi-factor authentication, encryption, and authentication to enhance your security posture.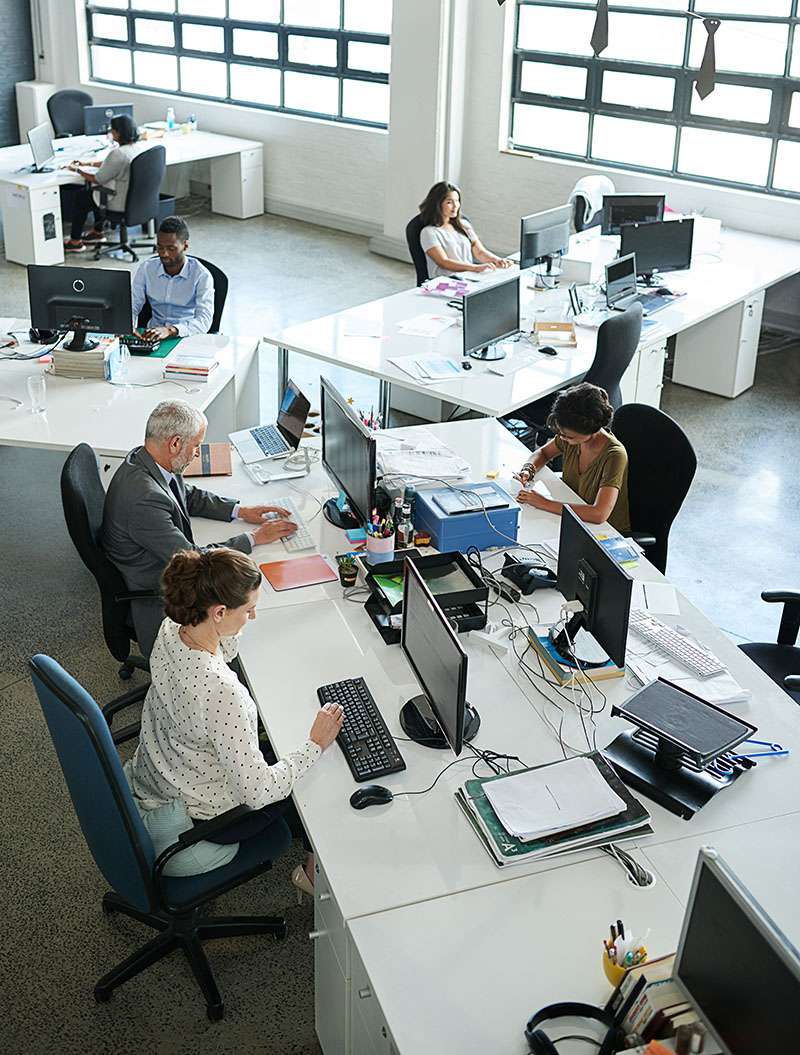 Connect the dots in your security strategy
A successful cyber security strategy begins with a clear understanding of the risks and threats your business faces. Our team excels in providing comprehensive assessments of your current security posture, helping you identify areas that require improvement. We offer expert guidance in developing effective strategies to shield your business from external threats, as well as internal risks like malicious insiders or accidental data loss.
Collaborating closely with you, we create a tailored plan that aligns with your specific needs and budget. This plan includes recommendations to address identified weaknesses, establish robust security protocols, and provides ongoing support to maintain your business's security.
Detect and mitigate threats with speed and precision
Intelliworx helps you establish a robust threat intelligence and rapid response system. Leveraging our expertise in collecting and analysing information from multiple sources, we deliver real-time insights into potential threats. This empowers your team to swiftly identify and respond to threats, effectively safeguarding your business from potential incidents.
Our team also provides guidance in developing a comprehensive incident response plan. This plan outlines the necessary steps to be taken in the event of an incident, ensuring all relevant personnel understand their roles and responsibilities. We work closely with you to ensure your plan remains up-to-date and ready to execute in case of emergencies.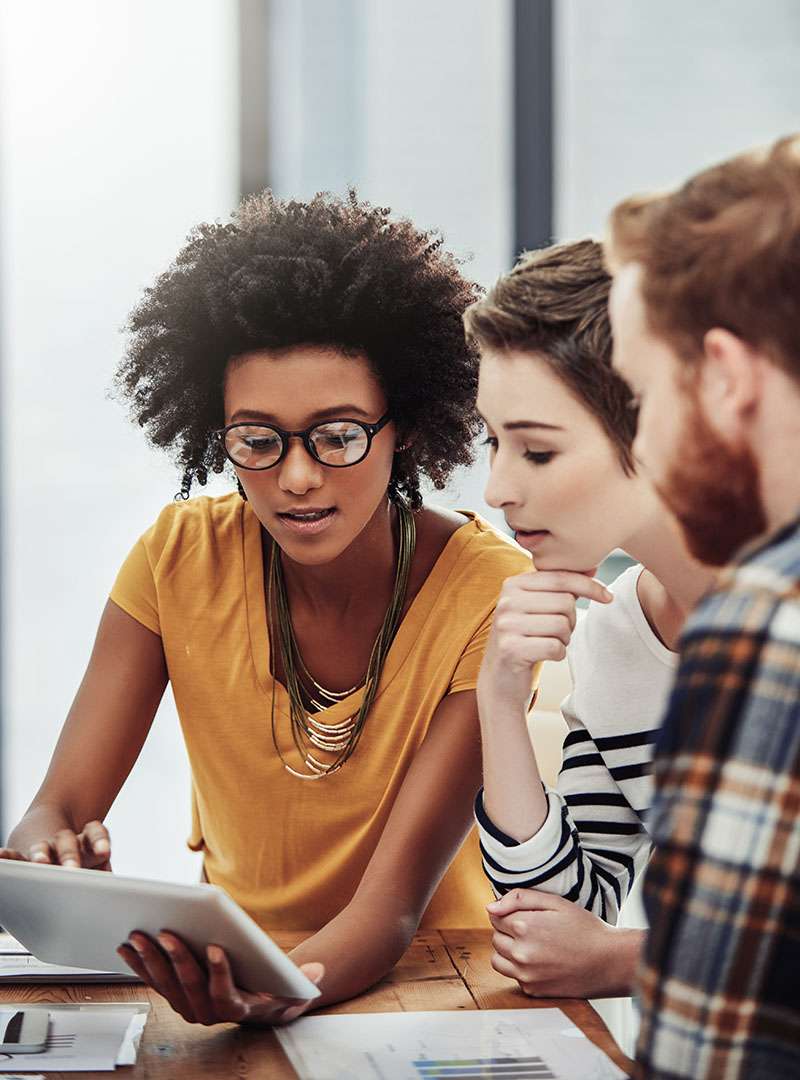 Elevate your security with Cyber Essentials confidence
Intelliworx is committed to helping your business achieve the highest level of cybersecurity in accordance with government Cyber Essentials recommendations. Cyber Essentials is a government-backed scheme that establishes fundamental security controls to protect organisations against common cyber threats.
Our team of security experts specialises in implementing the Cyber Essentials framework, tailored to your specific requirements. We begin with a comprehensive assessment of your current security posture, identifying areas that need improvement and vulnerabilities that need addressing.
With our guidance, we develop robust policies and procedures aligned with the Cyber Essentials principles, including secure configuration, access control, malware protection, patch management, and firewalls. By adhering to these best practices, your business can significantly enhance its resilience against cyberattacks.
We also provide ongoing support in implementing and maintaining Cyber Essentials compliance, ensuring that your security measures are continuously updated and effective. Our team conducts regular audits to monitor your security posture, identify potential risks, and make necessary adjustments to keep your business protected.
Guaranteed intelligent technology and defence in action
When it comes to proactive security measures driven by intelligence, Intelliworx stands out among cybersecurity companies. Our comprehensive managed security services and specialised cybersecurity consulting services leverage our extensive experience and cutting-edge technologies to detect, respond to, and prevent potential threats.
We excel in identifying and mitigating potential threats before they escalate. Our team of experts utilises advanced security analytics to monitor your systems 24/7, diligently searching for any signs of suspicious activity or emerging threats. Additionally, we provide guidance on developing and implementing procedures to ensure all security measures are up-to-date and operating as intended.
From cloud security to endpoint protection and application control, our team ensures you stay one step ahead of cyber threats. Get in touch with the team today to see if your security efforts could withstand the most advanced attack.