Helping business & enterprise succeed through technology
We manage, enhance and simplify your technology investments and provide a way forward for you to modernise your IT.
We deliver mission critical IT services that keep business moving.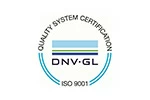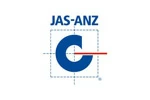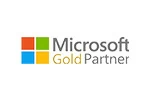 Keep your employees productive - wherever they are
Without people, nothing can happen. If you want to implement real change within your business, we believe this starts with your staff. Processes and technology will flow when your people understand how changes will make their work easier. That's where our world-class IT services & support come in.
When it comes to business data, robust security is imperative. It can be a challenge to manage and control how data is being shared in files and emails, especially when the need to do so is an integral part of…
Read More
Data breaches are a matter of great concern for all businesses in this digital age. Various companies have taken different approaches to data breaches. Some take the view that IT departments are responsible for securing data, while others believe that…
Read More
Your people and processes come first. We make sure your employees have access to the technology that your business deserves.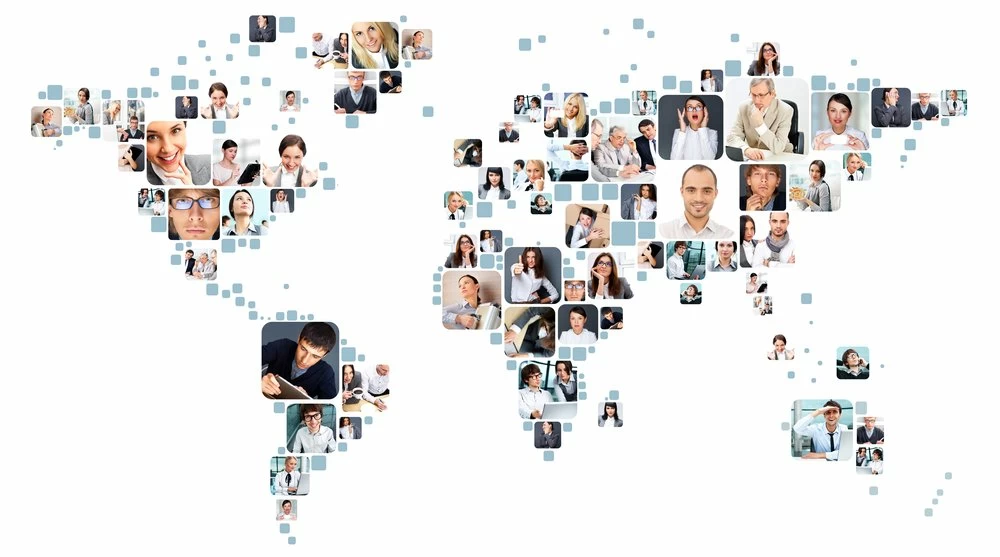 INTELLIWORX is an IT services company that uses the power of technology to create better futures for our customers, colleagues and communities. Based in Sydney Australia, we also have offices in London, Singapore & New Zealand.