Helping business & enterprise succeed through technology
We manage, enhance and simplify your technology investments and provide a way forward for you to modernise your IT.
We deliver mission critical IT services that keep business moving.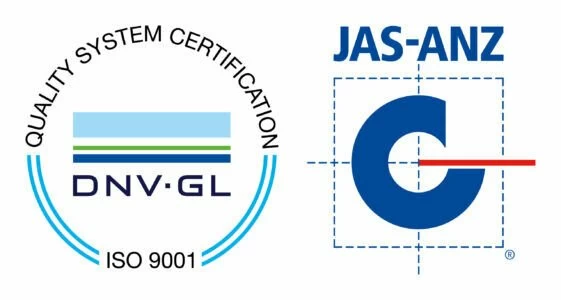 Keep your employees productive - wherever they are
Without people, nothing can happen. If you want to implement real change within your business, we believe this starts with your staff. Processes and technology will flow when your people understand how changes will make their work easier. That's where our world-class IT services & support come in.

Microsoft has released its latest update for Office 365/Microsoft 365, with a wide variety of features – particularly for Teams – as well as bug fixes, performance fixes, and security patches. As of April 2020, Microsoft officially changed the name…
Read More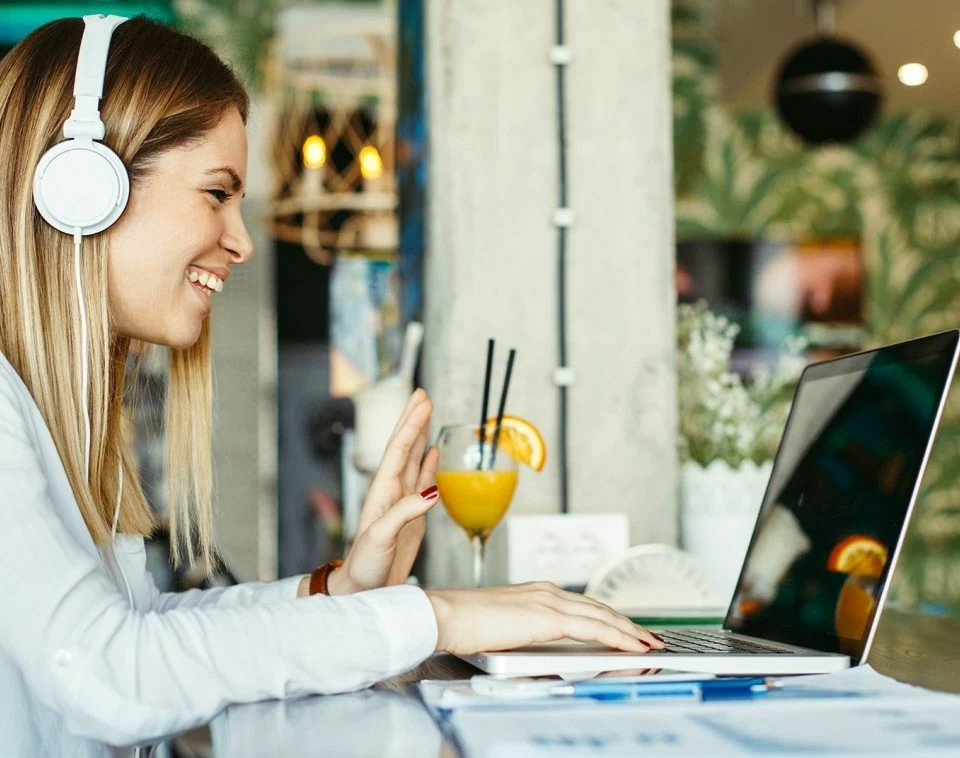 Remote work is the idea of working outside of a traditional office environment. It has been around for decades, but the recent rise in online jobs, apps, and platforms have made it easier than ever. The COVID-19 pandemic has changed…
Read More
Your people and processes come first. We make sure your employees have access to the technology that your business deserves.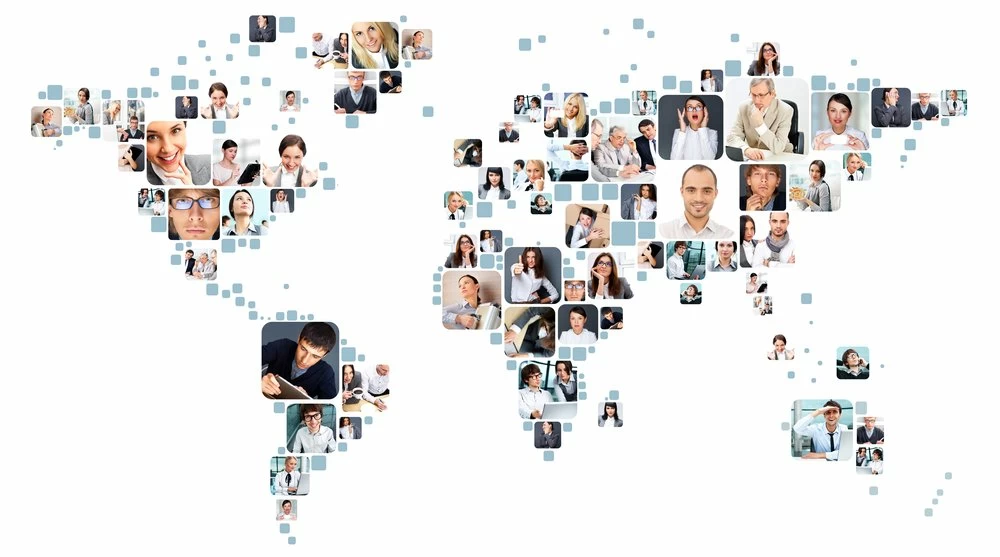 INTELLIWORX is an IT services company that uses the power of technology to create better futures for our customers, colleagues and communities. Based in Sydney Australia, we also have offices in London, Singapore & New Zealand.