Seamless transitions and safe migrations to Microsoft
Experience secure transitions and cloud migration solutions to Microsoft's suite with our certified experts and unlock your business potential.
Move. Innovate. Grow - with Microsoft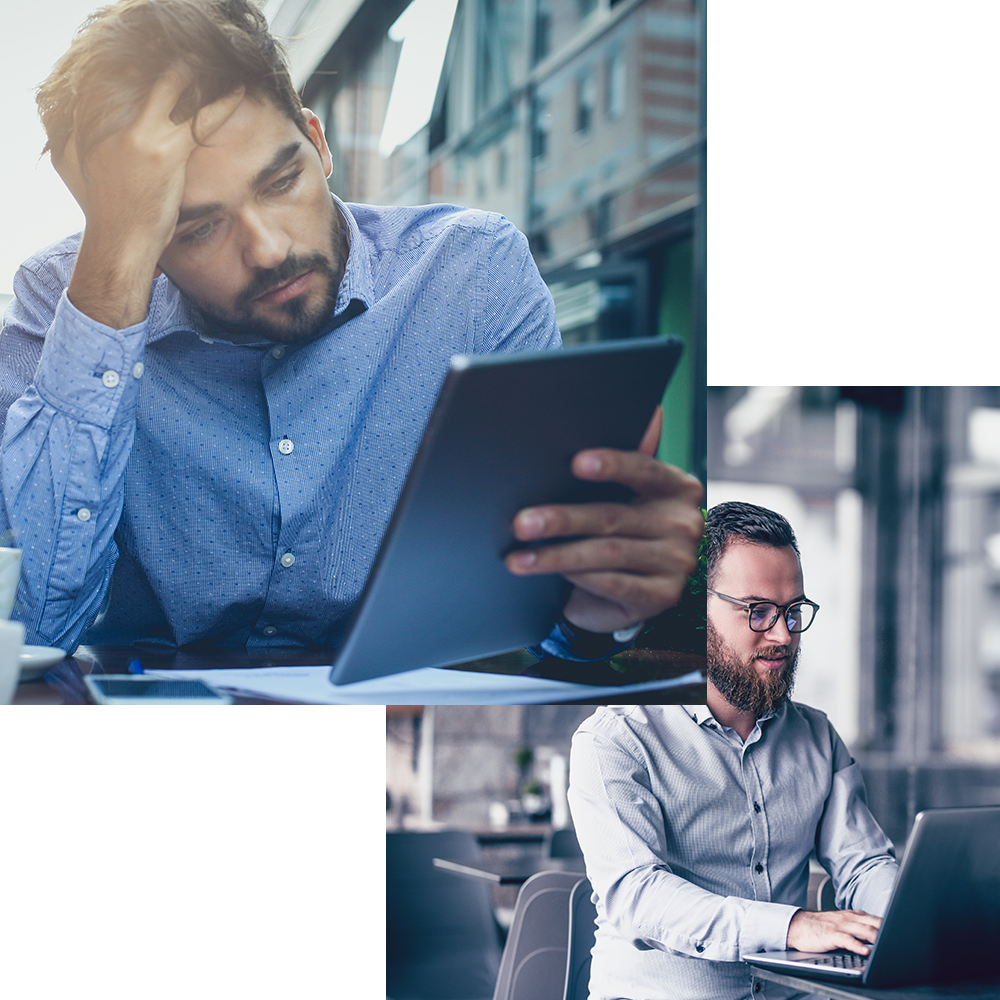 Unlock the power of digital transformation
Migrating to Microsoft is essential for organisations looking to harness the full potential of digital transformation. With a comprehensive suite of cloud-based solutions, Microsoft offers a wide range of tools and services that empower businesses to streamline operations, drive innovation, and achieve their strategic objectives.
As a team of Microsoft-certified professionals, we understand the complexities involved in migrating to Microsoft, and we are dedicated to ensuring a smooth transition for your organisation. We work closely with you to define your unique requirements, develop a tailored migration plan, and execute the migration process seamlessly, minimising disruption and maximising productivity.
Empower your business with cloud agility
Azure, Microsoft's robust and flexible cloud computing platform, empowers businesses to scale rapidly, enhance agility, and leverage advanced technologies. It offers a wide range of services and features, including virtual desktop infrastructure, Azure Site Recovery for disaster recovery, efficient data migration processes, powerful SQL Server capabilities, and much more. So, by migrating to Azure, you can enjoy the benefits of a secure, scalable, and globally available infrastructure.
We specialise in Azure migrations, helping businesses unlock the full potential of the cloud. Our experienced team will architect and implement a tailored Azure solution designed specifically for your needs, ensuring seamless integration with existing systems and applications. With our expertise, you can leverage the power of Azure services to drive innovation, optimise operations, and gain a competitive edge in your industry.
Easily unify collaboration and productivity
Microsoft 365 offers a comprehensive suite of productivity tools, including Office applications, cloud storage, email services, and collaboration platforms. If your organisation is currently using G Suite, migrating to Microsoft 365 can unify your communication and collaboration workflows, streamline processes, and enhance productivity.
Intelliworx's Office 365 migration services include seamless G Suite to Microsoft 365 migrations. Our team ensures a hassle-free migration, seamlessly transferring your data, settings, and user accounts to Microsoft 365. We provide comprehensive training and support, enabling your employees to quickly adapt to the new platform and leverage its full potential.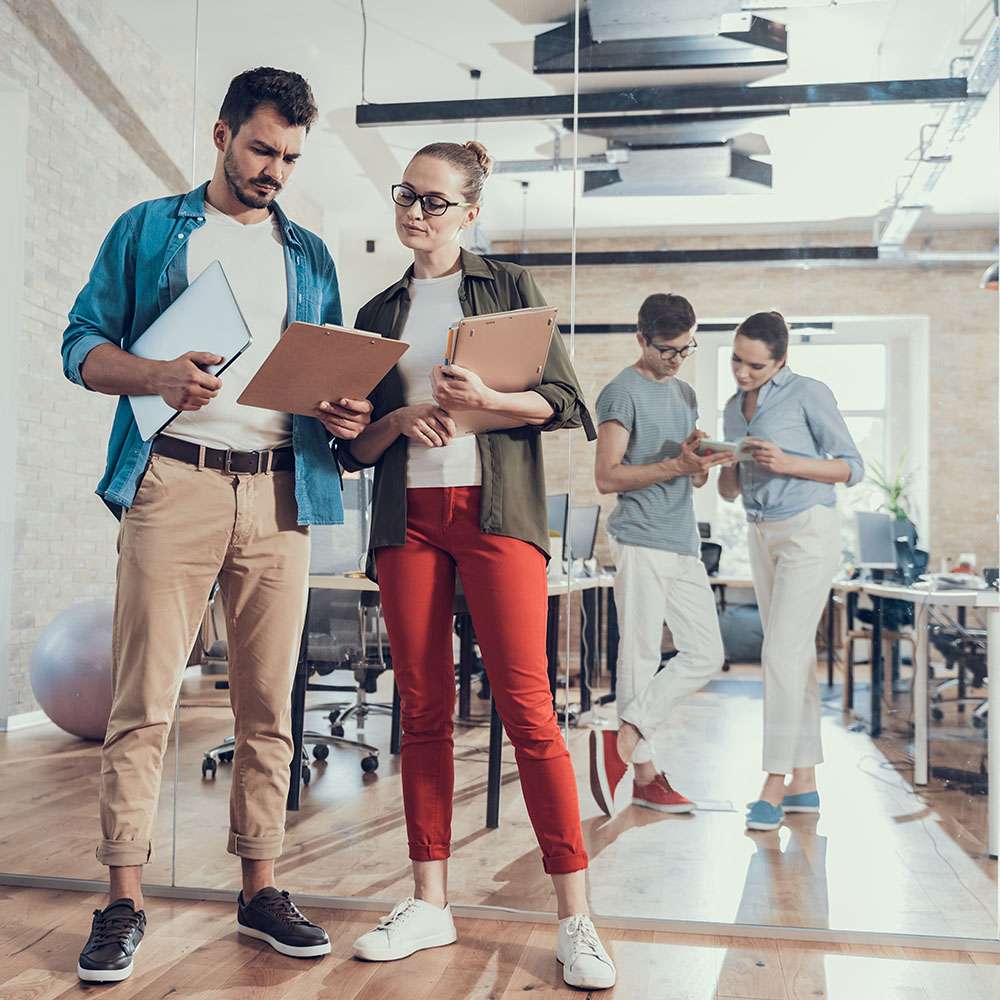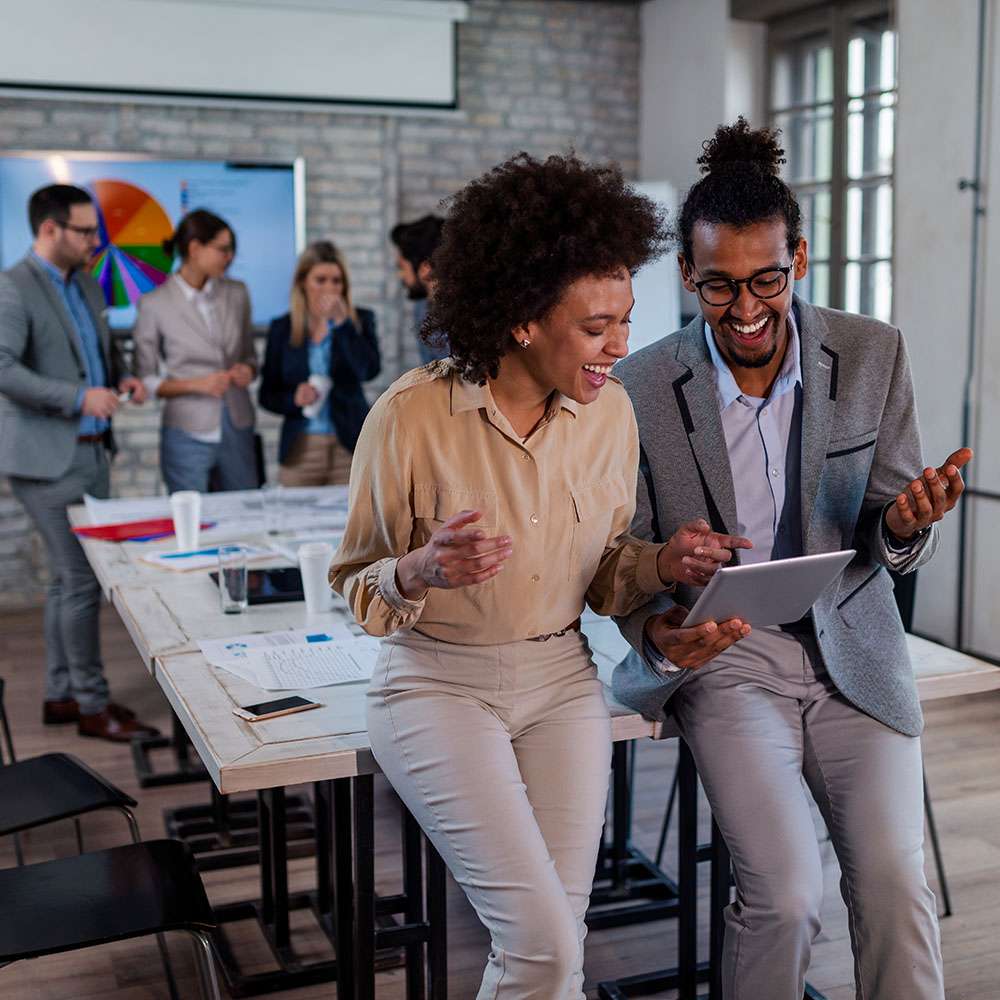 Centralise and streamline your content management
SharePoint is Microsoft's powerful content management and collaboration platform that enables businesses to easily centralise, organise, and share information effectively, and your business will be no exception. By migrating to SharePoint, you can streamline your organisation's document management processes, improve your people's collaboration, and enhance information accessibility across your environment.
Intelliworx's team of Microsoft-certified professionals specialise in SharePoint assessments and migrations, helping organisations leverage the full capabilities of this robust platform. Our experts analyse your existing infrastructure, design a custom SharePoint solution, and execute a seamless migration, ensuring minimal disruption to your business operations.
Experts to help guide you on your Microsoft journey
When you choose Intelliworx for your Microsoft migration services, you can expect a dedicated team of Microsoft-certified experts to guide you through every step of your Microsoft journey. As a Microsoft Gold partner with several Microsoft Solutions designations, our experienced professionals have in-depth knowledge of Microsoft technologies and a proven track record of delivering successful migrations. We take the time to understand your unique business requirements, challenges, and goals, allowing us to tailor our approach to meet your specific needs.
With Intelliworx as your partner, you can expect:
With Intelliworx as your trusted partner, you can confidently migrate to Microsoft, knowing that you have a dedicated team of experts supporting you every step of the way.
Helping your business transform through technology
We offer comprehensive managed IT services designed to support your organisation's technology needs and drive business success. With our expert team and industry-leading solutions, we provide proactive monitoring, maintenance, and support to ensure your IT infrastructure operates smoothly and efficiently.
Our managed IT services encompass a wide range of solutions, including network security, data backup and recovery, cloud management, and strategic technology planning. By partnering with Intelliworx, you can offload the complexities of IT management and focus on your core business objectives. Our proactive approach minimises downtime, enhances security, and enables you to leverage the full potential of technology to fuel your business's growth.
Get in touch with the Intelliworx team today to learn more about how we can support your organisation's digital transformation journey or schedule a consultation and embark on your Microsoft migration. Together, we'll unlock the full potential of Microsoft's powerful solutions for your organisation's success.