Data Protection Solutions
Empowering business with ironclad data protection
We provide real-time monitoring, 24/7 customer support and a robust set of security services and technologies to ensure your data is always safe.
Where data security meets innovation
Unbreakable data defences for your enterprise
Our data protection offering is designed to safeguard your valuable information from unauthorised access, breaches, and other security threats. With state-of-the-art encryption and advanced security protocols, we ensure that your data remains secure at all times.
Our team of experts specialises in implementing robust data protection strategies that align with industry best practices. By leveraging cutting-edge technologies and methodologies, we establish a solid defence against potential cyber threats, minimising the risk of data compromise.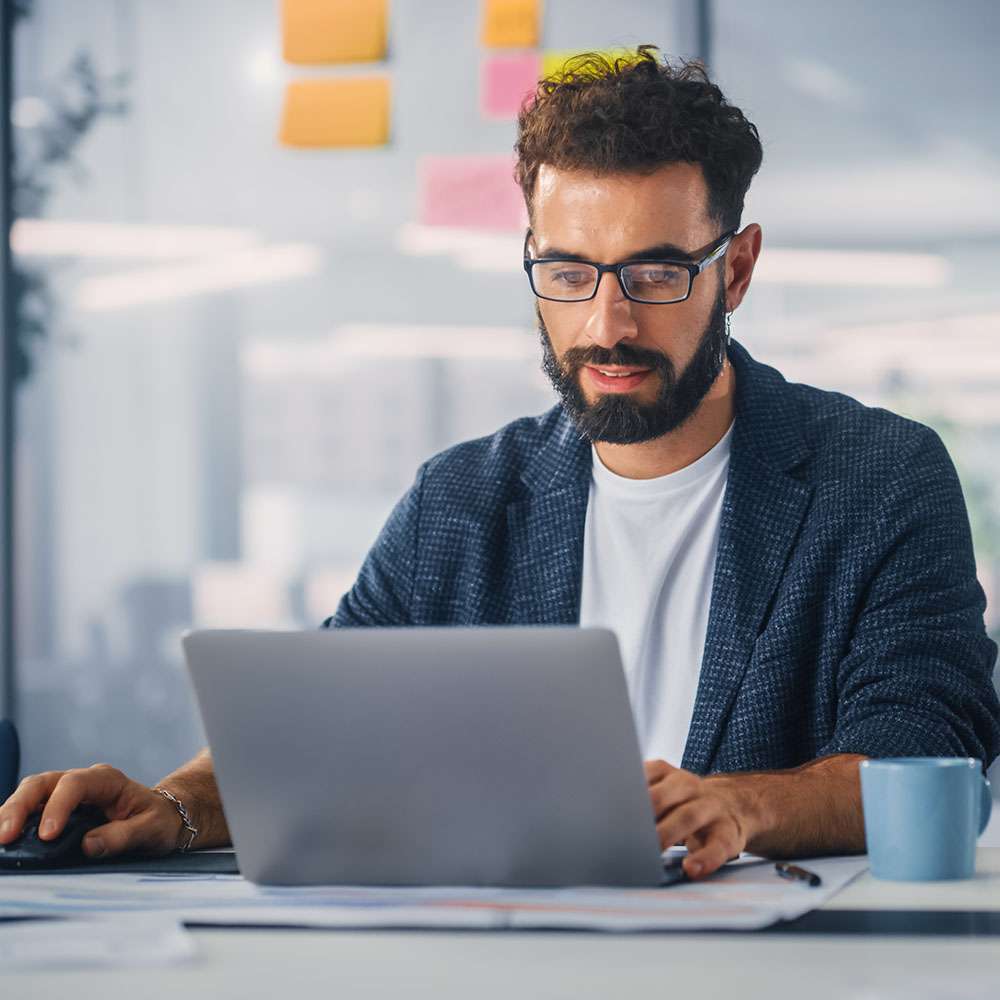 Keep your data compliant and confidential
Data compliance is an integral part of any organisation's data management strategy. Adhering to relevant regulations and frameworks, our data compliance solutions enable you to meet your legal obligations and maintain data privacy standards.
We work closely with you to assess your specific compliance requirements and develop tailored strategies that address your unique needs. By implementing robust data governance frameworks, conducting regular audits, and providing comprehensive documentation, we help you navigate the complex landscape of data compliance with ease.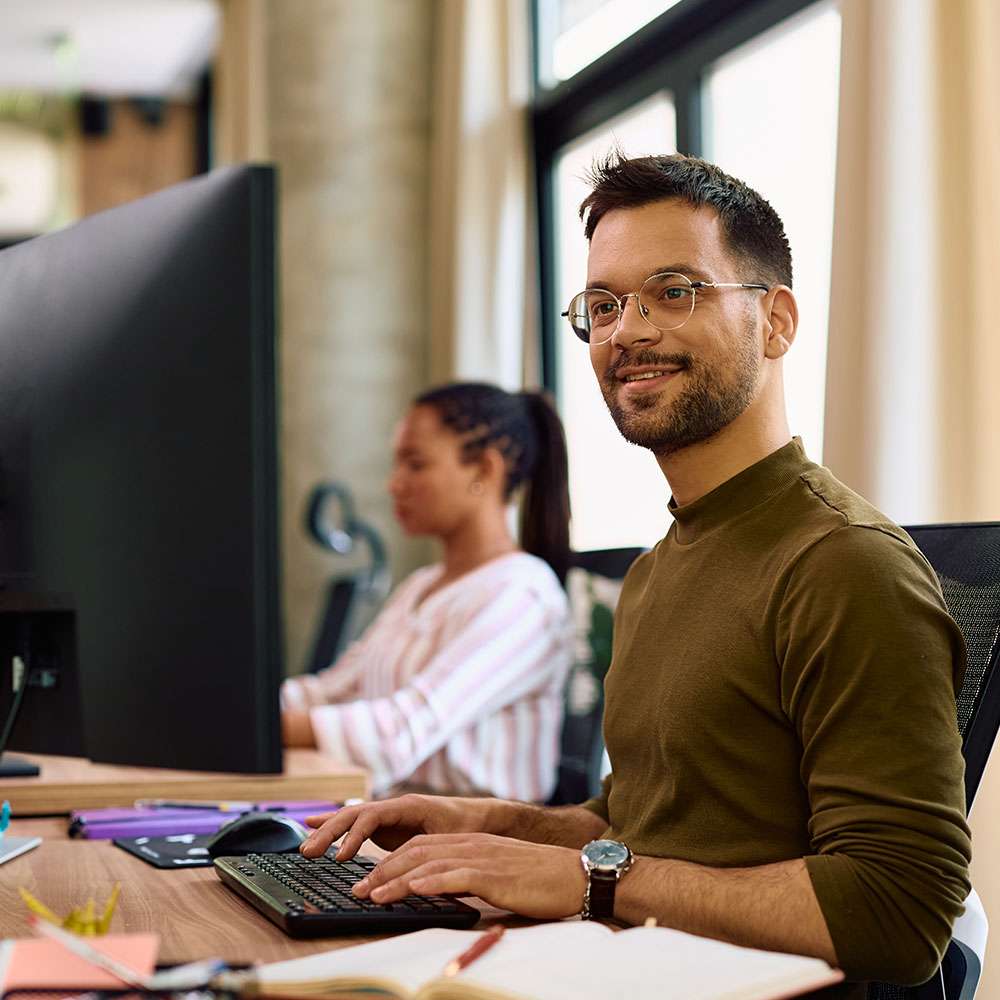 Protecting data and preventing disaster
Data loss prevention (DLP) is a critical aspect of data protection, so we offer proactive measures to prevent data loss and unauthorised disclosure. Our DLP solutions utilise advanced technologies to monitor, detect, and mitigate potential risks and vulnerabilities.
Through a combination of data classification, user behaviour analysis, and real-time monitoring, we identify and respond to data loss incidents promptly. Our team works tirelessly to implement preventive measures and establish robust data recovery plans, ensuring that your critical information remains intact and accessible.
Embrace smart data risk management
Effective data risk management is essential to ensure business continuity and protect sensitive information. So, we provide comprehensive data risk management solutions to help organisations identify, assess, and mitigate potential risks associated with their data assets.
We employ a systematic approach to evaluate your data environment, identify vulnerabilities, and develop tailored risk management strategies. By implementing robust controls and continuous monitoring, we enable you to proactively address risks, prevent data breaches, and safeguard your organisation's reputation.
Empowering secure data access - your way
Controlling and managing data access is a necessary part of protecting sensitive information from unauthorised disclosure or misuse. That's why we provide advanced data access management solutions that ensure only authorised personnel can access and manipulate critical data.
Our team leverages industry-leading access control technologies and methodologies to implement granular user permissions and role-based access controls. By employing multi-factor authentication, encryption, and user activity monitoring, we provide a secure data access environment that minimises the risk of data breaches.
Seamless IT solutions that support your success
As a leading managed service provider (MSP), we offer a wide range of managed IT services to meet your organisation's technology needs. Our team of certified professionals possesses extensive experience in managing complex IT infrastructures and supporting businesses across various industries.
Whether you require network management, cloud services, cybersecurity solutions, or IT consulting, we have you covered. We take a proactive approach to ensure your systems are up and running smoothly, enabling you to focus on your core business objectives. With Intelliworx as your trusted technology partner, you can expect reliable, scalable, and secure IT solutions tailored to your organisation's requirements.
Contact us today to learn more about how we can safeguard your valuable data and enhance your overall IT infrastructure.