Microsoft Consulting Services Sydney
Increase your ROI with world class Microsoft consulting services from a Microsoft Gold Partner.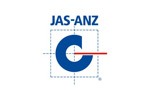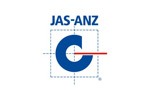 Leverage the power and versatility of Microsoft to unlock your true business potential
Microsoft gives businesses and enterprises the power to streamline their business operations and improve productivity across their organisation. However, to unlock the true benefits of your investment and maximise your ROI, you may need expert assistance. This is where we come in.
At INTELLIWORX, we are a service team of Microsoft specialists with a wealth of experience in delivering projects for businesses and enterprises in Sydney and beyond. As a Microsoft Gold Partner, we have the expertise to help you develop, deploy, and manage your Microsoft solutions to achieve the desired business outcomes.
Whether you need assistance with Microsoft Azure Cloud, Microsoft Office 365, Microsoft Dynamics 365, Microsoft SharePoint, or any other Microsoft business applications, we have the expertise and experience to help you achieve your goals.
With our extensive knowledge of the latest Microsoft technologies and products, we can help you build and deploy robust solutions that will improve your business processes, enhance productivity, and reduce costs. We have worked with many industries in Sydney and across Australia to deliver effective solutions that have helped them realise their true business potential.
Our Microsoft experts have years of experience and are competent enough to help you with IT strategy design and implementation, service migration, infrastructure management and security, and provide ongoing support services.
Let us help your business take full advantage of the versatility that Microsoft has to offer.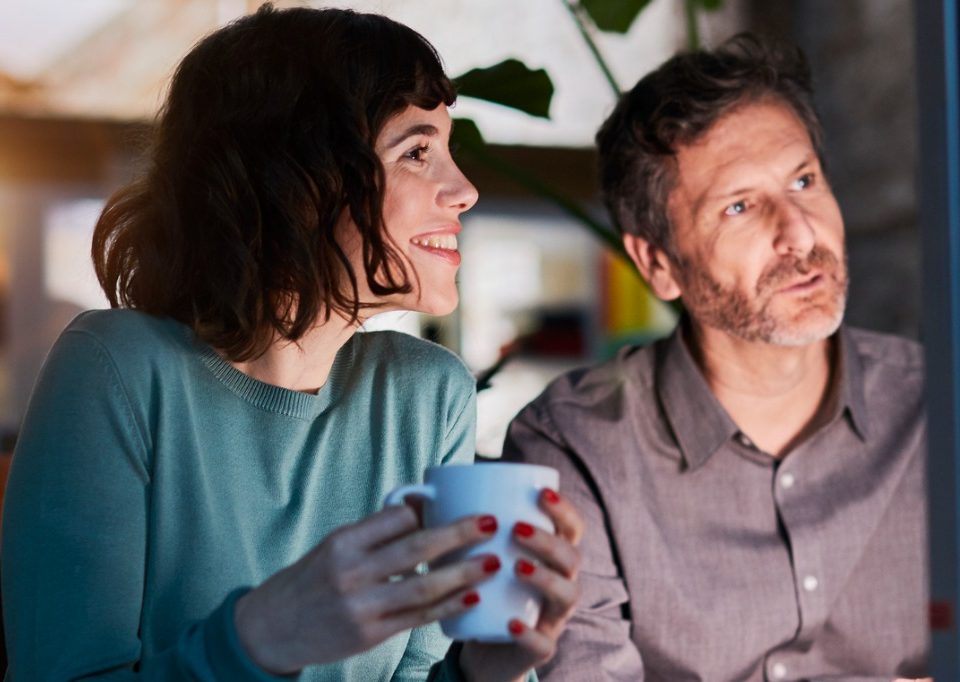 The landscape of work is continuously changing, and Microsoft 365 is spearheading the transformation in how we operate. The most recent updates to Microsoft 365 have made it more potent and adaptable than ever before. These updates are intended to…
Read More
Microsoft Gold Consulting Services Sydney
Microsoft Project Consulting. If you're looking for an experienced partner to help guide and manage Microsoft Project implementations across all areas of business including IT project management, project portfolio management (PPM), enterprise resource planning (ERP) integration, program office support, and more, we're here to help.

Microsoft 365 Consulting, Migration, and Support. Reduce your total cost of Microsoft 365 ownership with our consultants through reduced licensing fees, reduced hardware & maintenance costs, migration (including G Suite to Microsoft 365) expertise, strategic planning, and more.

Microsoft Teams Consulting, Migration, and Support. Get expertise on the tools that your team needs to collaborate and achieve more with centralised communication, security, ubiquity, and ease of access.

Windows 10 and Windows 11 Consulting, Migration, and Support. With a specialty in Windows 10 and Windows 11 endpoint management, we will create a strategy, execute, and train your staff throughout your Windows migration journey.

Windows 365 Consulting. With a focus on Windows 365, we can help you understand how to get the most out of your investment and how to support your users.
Microsoft 365 Licensing and Planning. We will assist you with choosing the right Microsoft 365 licensing option for your business, and then create a plan for deploying them throughout your organisation.

Microsoft Azure Consulting, Migration, and Support. Explore how Azure can help you achieve the outcomes that will add value to your business, from workload migration to cloud-first strategies.

Microsoft SharePoint Consulting, Migration and Support. With deep expertise in SharePoint Online, we can help you manage your existing deployment or migrate it to a more recent version of SharePoint for the latest capabilities in document management, collaboration, and unstructured data management.

Microsoft Security Consulting. Our security consultants are experts in Microsoft Threat Protection solutions, including Microsoft Advanced Threat Analytics (ATA) and Office 365 ATP.

Microsoft Consulting for Cloud Migration and Hybrid Deployments. We have deep expertise in hybrid cloud strategies to help you plan and execute your migration to the cloud as well as hybrid deployment projects that blend on-premises infrastructure with cloud services.
The Microsoft Partner to assist with your Enterprise Mobility + Security
In the digital age, enterprises need to ensure that they are providing their employees with the best possible mobile experience. Here at INTELLIWORX, we understand that 'mobility' is no longer just about being mobile. It's about a trusted, secure, and seamless experience across all devices, both corporate and personal. That's why our experts can help you with everything from enterprise mobility planning to device management and security.
We can help you build a secure, compliant, and productive workforce with Microsoft Enterprise Mobility + Security (EMS). We can help you determine the right EMS strategy for your business, design and implement a solution that fits your needs, ensure that it's properly managed and monitored, and offer ongoing support.
With the move towards remote and hybrid working solutions, it's more important than ever to have a partner that can help you manage your mobile devices and protect your business. We can offer you a complete solution for your enterprise mobility and security needs.
Streamline your digital transformation with the right Microsoft solutions
Digital transformations are no longer just about technology. It's about the people and processes behind it. That's why we'll work with you to identify where your business is today and where you want to be in the future, before creating a roadmap that will help get you there. We'll also help you balance the business case with your technology goals.
We'll take the time to understand your business, its culture and its vision before crafting a solution that will deliver real value while meeting your needs. With a wealth of experience in the public and private sectors, it's important to us that we understand what your business needs are and how Microsoft can help you achieve them.
If you're looking to leverage industry solutions that will revolutionise your business operations and help deliver a superior customer experience, we can help.