Cloud protection you can trust
Experience peace of mind with cloud security services from Intelliworx, where trust and reliable protection converge.

Gain the benefits of unrivalled cloud security
Protect your data - at any altitude
Businesses today rely heavily on cloud infrastructure, so ensuring the security of your data in a cloud environment is extremely important. Cloud security refers to the practices and technologies implemented to protect data stored in the cloud from unauthorised access, data breaches, and other security threats. Our team understands the importance of cloud security in the modern world, which is why we provide comprehensive cloud security services to safeguard your valuable data.
Our cloud security solutions are designed to address the unique challenges and complexities associated with securing data in the cloud. We employ state-of-the-art technologies and industry best practices to ensure the confidentiality, integrity, and availability of your data. With our expertise and proactive approach to security, you can trust Intelliworx to protect your sensitive information while allowing you to leverage the full benefits of cloud computing.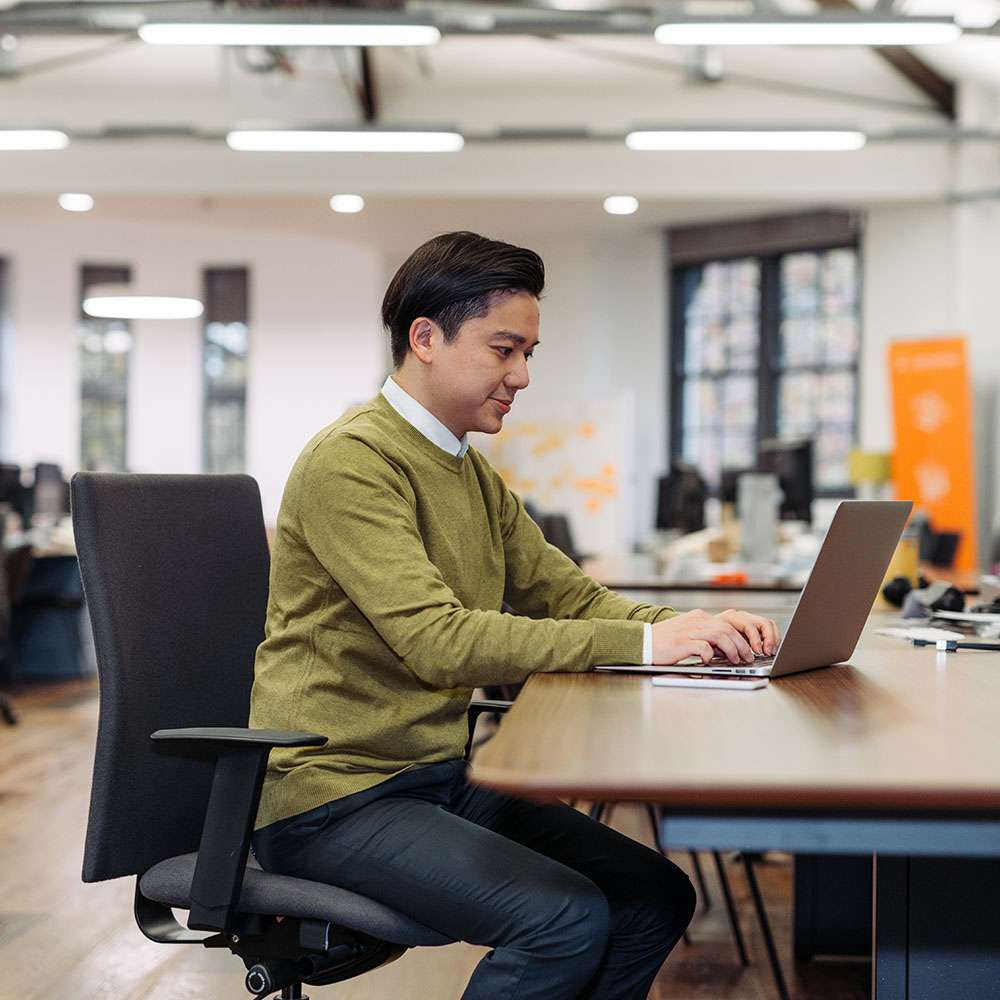 Identity and Access Management
Conquer cloud security with complete control
As an essential component of cloud security, Identity and Access Management (IAM) involves managing user identities, roles, and permissions to control access to your cloud resources. With our IAM solutions, you can ensure that only authorised individuals can access your data and systems, reducing the risk of unauthorised access, data breaches, and insider threats.
Our IAM services enable you to streamline user provisioning, enforce strong authentication mechanisms, and implement role-based access controls. By centralising identity management and adopting robust access policies, you can enhance the security of your cloud environment and maintain strict control over user access privileges.
Safeguard your data. Preserve your peace of mind.
No business plans to lose data, but without the right measures in place, it can happen unexpectedly. Data security strategies, such as data loss prevention (DLP), are crucial for organisations to safeguard their sensitive information, preserve their peace of mind, and maintain the trust of their customers and stakeholders.
DLP involves implementing a comprehensive set of policies, tools, and practices designed to prevent the unauthorised access, disclosure, alteration, or destruction of sensitive data collected by your organisation. By proactively identifying and mitigating potential risks, you can effectively minimise the chances of data breaches, accidental data leaks, or data loss due to hardware failures or disasters – and Intelliworx can help.
Our DLP solutions help you identify and protect your valuable data, regardless of its location or format, ensuring compliance with regulatory requirements and industry standards. With us by your side, you can monitor data usage and movement, classify sensitive information, and apply encryption and data masking techniques to protect against data breaches. Our proactive approach to DLP empowers you to detect and respond to potential threats in real-time, minimising the impact of data loss and maintaining the integrity of your critical information.
Security Information and Event Management
Security intelligence for every event
Security Information and Event Management (SIEM) is vital to ensuring your cloud security efforts are on point by enabling proactive threat detection and response. SIEM solutions analyse security event data in real-time, allowing for early detection of suspicious activities and rapid response to potential threats. Our SIEM services provide comprehensive monitoring, analysis, and incident management capabilities, helping you stay ahead of evolving cyber threats.
SIEM tools ensure we can collect and correlate security events from various sources to provide you with valuable insights into potential security incidents. By leveraging advanced analytics and machine learning algorithms, our SIEM services can identify patterns and anomalies that may indicate malicious activities. With INX's SIEM, you can effectively monitor your cloud environment, mitigate risks, and respond swiftly to security incidents.
Business Continuity and Disaster Recovery
Business Continuity and Disaster Recovery (BCDR) planning, also known as Business Continuity Planning (BCP), is essential to minimise the impact of unforeseen events and ensure the continuity of your business operations. We offer reliable BCDR solutions that include data backup, replication, and disaster recovery planning. By implementing robust BCDR strategies, you can minimise downtime and quickly recover your data in the event of a disaster.
Our BCDR solutions are tailored to your specific business needs, considering factors such as Recovery Time Objectives (RTO) and Recovery Point Objectives (RPO). With our BCDR services, you can have peace of mind knowing that your critical business data is protected and can be rapidly restored, enabling you to resume operations without significant disruptions. Our experienced team will work closely with you to assess your business requirements, design a resilient BCDR plan, and implement the necessary infrastructure and processes to ensure business continuity.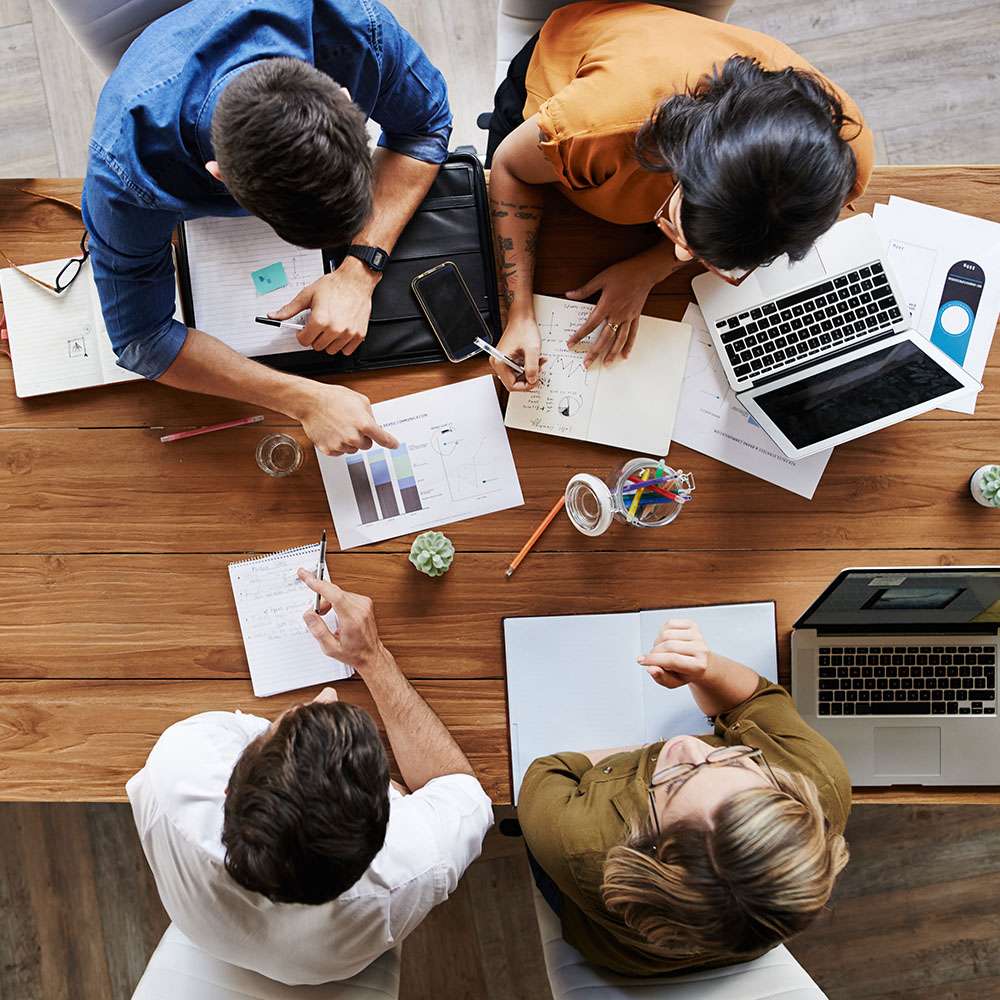 End-to-end IT solutions to transform your business
As a leading managed service provider with a range of high-quality partnerships, we definitely provide more than just cloud security services.Our comprehensive range of services includes cutting-edge cloud security managed services that meet your business needs because we understand that managing and securing your IT infrastructure can be complex and time-consuming, diverting your attention from core business activities.
Our team of skilled professionals will oversee the management, monitoring, and maintenance of your IT environment, ensuring optimal performance and security. From network management to infrastructure support, we have the expertise to handle various aspects of your IT operations.
By partnering with us for cyber security managed IT services, you can offload the burden of cloud security, reduce costs and focus on driving your business forward.
We take a proactive approach to managed IT services, employing advanced monitoring tools and implementing robust security measures to identify and mitigate potential issues before they impact your business. With 24/7 monitoring and rapid response capabilities, we can address any IT-related concerns promptly, minimising downtime and maximising productivity.
Our commitment to exceptional customer service sets us apart because we believe in building strong relationships with our clients, understanding their unique requirements, and providing tailored solutions that align with their business goals. Whether you need assistance with system upgrades, software installations, or troubleshooting technical issues, our dedicated team is here to support you every step of the way.
Choose Intelliworx for reliable, comprehensive cloud security services and a full suite of managed IT services that can help your business succeed.