SharePoint Consultancy Services
Unlock the power of SharePoint
Leverage our expertise to discover the untapped potential your SharePoint investment has to offer.
Your solution to more streamlined operations
SharePoint power begins with proper design
A badly designed SharePoint environment results in more problems than most people may realise. From slow loading times, poor user experience, and a lack of security protocols to data loss and compliance issues, your business will experience a world of never-ending problems. Luckily, we know this, and we know how to ensure your SharePoint environment is both well-designed and efficient.
Our SharePoint consultants have the experience and expertise necessary to ensure your environment is up to standards. We will work with you to design a secure SharePoint environment that meets all of your business needs. We will also implement best practices in terms of governance, security protocols, and user experience, so you can be sure that your organisation is operating within the rules of the organisation, while also providing users with a smooth and efficient experience.
Collaboration & Communication
Connect. Collaborate. Create.
Your business relies on your people being able to connect with each other, collaborate easily, and create together, and SharePoint has the power to help you do all of this.
By leveraging the power of SharePoint, we enable your teams to connect and communicate effortlessly. With SharePoint's robust collaboration features, such as document sharing, version control, and real-time co-authoring, your employees can easily work on projects together from anywhere, at any time. Whether they are in the same office or spread across different locations, we help you leverage the true power of SharePoint to bridge the physical gap and foster a culture of teamwork.
Don't let silos and communication barriers hinder your organisation's progress. Let us help you embrace SharePoint's collaboration and communication features to unlock the full potential of your teams and drive innovation.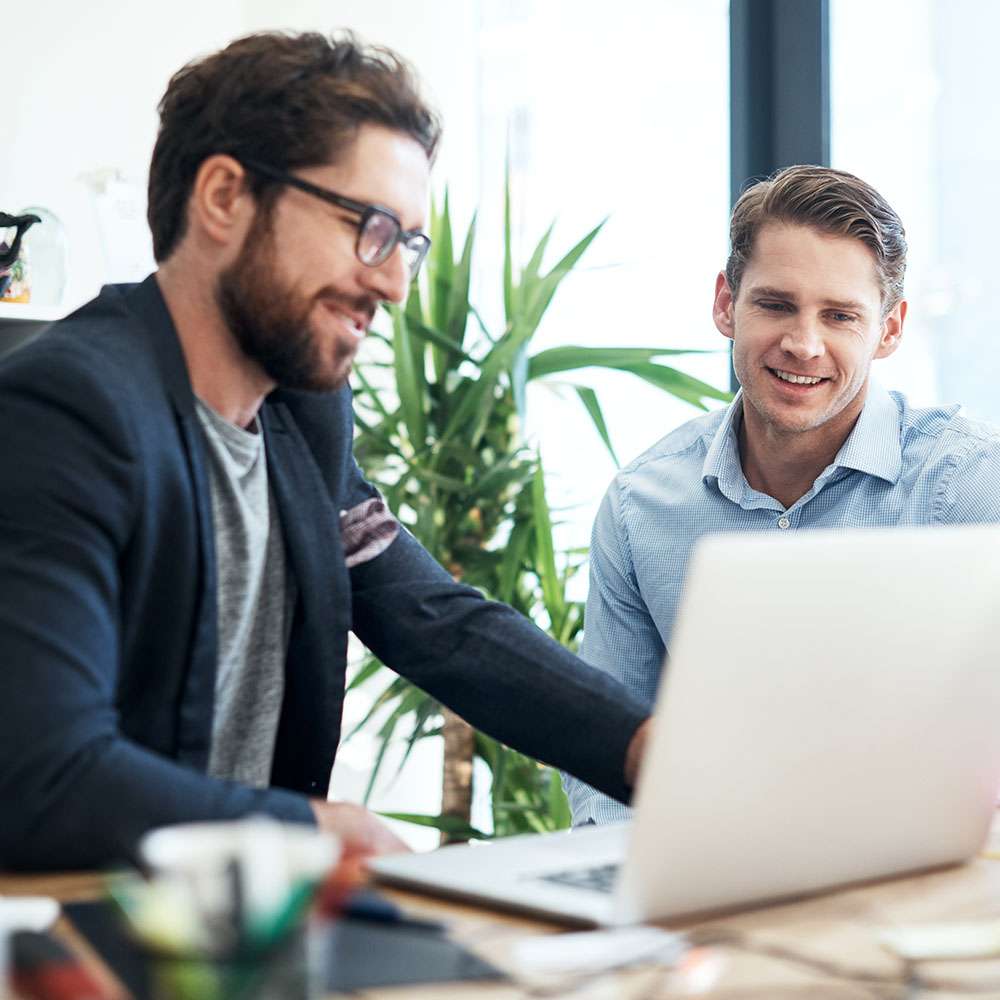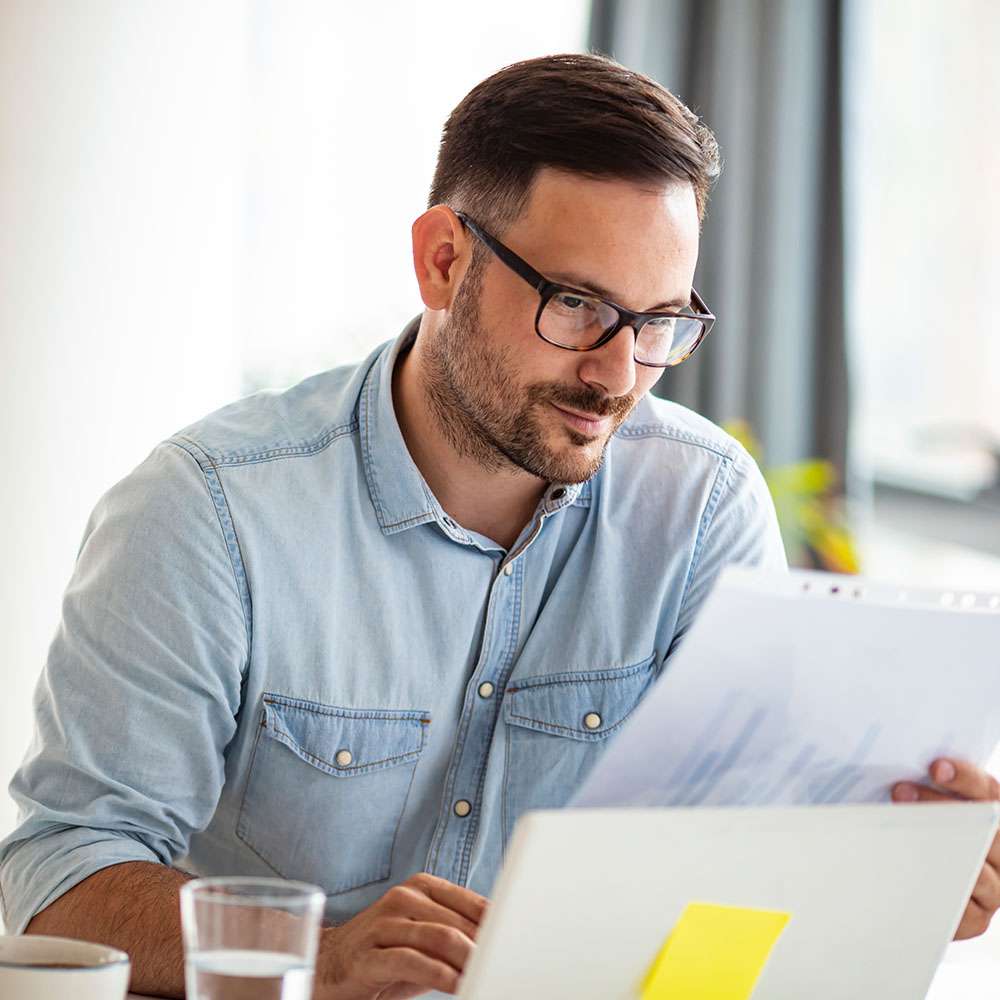 Make document management easy
Efficient document management and organisation are crucial for any business's success. Our SharePoint consultants work closely with you to design and implement a custom document management system that aligns with your business processes. By centralising your documents in SharePoint, you can improve accessibility, version control, and search capabilities, making it easier for your employees to find the information they need and eliminate duplicate efforts.
Our consultants can also help you optimise your business processes and workflows by automating repetitive tasks using SharePoint's workflow capabilities – not only saving you time but also ensuring consistency and reducing errors. With our expertise, you can streamline your operations, organise your documents, and achieve higher efficiency across your organisation.
Secure your data the smart way
Data security should be a top priority for every business, and with SharePoint, you'll be able to ensure your data security, data loss prevention (DLP), and disaster recovery efforts are both robust and effective. SharePoint provides a comprehensive set of features and capabilities to secure your sensitive data and protect it from unauthorised access, loss, or corruption.
Our SharePoint consultants can help you implement robust security measures, such as user permissions, encryption, and data loss prevention policies, to safeguard your data from unauthorised access or breaches. We ensure that your SharePoint environment complies with industry regulations and best practices, giving you peace of mind knowing that your information is protected.
Providing the IT services your business requires
As a leading provider of managed IT services, including SharePoint consulting services, we offer comprehensive IT solutions across Australia.
Our team of skilled SharePoint consultants and IT professionals is dedicated to ensuring the reliability, security, and performance of your IT infrastructure, with a special focus on SharePoint.
Whether you need assistance with SharePoint deployment, customisation, or ongoing support, we have you covered. Our SharePoint consulting services help you maximise the potential of this powerful platform. We proactively monitor your systems, identify potential issues, and provide timely resolutions to minimise downtime and keep your business running smoothly.
With Intelliworx as your trusted partner, you can focus on your core business while we take care of your SharePoint and technology needs. Explore how our SharePoint consultants can enhance your SharePoint experience and drive productivity in your organisation.