Business Continuity & Disaster Recovery
Seamless recovery, uninterrupted operations: Our BCDR promise
Our Business Continuity & Disaster Recovery (BCDR) service provides a comprehensive plan to ensure the safety of your data and the continuity of operations should the worst happen.

The holistic way to safeguard your future
Business Continuity & Disaster Recovery
From vulnerability to resilience: prepare for the unexpected
We understand that unforeseen events can disrupt your business operations, leading to financial loss and reputational damage, so our Business Continuity and Disaster Recovery (BCDR) services are designed to ensure that your organisation can quickly recover from any disruptive event. With our comprehensive solutions, we help you minimise downtime, protect your data, and maintain business continuity even during the most challenging circumstances.
Our Business Continuity and Disaster Recovery services encompass a holistic approach to safeguarding your business. We start by conducting a thorough assessment of your current infrastructure and identifying potential vulnerabilities. Based on this analysis, we develop a tailored strategy that includes proactive measures to mitigate risks, such as redundant systems and real-time monitoring. In the event of a disaster or disruption, our team swiftly executes the recovery plan, minimising downtime and restoring operations efficiently. With our BCDR services, you can have peace of mind knowing that your business is prepared for the unexpected and can swiftly bounce back from any setback.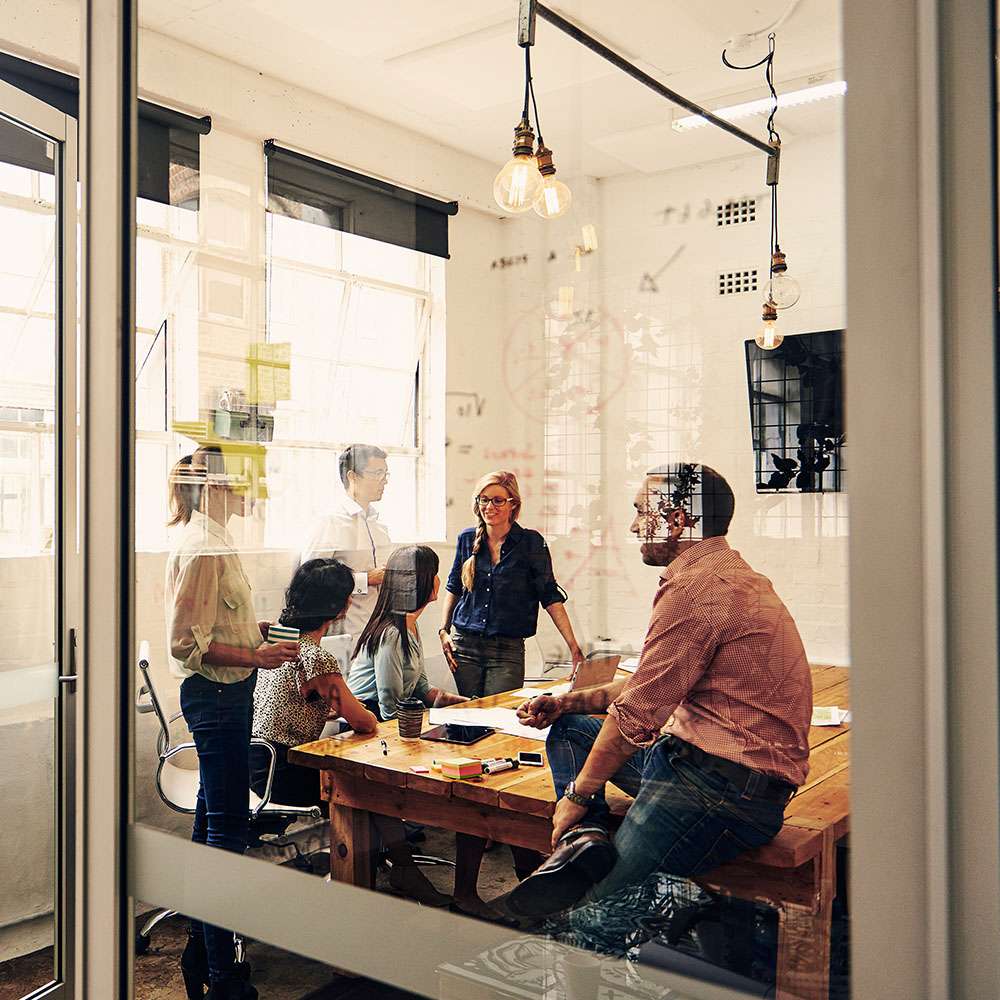 Business Continuity Planning
Plan your path to operational success
Having a robust business continuity plan (BCP) is essential for organisations to mitigate risks and effectively respond to disruptions, but BCPs are not a 'one-size fits all' strategy. We specialise in developing customised business continuity plans tailored to your unique requirements. Our experts work closely with you to identify potential risks, assess their impact on your operations, and create a comprehensive plan that includes proactive measures, disaster recovery strategies, and continuous monitoring to safeguard your business.
Our approach to business continuity planning is rooted in a deep understanding of your business processes and objectives. We collaborate closely with your team to identify critical functions and dependencies, ensuring that no aspect of your operations is overlooked. We then develop a detailed plan that outlines step-by-step procedures for maintaining business continuity, including backup and recovery processes, alternate communication channels, and clear roles and responsibilities. Our continuous monitoring ensures that your plan remains up-to-date and effective, adapting to evolving threats and changes within your organisation, meaning you can navigate disruptions confidently, knowing that your business is prepared to weather any storm.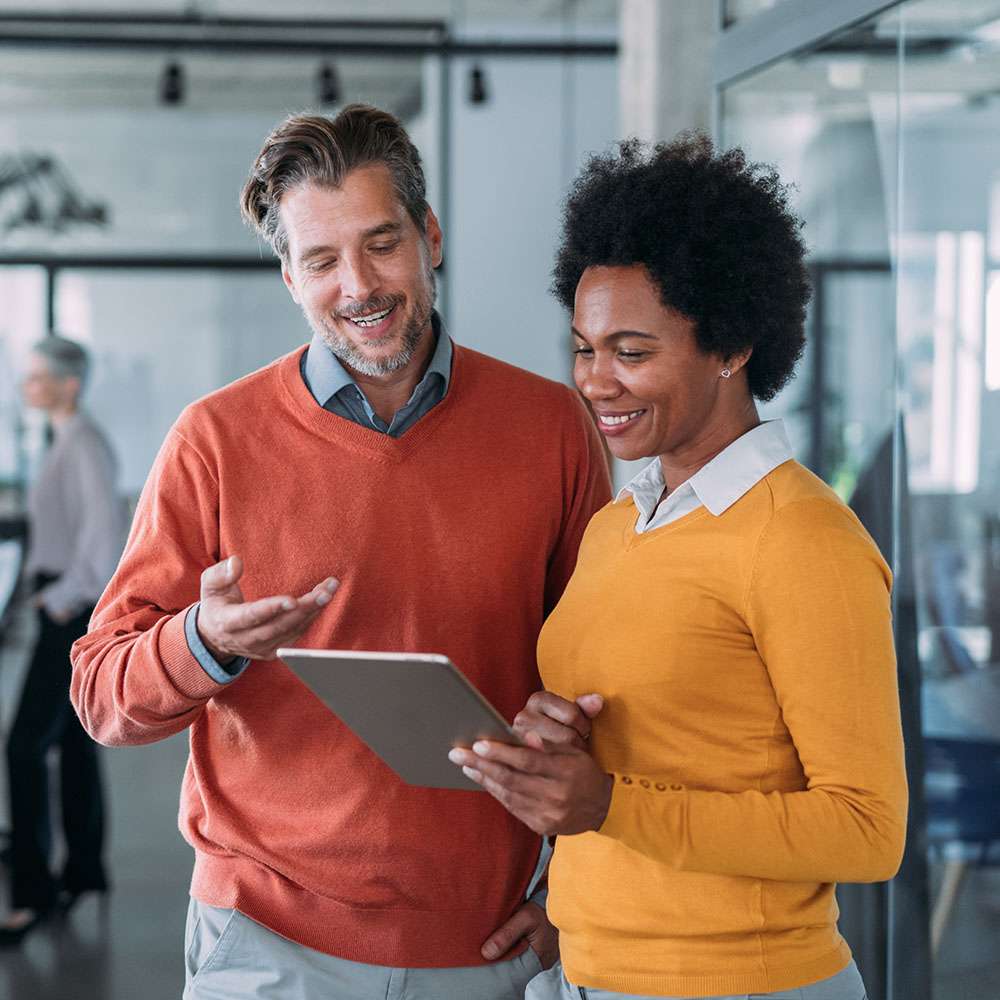 Data protection at its finest
Uninterrupted access to critical data is crucial for business success, and with our BCDR services, you can ensure seamless data access even in the face of unexpected events. Our solutions include redundant data storage, off-site backups, and advanced data recovery techniques to guarantee that your valuable information remains accessible and protected, no matter the circumstances.
We understand that your data is one of your most valuable assets. That's why our BCDR services prioritise data protection and accessibility. We implement redundant storage systems to minimise the risk of data loss and ensure high availability. Our off-site backups, securely stored in geographically diverse locations, provide an additional layer of protection against localised disasters. In the event of data loss or system failure, our advanced recovery techniques enable swift restoration, minimising downtime and ensuring business continuity.
Resilience begins with scalable, secure, and sustainable IT
A robust and resilient IT infrastructure forms the backbone of any organisation, and Intelliworx provides cutting-edge IT infrastructure solutions that enable your business to operate smoothly, securely, and efficiently. From designing and implementing scalable networks to managing servers and storage systems, our experienced team ensures that your IT infrastructure is optimised to support your business goals and withstand potential disruptions.
We understand that every organisation has unique IT infrastructure requirements, so we take a personalised approach to design and implement tailored solutions that align with your specific needs. Our team of experts works closely with you to assess your current infrastructure, identify areas for improvement, and develop a roadmap for enhancing its reliability and performance. Whether it's upgrading your network to support increased data transfer speeds, implementing robust security measures, or optimising server and storage configurations, we have the expertise to deliver results.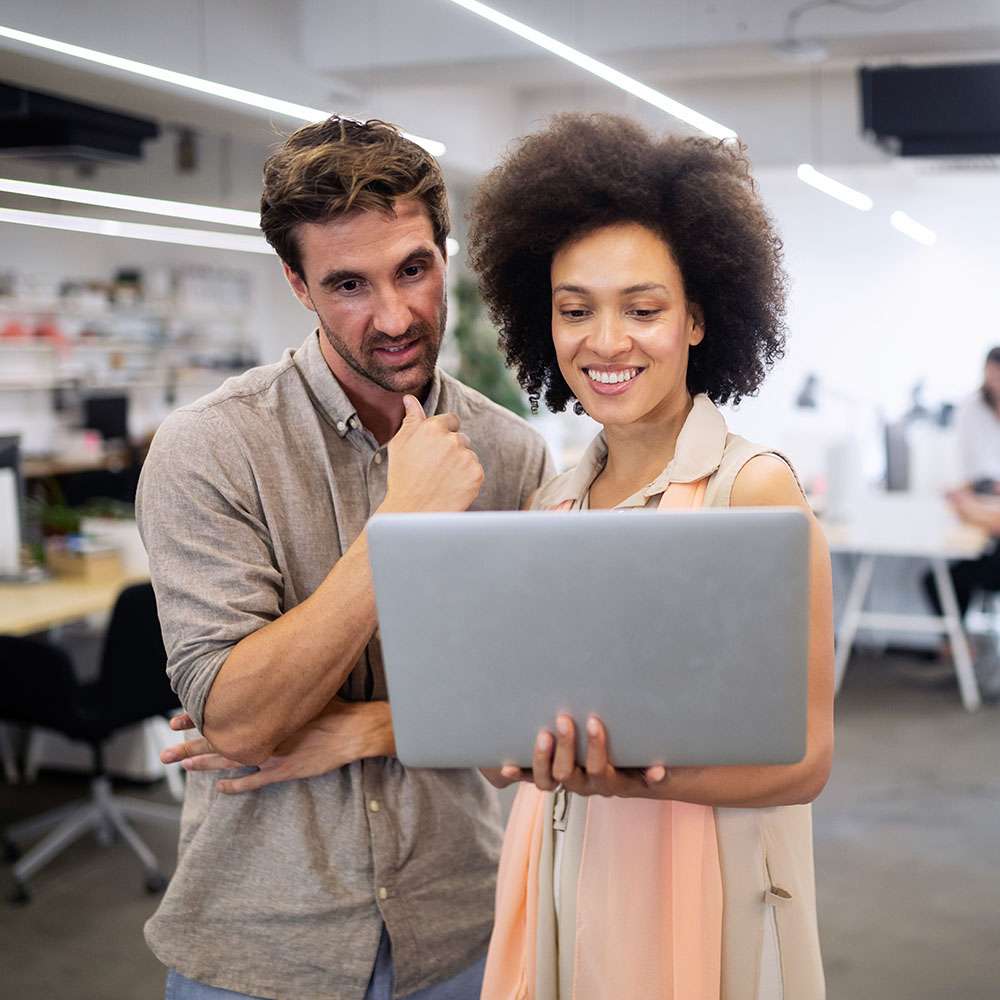 Your business deserves the best
When it comes to business continuity and disaster recovery, choosing the right partner is crucial. Intelliworx stands out as a trusted industry leader with a proven track record of delivering reliable BCDR solutions. By partnering with us, you gain access to our extensive expertise and partnerships, state-of-the-art technologies, and dedicated support. We prioritise understanding your needs and tailor our services to ensure seamless continuity, rapid recovery, and maximum data protection, giving you the confidence to face any unexpected event.
We take a consultative approach to understand your business goals, risk tolerance, and regulatory requirements, which allows us to design and implement BCDR solutions that are perfectly aligned with your specific requirements. Our team of certified professionals has deep knowledge and experience in disaster recovery planning, data protection, and IT infrastructure.
We go the extra mile to ensure that your business can withstand any disruption, recover quickly, and continue operations seamlessly, enabling you to focus on your core objectives and drive growth.
IT management that supports your success
Beyond our exceptional Business Continuity and Disaster Recovery offerings, Intelliworx provides comprehensive managed IT services to help your organisation thrive in today's digital landscape. Our team of skilled professionals offers proactive monitoring, timely troubleshooting, software patching, and strategic guidance to optimise your IT infrastructure's performance and security. With Intelliworx as your trusted partner, you can focus on your core business objectives while we take care of your IT needs, ensuring smooth operations and driving your success.
Our managed IT services are designed to alleviate the burden of IT management from your internal teams, allowing them to focus on strategic initiatives. We take a proactive approach, monitoring your IT systems and networks 24/7 to identify and resolve potential issues before they impact your operations. Our skilled technicians are readily available to provide timely support and troubleshooting, minimising downtime and disruptions. We also ensure that your systems are up to date with the latest security patches and updates, mitigating the risk of cyber threats.
Contact the team today to see how we can help you get more out of your IT and secure your success through technology.