Microsoft Endpoint Manager Services in Australia
Defend your digital frontier by starting with your devices
Let Intelliworx prioritise your endpoint management and protection, so you can strengthen your first line of defence and safeguard your digital environment.

Endpoints Connected. Security Protected.
Securely connect your remote workforce
Remote work has become the new normal, and it comes with its own set of challenges, including endpoint management. With Intelliworx's endpoint management services, powered by Microsoft Endpoint Manager, you can ensure that your employees have access to secure and reliable endpoints, no matter where they are working from. Our solutions are designed to simplify the management of remote endpoints, so you can focus on running your business.
We provide a range of endpoint management services, including device management, endpoint protection, and Microsoft Endpoint Manager solutions. Our experts can help you choose the right solutions for your business and implement them seamlessly. With our help, you can manage your remote endpoints efficiently and effectively, and ensure that your business operations run smoothly.
Total protection - from endpoint to endpoint
Endpoint security is a critical aspect of IT infrastructure management. With the increasing number of cyber threats targeting endpoints, it's essential to ensure that your endpoints are protected against malware, viruses, and other cyber threats. At Intelliworx, we provide robust endpoint security solutions to help you safeguard your endpoints and prevent cyber-attacks.
Our endpoint security solutions include antivirus software, data encryption, and endpoint protection platforms (EPPs). We use advanced techniques to identify and neutralise threats before they can cause any damage. Our team of experts constantly monitors your endpoints for any suspicious activity and takes appropriate action to prevent data breaches.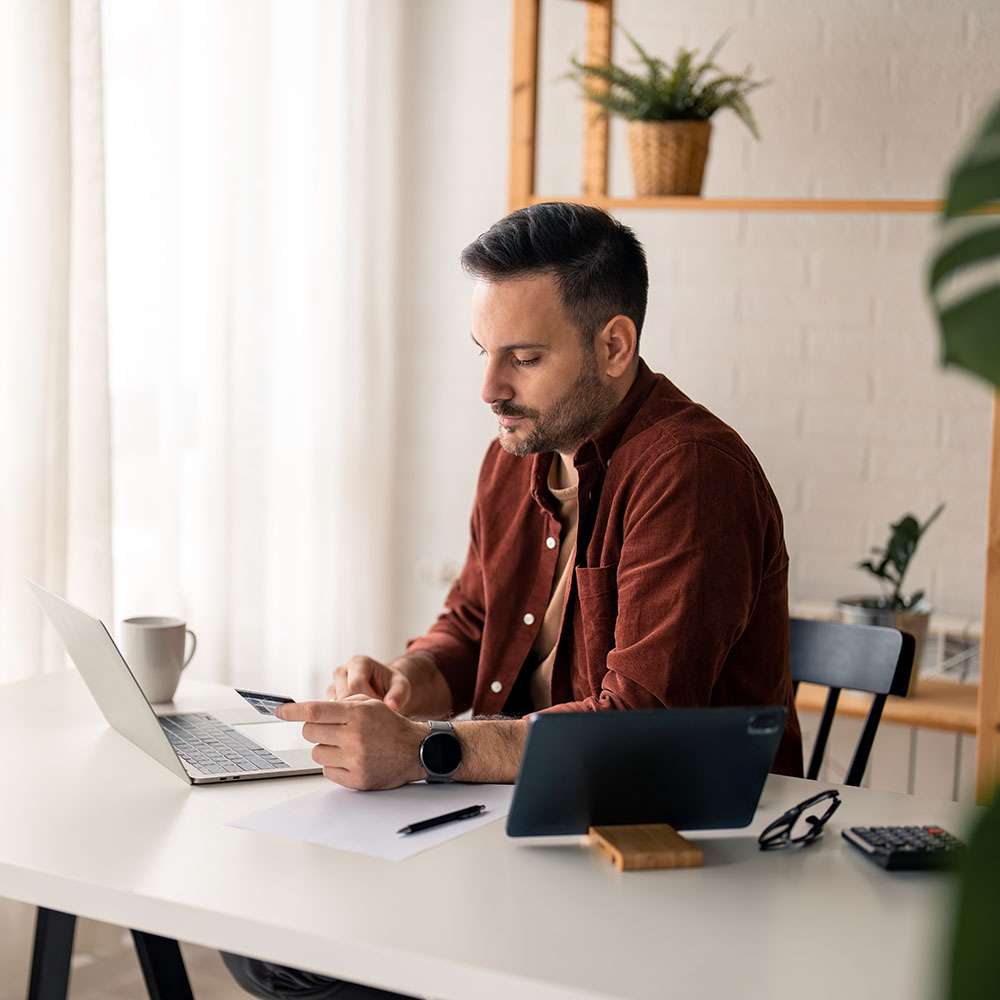 Endpoint Protection Platforms
Maximum Protection. Minimum Fuss.
Endpoint protection platforms (EPPs) are a type of endpoint security solution that provides a comprehensive approach to endpoint protection. EPPs combine multiple security technologies, such as antivirus, firewall, and intrusion prevention systems, into a single platform to provide complete endpoint protection.
At Intelliworx, we offer industry leading EPP solutions that can protect your endpoints against a wide range of cyber threats. Our EPP solutions are cloud-based, which means that they can be deployed quickly and easily, without the need for any hardware or software installation. Our team of experts can help you choose the right EPP solution for your business and ensure that it is configured to provide maximum protection.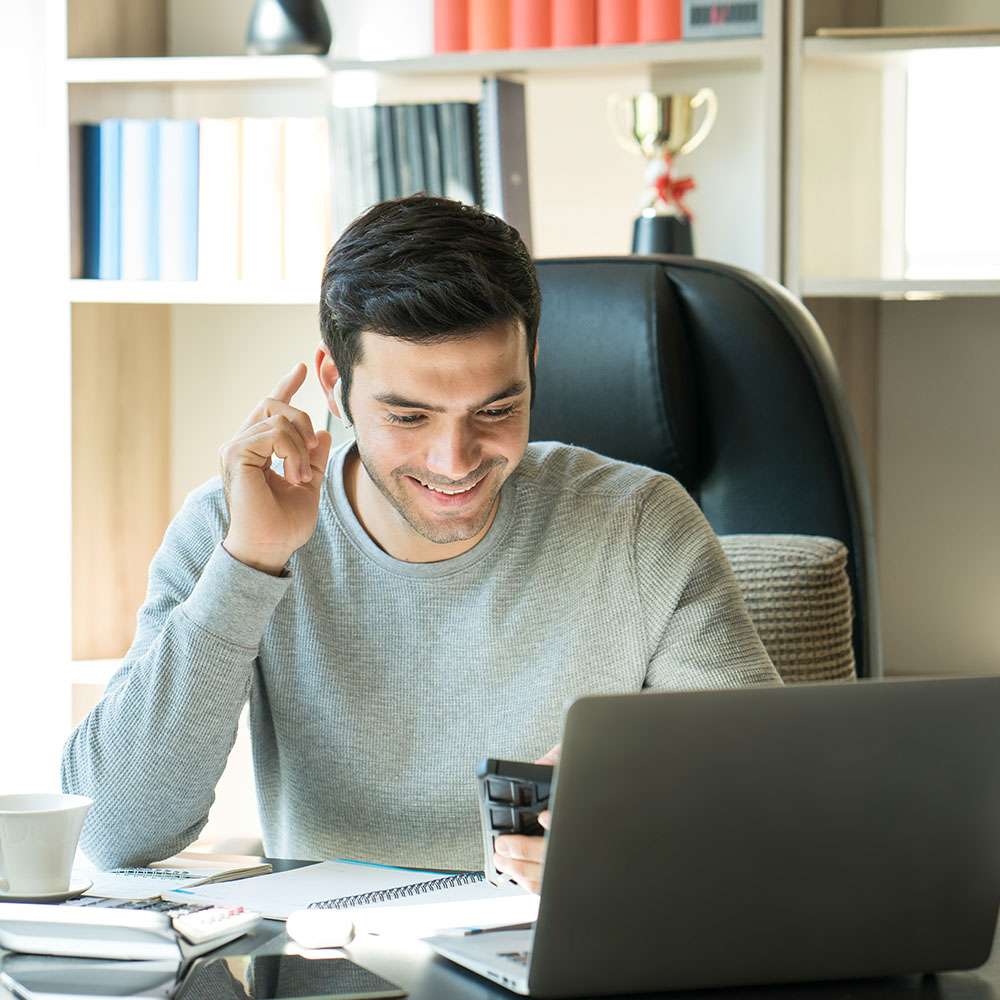 Manage mobility with ease
Managing mobile devices, including personal devices, is a challenging task for businesses. With Intelliworx's mobile device management (MDM) solutions, you can ensure that your corporate data is secure, even on personal devices. Our MDM solutions provide complete control over mobile devices, including the ability to remotely wipe data in case of loss or theft.
Our MDM solutions are designed to be user-friendly, so your employees can easily enrol their devices and start using them securely. We provide a range of MDM solutions, including enterprise mobility management (EMM) and Microsoft Intune, which can help you manage your mobile devices efficiently.
Microsoft Endpoint Protection
Gain complete security and control with Microsoft
Microsoft endpoint protection solutions, including Windows Autopilot and Azure AD, along with Microsoft Endpoint Configuration Manager, provide a comprehensive approach to endpoint management and security. As a Microsoft Solutions Partner, Intelliworx can help you leverage these solutions to streamline your endpoint management processes and enhance your overall IT infrastructure.
Windows Autopilot is a cloud-based deployment and management service that allows you to provision and configure new devices quickly and easily. With Windows Autopilot, your employees can unbox their new devices, connect to the internet, and get to work in no time. Azure AD, on the other hand, is a cloud-based identity and access management service that provides secure authentication and authorization for your endpoints.
We can help you integrate Microsoft endpoint protection solutions, including Microsoft Endpoint Configuration Manager, into your existing IT infrastructure and provide ongoing support and maintenance. Our team of experts has extensive experience in implementing and managing these solutions, ensuring you get the most out of your Microsoft endpoint protection.
Transform your business through technology
At Intelliworx, we pride ourselves on being a trusted IT partner for businesses in Sydney and across Australia. We understand that managing IT infrastructure can be a daunting task, which is why we offer comprehensive endpoint management services and solutions to help you focus on running your business.
Our team of experts has years of experience in Microsoft endpoint configuration manager, security, and compliance. We use the latest technologies and best practices to ensure that your endpoints are secure, your data is protected, and your employees can work without interruption.
When you partner with Intelliworx, you can expect tailored endpoint management solutions, powered by Microsoft endpoint manager, to meet your unique business needs, proactive monitoring and support to prevent and address issues before they cause downtime, transparent pricing, and no hidden fees, and 24/7 support from our team of experts.
We know that managing IT can be a complex and time-consuming task, but it doesn't have to be.
With Intelliworx as your IT partner, you can simplify your IT infrastructure management and ensure that your business operations run smoothly. Contact us today to learn more about how we can help you take control of your IT infrastructure.