Comprehensive IT Consultation Solutions
Expert IT Advice to Power Your Success
Let our team of IT professionals help you navigate the complexities of the digital space and transform the way you do business.

Discover the right solutions for your success
Align for success and unlock your potential
Technology is the key to business success, but if your IT strategy isn't aligned with your business goals, you could be missing out on valuable opportunities. Our team of experienced IT consultants will help you create a strategy that works for your organisation and unlocks its potential.
We understand that every business is different, so we work with you to understand your needs and develop tailored solutions. Our team can help you evaluate existing systems and identify areas of improvement, as well as develop new strategies for growth and efficiency. We can also advise on the best technology solutions for your organisation, ensuring you get the most out of your IT investments. With our expertise, you can confidently move forward with a clear plan for success.
Make innovation the key to your productivity
Our IT consulting services will provide you with the expertise to ensure that your IT systems are up to date and up to speed. We can help you develop a comprehensive strategy for optimising your IT infrastructure, ensuring that it is cost-effective and efficient.
Our team of experts will work closely with you to ensure that all of your requirements are met and that any potential risks associated with modernisation are identified and mitigated. We have the experience, knowledge, and resources to help you develop a modernised system which is secure, reliable, scalable, and cost effective.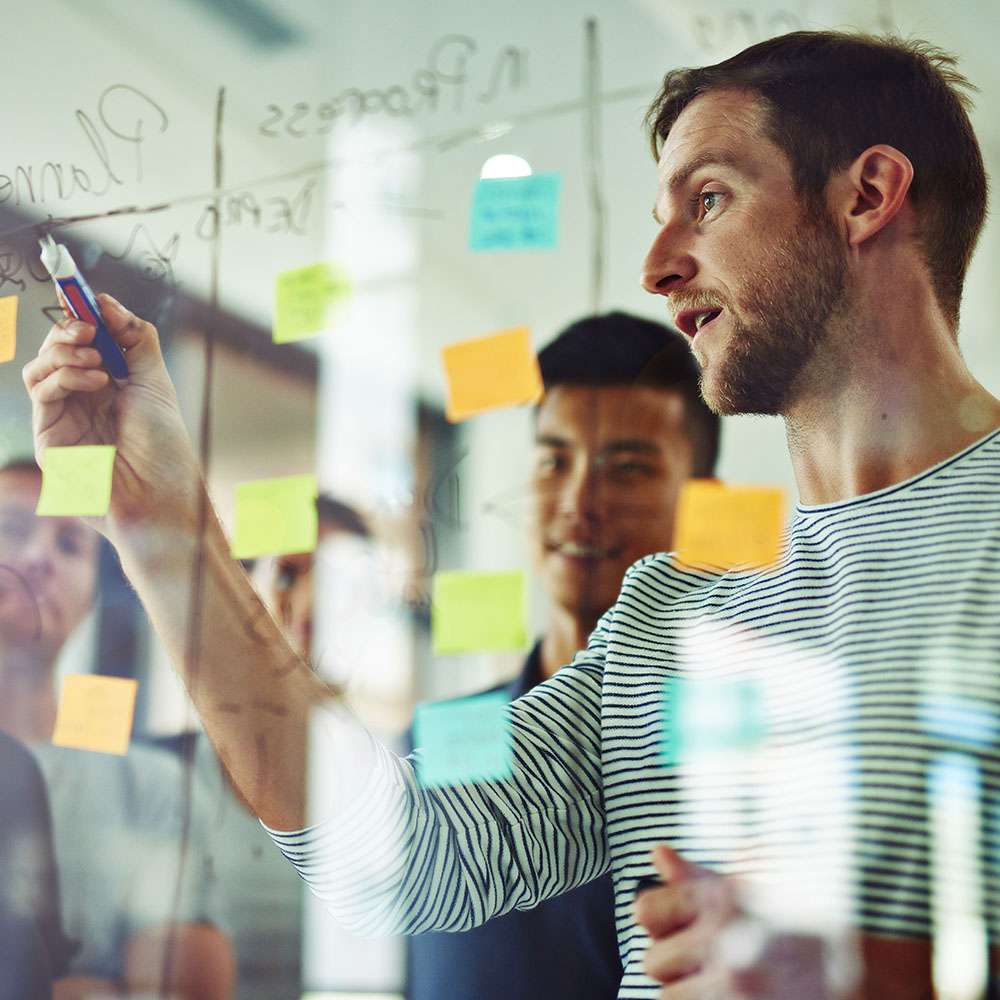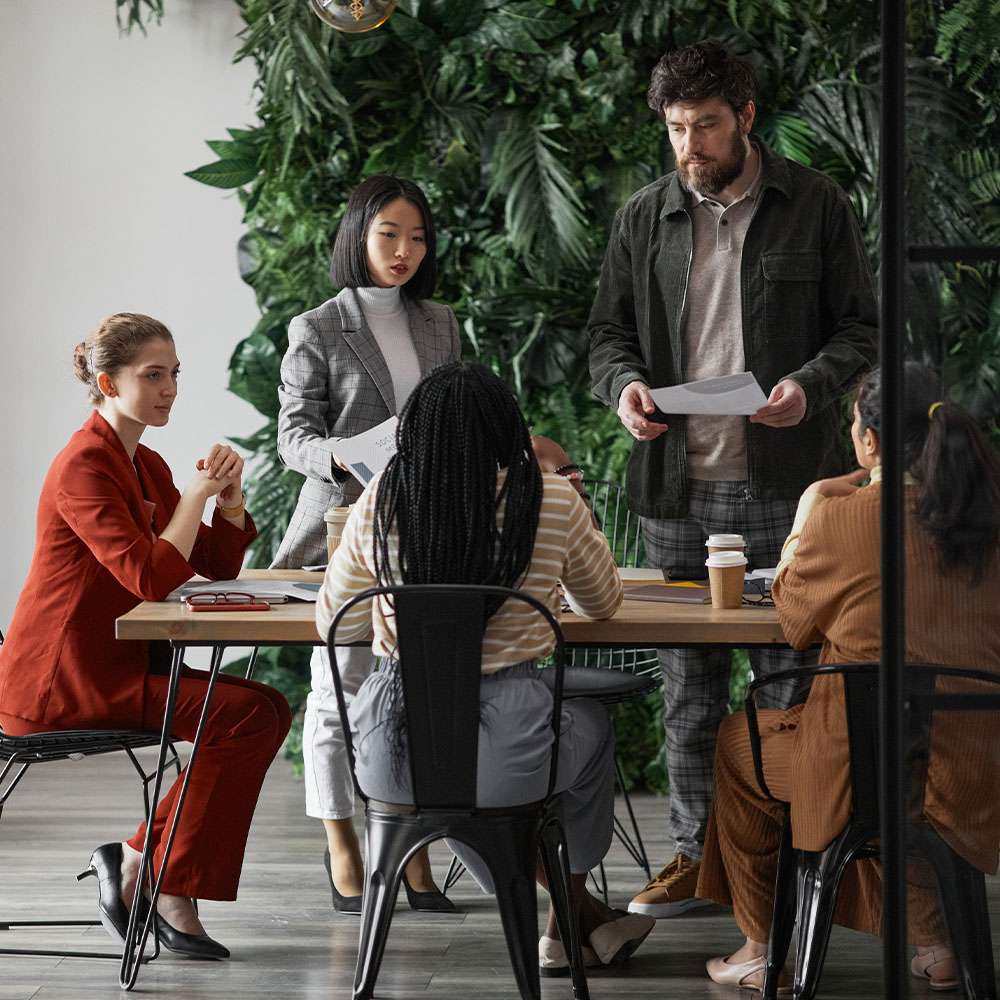 Accelerate your digital transformation journey
With Intelliworx as your IT consulting partner, you can benefit from our deep expertise in the areas of cloud computing, data management and analytics, project management, business transformation, security, Microsoft, and more. Our team of experienced professionals will help you identify the most effective ways to leverage technology to improve your business operations and accelerate your digital transformation journey.
We will provide you with the tools and strategies needed to maximise your investments and ensure that you stay ahead of the competition. With our comprehensive services, you will be able to drive innovation and achieve operational excellence.
Proven Solutions. Expert Advice. Intelligent Businesses.
Intelliworx is an expert consultancy in Sydney providing managed services, IT and digital transformation consulting services to Australian enterprises. We pride ourselves in delivering solutions that are tailored to the needs of our clients. Our team of experts bring years of experience and knowledge to the table, ensuring that our clients get the best advice and solutions for their business.
We understand that no two businesses are the same, which is why we take the time to get to know our clients and their individual needs. We use a consultative approach to understand each business's unique challenges, opportunities, and goals before recommending a tailored solution. Our approach is designed to provide maximum value for our clients, reducing costs and increasing efficiency.
We offer a range of services from project management and system integration, to cloud migrations and disaster recovery. Our team has extensive experience in all areas of IT consulting – from strategy planning through to implementation – so you can be sure you're getting the best advice for your business. Get in touch today and get the advice you need to take your business to the next level.