IT consulting services in Sydney, NSW
Delivering superior IT consulting whenever and wherever you need it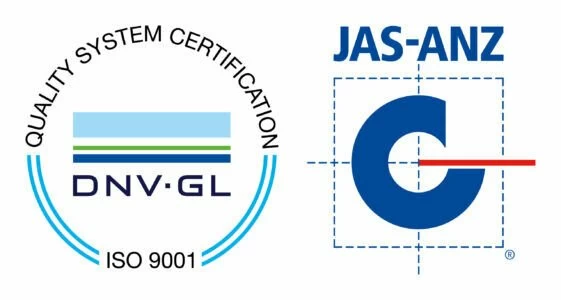 Cybersecurity
Robust protection from even the most advanced threats
In the global digital world, where businesses have been increasingly moving online, cybersecurity has become an issue that you need to take seriously, especially in the financial sector, which is increasingly under threat from cyber-attacks.
Our team of security experts provide a comprehensive range of IT security consulting services to help you manage your risks and liabilities, so you can protect your sensitive information, system networks, and digital assets more effectively.
Governance, risk & compliance
Comprehensive management for your IT environment
The world is changing rapidly with the introduction of new technologies. The faster technology develops, the faster both opportunities and threats arise.
Our governance, risk & compliance (GCR) consulting services provide comprehensive management for your IT environment and critical information across your enterprise.
We provide customised governance, risk & compliance consulting services to help minimise risks and increase compliance in IT environments. With our expert team and quality services, you can be assured that all your IT security needs will be taken care of.
Cloud Computing
Assisting you with all your cloud needs
As the cloud becomes more prevalent, organisations are turning to it for many of their business processes, but to get the full benefit, you'll need help to make sense of the cloud.
We offer premium cloud consulting services that provide enterprise-grade solutions along with expert advice and support on topics such as cloud security, data protection, cloud infrastructure and more.
We take the time to understand your needs, so we can better help you with your mission-critical projects.
Business Continuity Planning
Ensure your business is always up and running
Business continuity planning is an integral part of any business. Whether it's the cloud, software, or hardware, there are many different types of backups and redundancies to help ensure your business continues no matter what.
We offer the business continuity and disaster recovery consulting services needed to help you make sure that each component of your business is safe and well-supported. Our team of experts can monitor your IT environment 24/7, so you are guaranteed reliable backups for all your critical components.
Change Management
Business success through organisational change
As a leading IT consulting agency in Sydney, we recognise the importance of operational modes in a business's success, so we offer change management consulting services to help enterprises in Sydney and beyond.
From a range of process improvement solutions to strategic planning and implementation, we can help you navigate the organisational change cycle for your benefit. With market intelligence, business case development and execution, customer value analytics and problem solving, there is no limit to the benefits you can achieve through transforming your business for improved market performance.
IT Resourcing
Get the tools you need to be an industry leader
As an IT resourcing consultancy firm, we ensure you have the tools you need to be an industry leader by taking care of all your software requirements and helping you to identify areas that can be improved or fixed. Our team of industry professionals have the expertise to help you increase productivity and efficiency, reduce costs, improve brand value, boost customer loyalty and much more. With IT consulting services that include strategic planning, business development consultation, business process re-engineering/optimisation consultancy and more, we are the only IT consultant you'll ever need.