Managed Microsoft 365 Services
Streamlining Your Office - 365 Days a Year
Get the comprehensive support and expertise you need to optimise and maintain your Microsoft 365 environment.

Unlock the Full Potential of Your Microsoft Stack
Office 365 Managed Services
Streamline your Office and maximise your productivity
M365, short for Microsoft 365, is a comprehensive suite of productivity tools and services developed by Microsoft. It combines the power of familiar applications like Word, Excel, and PowerPoint with cloud-based features and collaboration capabilities, enabling individuals and organisations to work efficiently and effectively.
We specialise in delivering efficient and reliable managed Microsoft 365 services for Office 365 with our Microsoft-certified professionals possessing unmatched expertise in managing Microsoft environments. We provide comprehensive support, from initial configuration to ongoing maintenance and troubleshooting.
Our proactive approach ensures your Microsoft 365 environment remains optimised and stable, minimising downtimes and technical glitches. We also assist in license management, tracking usage, identifying unused licenses, and optimising costs to maximise the value of your Office 365 investment.
Microsoft Outlook Support
Outlook solutions for satisfying support
Microsoft Outlook Support plays a vital role in meeting the unique needs of businesses that rely on the Outlook email client for their communication and collaboration requirements. Outlook is a powerful tool that enables efficient email management, scheduling, and contact organisation, making it an essential component of many business operations.
Intelliworx is your trusted partner for providing streamlined Outlook help and comprehensive Microsoft 365 support. Our certified professionals are experienced in assisting with account setup, configuration, and troubleshooting, ensuring smooth email communication and efficient utilisation of Outlook. We help optimise your mailbox management, including maintaining large mailbox sizes for improved storage capacity.
Our team is well-versed in addressing common Outlook issues, providing prompt resolutions and reliability. With our expertise in Microsoft 365, we ensure seamless synchronisation across desktop versions, mobile apps, and web-based solutions, empowering you to stay productive from anywhere.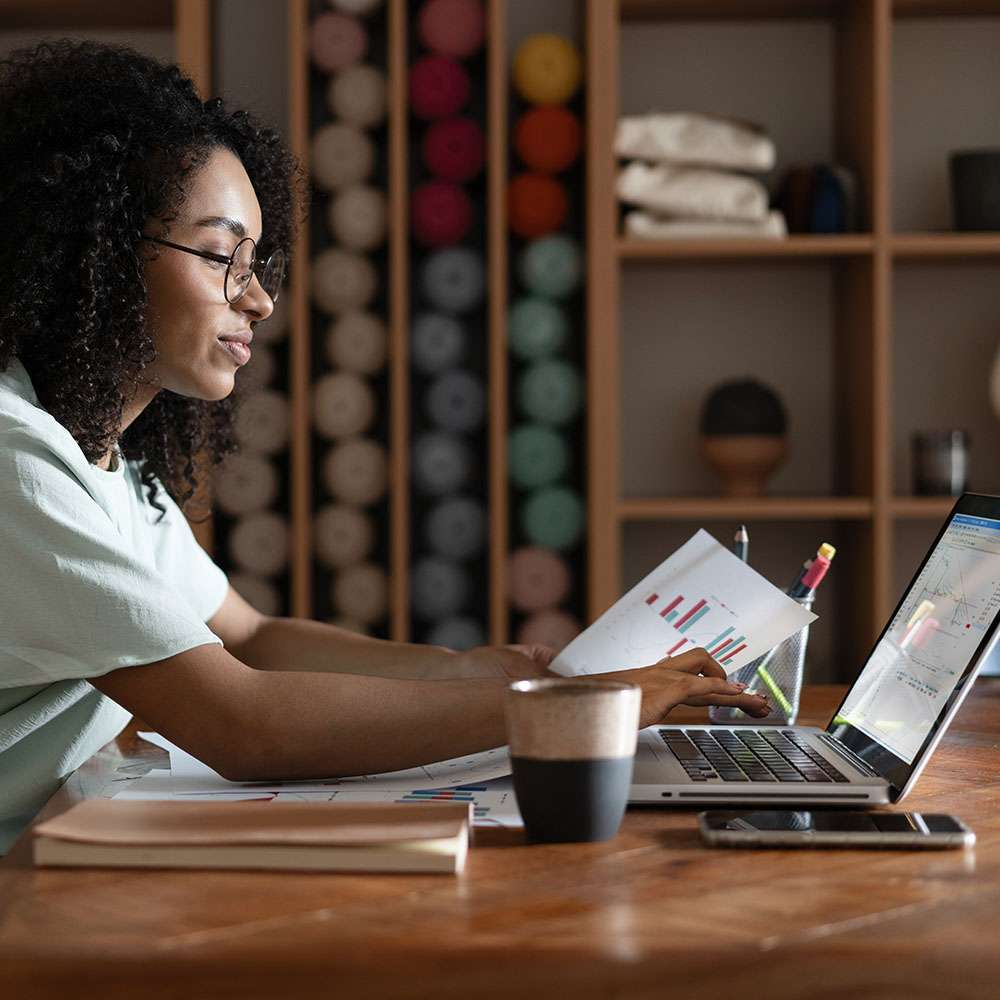 Get the Teams you need for success
Microsoft Teams has become a cornerstone collaboration platform for businesses worldwide, revolutionising the way teams communicate and work together. With its wide range of features and capabilities, Teams offers a centralised hub for chat, video meetings, file sharing, and project management. In this dynamic digital workplace, having dedicated support for Microsoft Teams is of paramount importance for businesses.
Intelliworx specialises in efficient Microsoft Teams support and tailored managed Microsoft 365 solutions for businesses. Our experienced professionals handle the setup, configuration, and ongoing management of Microsoft Teams, ensuring seamless collaboration and communication within your organisation. We assist with team site creation, permissions management, and advanced feature utilisation, enabling efficient file sharing and project management.
Our team ensures seamless integration with other Office 365 apps, empowering your teams with the desktop versions, mobile apps, and web-based solutions they need.
Make your SharePoint more efficient and more effective
Organisations increasingly rely on efficient information management systems to streamline workflows and enhance collaboration. SharePoint, developed by Microsoft, has emerged as a powerful platform that meets these needs. It offers a comprehensive set of tools and features designed to facilitate document management, knowledge sharing, and team collaboration. However, simply adopting SharePoint is not enough. To truly harness its potential, businesses need to manage it effectively.
Intelliworx optimises your SharePoint experience through expert management and comprehensive Office 365 help. Our certified professionals configure and customise SharePoint to align with your business requirements, ensuring efficient document management, collaboration, and intranet solutions. We optimise document libraries, metadata, and search functionalities, providing easy access to critical information within your team sites. Our team also manages permissions effectively, streamlining workflows, and enhancing productivity.
With seamless integration with other Microsoft 365 apps, we empower your organisation with efficient file sharing, project management, and business app integration.
Manage your licenses. Maximise your opportunities.
Within our comprehensive managed Microsoft 365 offerings, our experts track licence usage, identify and manage unused licences, ensuring optimal utilisation of your M365 licences. We assist in license assignments, considering your business units' needs, and provide guidance on license cost structures to help you make informed decisions.
With our expertise, you can effectively manage your M365 licences, minimising unnecessary expenses and optimising your budget.
Your technology. Harnessed for maximum potential.
Intelliworx offers transformative managed IT services that empower businesses to harness the full potential of technology. With our expertise and tailored solutions, we assist businesses in leveraging technology to streamline operations, enhance productivity, and drive growth. By partnering with us, you can focus on your core competencies while leaving the complexities of IT management to the experts.
Our managed IT services encompass a wide range of critical areas, including network infrastructure, cloud computing, cybersecurity, data management, and support. We take a proactive approach when it comes to monitoring systems, identifying potential issues, and implementing preventive measures to ensure uninterrupted operations. This proactive stance minimises downtime, enhances security, and optimises technology performance, enabling your business to operate at peak productivity.
Our team of skilled professionals also provides strategic guidance to businesses, helping them align their IT investments with their long-term goals. We assess your current infrastructure, identify areas for improvement, and recommend innovative technologies and solutions intended to drive digital transformation. By leveraging our expertise, you can easily navigate the rapidly evolving technology landscape and stay ahead of the competition, fuelling your growth and success.