Expert IT Project Management Services
Master the management of your IT projects
Our experienced professionals will provide the expertise, tools, and resources you need to keep your projects on track and make sure you reach your IT goals.

Transform your IT project chaos into seamless success
Ensure your success in every IT initiative
Effectively managing your IT projects can be the make or break of your technology success, and the more complex the project the more challenges you are likely to have. But not with Intelliworx. Our seasoned consultants possess extensive industry knowledge and expertise to guide you through the entire project lifecycle. From project initiation to delivery, we ensure that your IT initiatives are executed seamlessly, meeting your objectives, and delivering tangible results.
Our approach to IT project management is built on a foundation of meticulous planning, diligent execution, and continuous monitoring. We leverage industry best practices and employ robust project management methodologies to ensure successful project outcomes. By collaborating closely with your team, we align project objectives with your business goals, maximising efficiency, and minimising risks. With Intelliworx as your partner, you can confidently embark on IT projects, knowing that our expertise will lead you to success.
Requirement Management Planning
Align your vision with concrete outcomes
Defining clear and concise requirements is essential for understanding project scope, setting realistic expectations, and delivering solutions that address your organisation's unique needs. At Intelliworx, we specialise in requirement management planning, helping you translate your business vision into tangible project outcomes.
Our consultants work closely with your stakeholders to identify, analyse, and document requirements that lay the foundation for your IT projects. We employ industry-leading techniques and tools to ensure comprehensive requirement gathering, validation, and prioritisation. By implementing effective requirement management strategies, we minimise scope creep, reduce project risks, and enhance overall project success rates. With our expertise in requirement management planning, you can be confident that your IT projects will both meet and exceed your expectations.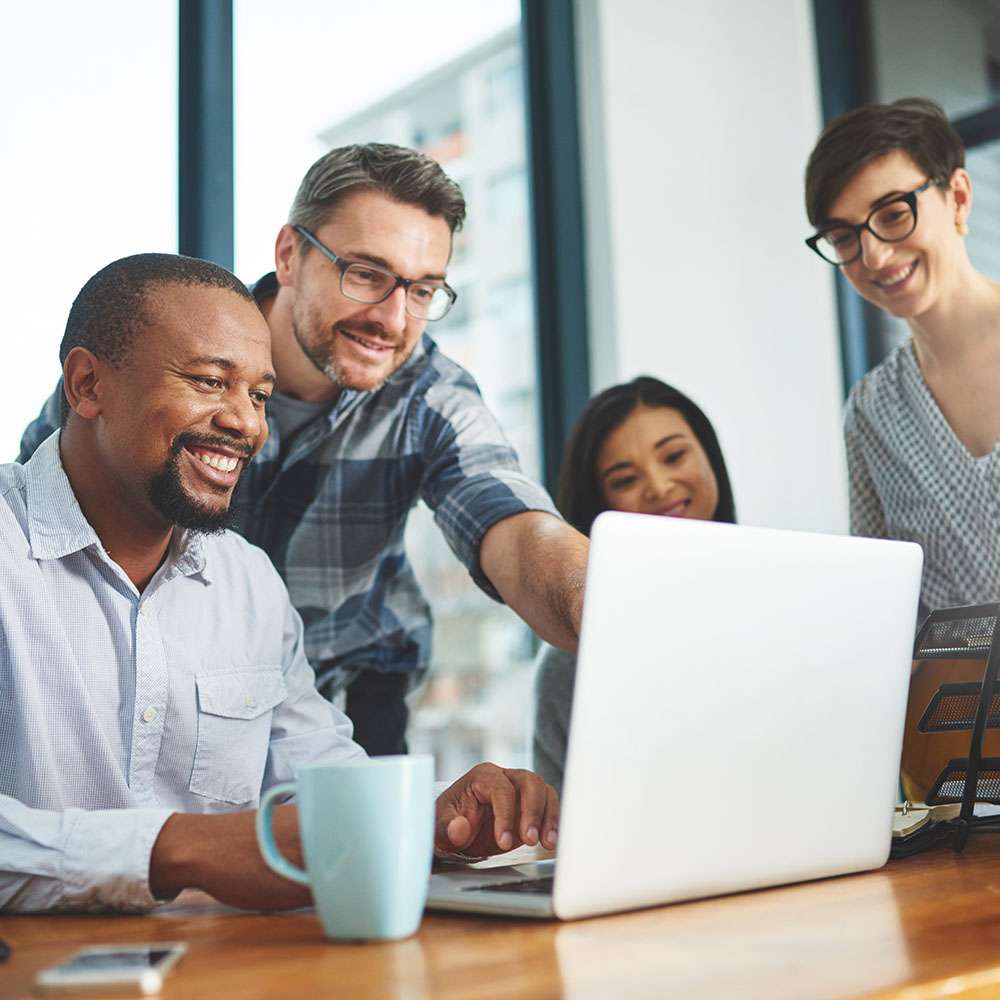 Change Management Planning
Smooth transitions for organisational growth
Change is an inevitable part of any IT project, and successful change management planning is vital to ensure smooth transitions within your organisation. We recognise that change can be disruptive, and resistance to change can hinder project success. Our change management consultants are skilled in managing the human element of change, mitigating resistance, and facilitating a smooth transition process.
We employ proven change management frameworks and methodologies to assess organisational readiness, define change objectives, and develop comprehensive change management plans. By involving key stakeholders and implementing effective communication and training strategies, we ensure that your organisation embraces change positively. Our change management planning approach minimises disruptions, fosters employee engagement, and maximises project success rates.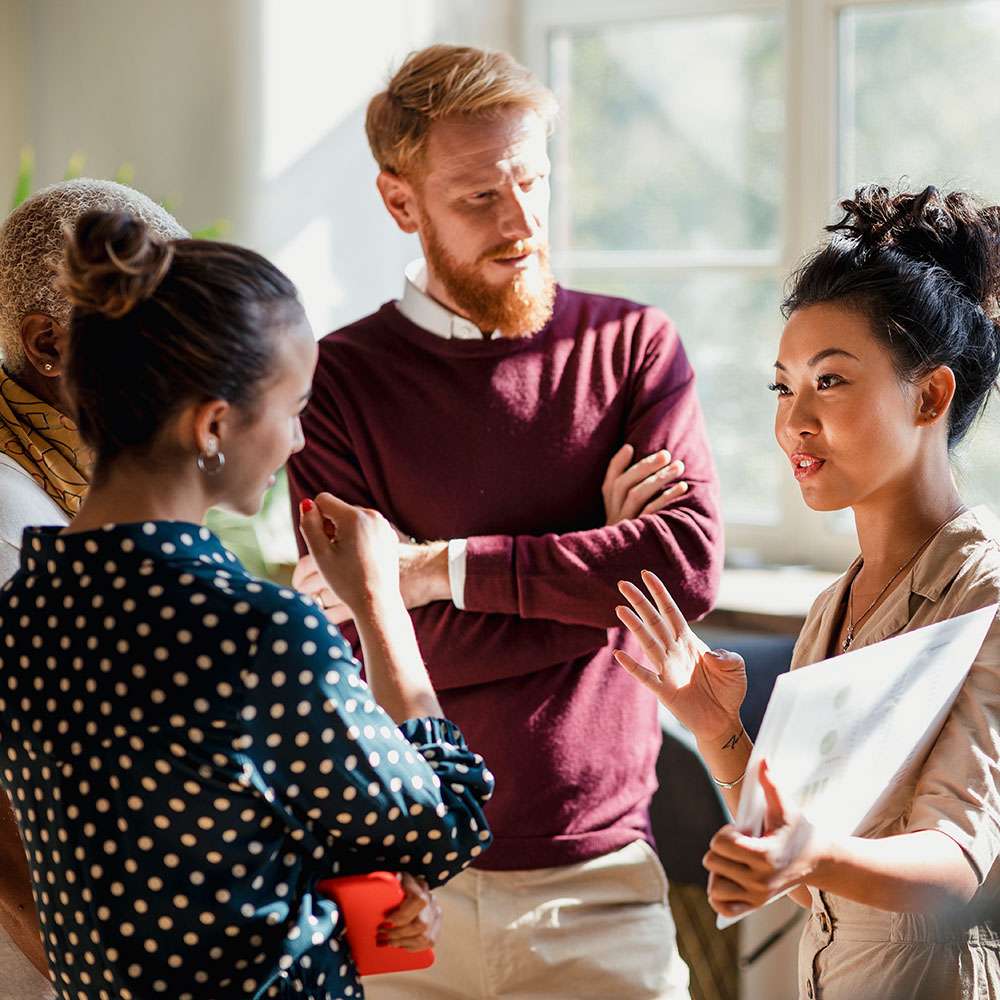 Process Improvement Planning
Enhancing efficiency and effectiveness at every turn
Continuous process improvement is essential for organisations aiming to optimise their IT operations and deliver superior results, and with Intelliworx's process improvement planning, we will help you identify inefficiencies, streamline workflows, and enhance overall operational effectiveness.
Our consultants employ a data-driven approach to analyse your existing processes, identify bottlenecks, and recommend process optimisation strategies. By leveraging industry best practices and proven methodologies, we assist you in implementing changes that yield measurable improvements. Our process improvement planning approach focuses on enhancing efficiency, reducing costs, and ensuring optimal resource allocation, so you can achieve sustainable process improvements and drive organisational growth.
Discover your true potential with proven expertise
When it comes to IT project management, Intelliworx stands out as a trusted partner with a remarkable track record of delivering successful outcomes. With our seasoned team of consultants, tailored solutions, holistic approach, and end-to-end support, we are dedicated to unlocking your organisation's IT success.
Proven Track Record: With years of experience in IT project management consulting, we have a proven track record of delivering successful outcomes for clients across diverse industries.
Seasoned Consultants: Our team of experienced IT project managers possesses extensive industry knowledge, expertise, and certifications, ensuring that your projects are in good hands.
Tailored Solutions: We understand that every organisation is different, which is why we provide customised IT project management solutions that align with your specific business needs.
Holistic Approach: We take a holistic approach to IT project management, considering all aspects of your projects, including risk management, stakeholder engagement, and change management.
End-to-End Support: From project initiation to delivery and beyond, we provide comprehensive support throughout the project lifecycle, ensuring that your IT initiatives are successful, and you experience tangible results.
Proactive management to streamline your success
As a full-service managed service provider, we go beyond IT project management consulting to offer a comprehensive suite of managed IT services. Our managed IT services are designed to empower your organisation's digital transformation journey, providing you with the expertise and resources needed to achieve your IT objectives.
Our dedicated team of professionals is committed to understanding your unique IT requirements and delivering tailored solutions that align with your business goals. From IT infrastructure management and cloud services to cyber security and IT support, our managed IT services cover a wide range of areas to meet your organisation's evolving needs.
Benefit from our industry expertise, proactive approach, and 24/7 support to drive innovation, enhance productivity, and gain a competitive edge in the world of business. Partner with Intelliworx today for managed IT services and experience the difference in IT excellence.