Managed Detection & Response Services
Fast, proactive, and intelligent security
With our real-time threat detection and response capabilities, you can rest assured that your company is protected from potential threats.

Proactive protection from the cyber threat landscape
Threat Detection & Response
Swiftly identify and neutralise threats
We understand the ever-evolving nature of cyber threats and the importance of proactive identification and mitigation. Our comprehensive approach combines advanced monitoring tools and experienced security analysts to detect and respond to potential risks swiftly.
Through continuous monitoring of network traffic, system logs, and user behaviour, we identify anomalies, suspicious activities, and known attack signatures. Leveraging real-time data analysis and threat intelligence, we promptly detect indicators of compromise and potential threats within your environment. Once a threat is identified, our skilled security analysts initiate the response process, containing its impact and preventing further spread.
Our incident response framework ensures a rapid and effective mitigation strategy. We investigate the nature and scope of the threat, collaborate with your IT team to implement immediate remediation measures, and provide recommendations to strengthen your security posture.
Managed Detection and Response
Safeguard your business with advanced technologies
Our managed detection and response (MDR) services combine cutting-edge technology with the expertise of our skilled security analysts to provide comprehensive threat monitoring and incident response. By leveraging advanced threat intelligence and sophisticated analytics, we detect and neutralise threats before they can cause significant harm to your organisation. Our proactive approach ensures that your systems and data remain secure, allowing you to focus on your core business objectives.
With our Managed Detection and Response services, you gain access to a dedicated team of security experts who are continuously monitoring your network for potential threats. We utilise state-of-the-art security tools and technologies to detect suspicious activities, anomalous behaviour, and known attack patterns. By employing real-time threat hunting and analysis, we can quickly identify and respond to emerging threats, reducing the time to detect and mitigate potential breaches.
Fast action results in minimal impact
In the unfortunate event of a security breach, a swift and effective response is crucial, and our incident response services are designed to minimise the impact of cyber incidents on your organisation. Our experienced incident response team promptly investigates and contains breaches, mitigates the damage, and restores your systems to normal operations. By following industry best practices and leveraging our extensive knowledge of emerging threats, we help you recover quickly and strengthen your defences against future attacks.
When a security incident occurs, our skilled incident response team springs into action. We employ a systematic and well-defined approach to ensure a thorough investigation of the incident, identifying the root cause and extent of the breach. Our team then works swiftly to contain the breach, isolating affected systems and preventing further compromise. We employ advanced forensics tools and techniques to collect evidence and gain insights into the incident, enabling us to develop an effective remediation strategy.
Ensure cloud confidence by securing your skies
As more businesses embrace cloud technologies, cloud security becomes a top concern, but with MDR for cloud, you'll never have to worry. Intelliworx's MDR for cloud provides comprehensive protection for your cloud infrastructure and applications. Our team of experts specialises in securing cloud environments, leveraging advanced tools and techniques to monitor, detect, and respond to threats specific to the cloud. With MDR for cloud, you can confidently migrate your workloads to the cloud, knowing that your assets are protected by industry-leading security practices.
MDR for cloud offers continuous monitoring of your cloud infrastructure, including virtual machines, containers, storage, and network configurations. We employ advanced threat intelligence and machine learning algorithms to detect unauthorised access attempts, malware infections, data breaches, and other cloud-specific threats. With real-time monitoring and analysis, we can swiftly identify and respond to any suspicious activities, ensuring the integrity and security of your cloud-based assets.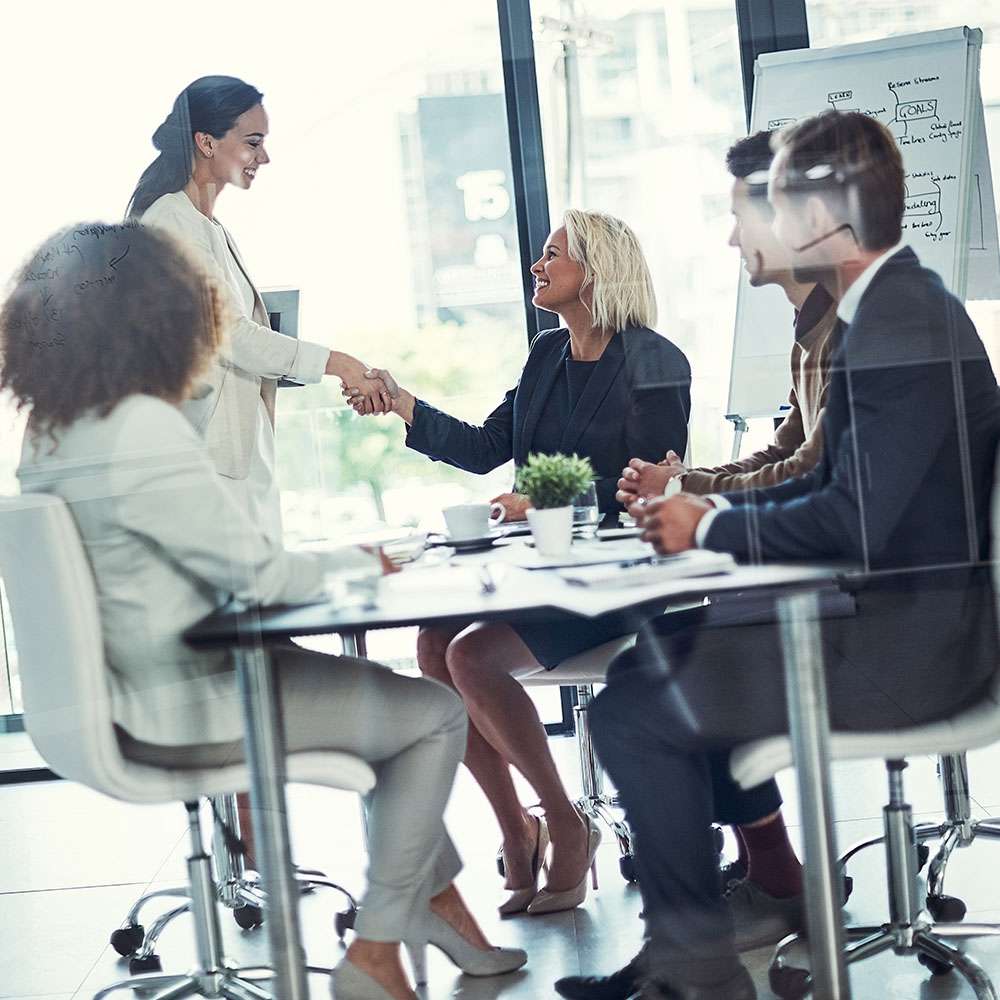 Empowering your business with quality IT management
At Intelliworx, we are your trusted partner for Managed Detection and Response Services, a key component of our comprehensive IT solutions. Our Services are at the forefront of our commitment to your organisation's cybersecurity. We proactively detect and swiftly respond to potential security threats, ensuring that your digital assets remain safe and your operations uninterrupted. With a deep understanding of the evolving threat landscape, our experts and cutting-edge technology stand as your robust defence against cyberattacks.
But our dedication to your IT needs extends beyond security. Whether it's network management, data backup and recovery, or IT consulting, our team of experts is equipped to meet your technology infrastructure requirements. We provide proactive network monitoring and management to ensure the seamless and secure operation of your network. Our data backup and recovery solutions act as a reliable safeguard, enabling rapid system restoration in case of a disaster. Moreover, our IT consulting services offer strategic guidance and expertise, helping you make informed technology decisions aligned with your business objectives. By entrusting Intelliworx with your IT needs, you can focus on driving your business forward while we take care of your technology requirements. Rely on Intelliworx to safeguard your business with Managed Detection and Response Services, delivering exceptional value to Australian businesses.