Cloud Governance Services
Cloud Governance Services, London
Stay compliant, protect your reputation, and regulate your data with ease.

Secure your data, manage risks, and keep your cloud running smoothly
Manage risk and compliance while building and scaling your applications
Migrating your applications and workflows to the cloud yourself creates loose ends and increased possibilities to miss critical system vulnerabilities. With INTELLIWORX, you can retain control over your costs, governance, and compliance without fuss. 
We keep an eye on systems and standards to identify security issues and vulnerabilities. This allows you to enforce standards that satisfy compliance, security, and control requirements for workloads that run on Azure.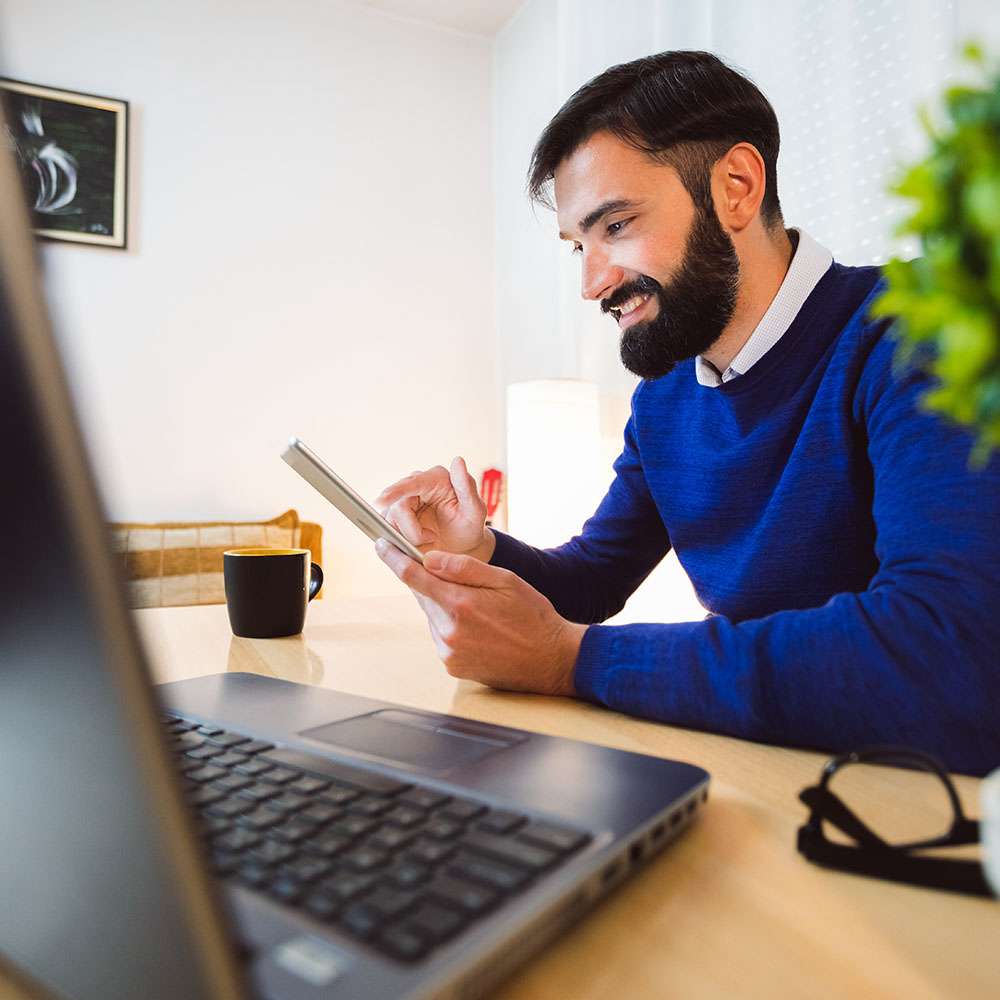 Secure your data, manage risks, and keep your cloud running smoothly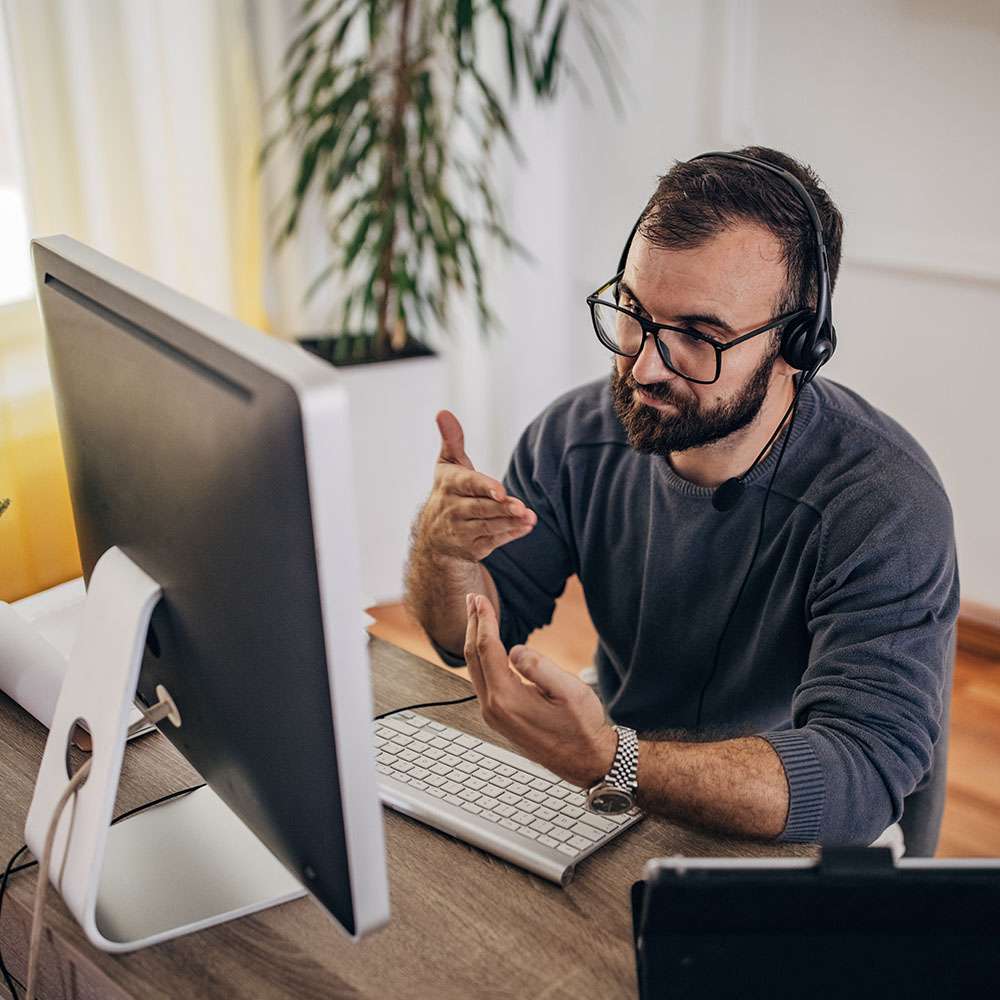 Secure your Azure environment and protect your reputation
With our accurate reporting, you can proactively detect security flaws and vulnerabilities and take remedial action. Our fine-tuned reporting and management service ensures you can relax knowing you're in control while working in the cloud.
Because we take your reputation as seriously as you do, we are here to ensure that your processes remain compliant.
World-class cloud governance support in London
INTELLIWORX's London-based team is available around the clock to provide useful insights that will keep your processes compliant. 
We understand that each business is unique, so we tailor our services to your business needs. If you're looking for a competent London-based cloud expert to help you achieve cloud compliance, drop us a line, and our Microsoft-certified consultants would be more than happy to have a chat about your needs.