Managed IT Infrastructure Services
Comprehensive Managed IT Infrastructure, London
Maximise the ROI on your infrastructure with efficient optimisation and management services for all your IT infrastructure needs.
Sharpen your strategic focus with expert management of your entire infrastructure stack
Gain competitive advantage by revolutionising your operations with a robust and responsive infrastructure
With a stellar track record of managing IT infrastructure for clients across the UK, Europe, Australia, and New Zealand, INTELLIWORX has helped businesses to innovate, compete and scale growth without the high costs and complexity associated with managing IT infrastructure internally.
Our dedicated London-based team of experienced system engineers and experts are highly proficient in identifying and implementing the best infrastructure for your business, based on your unique requirements and projected business goals. We have extensive industry experience in all aspects of asset management and remote monitoring management and can help you design, upgrade, and manage your entire network and server environment.
We manage and monitor your IT infrastructure, so you can focus on business growth
Future-proof your growth and scalability with modernised systems, infrastructure, and support
With a dedicated team of extensively experienced engineers who support multinational companies across Australia, Europe and New Zealand, you can be assured of managed infrastructure solutions that are secure and scalable based on your business needs. Whether you're a small or mid-tier organisation, our team can successfully install and manage your IT infrastructure with remote monitoring and onsite visits when needed.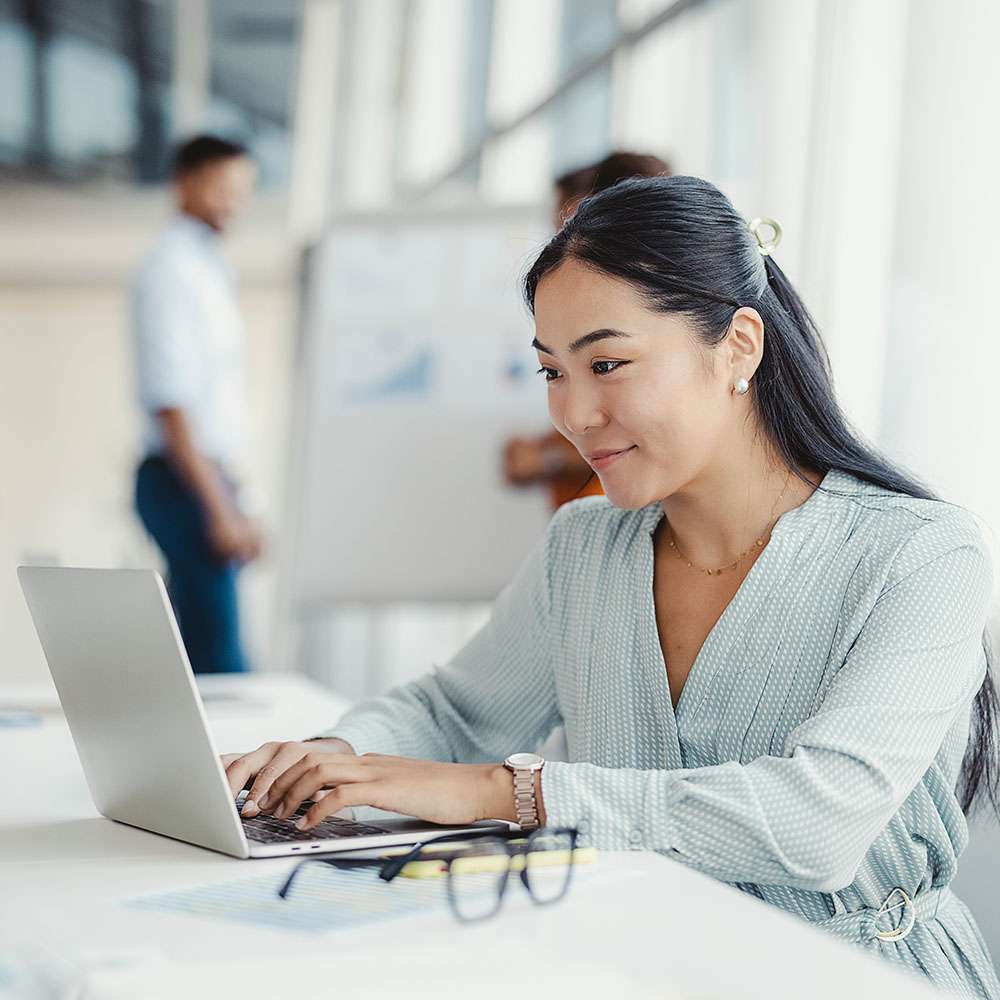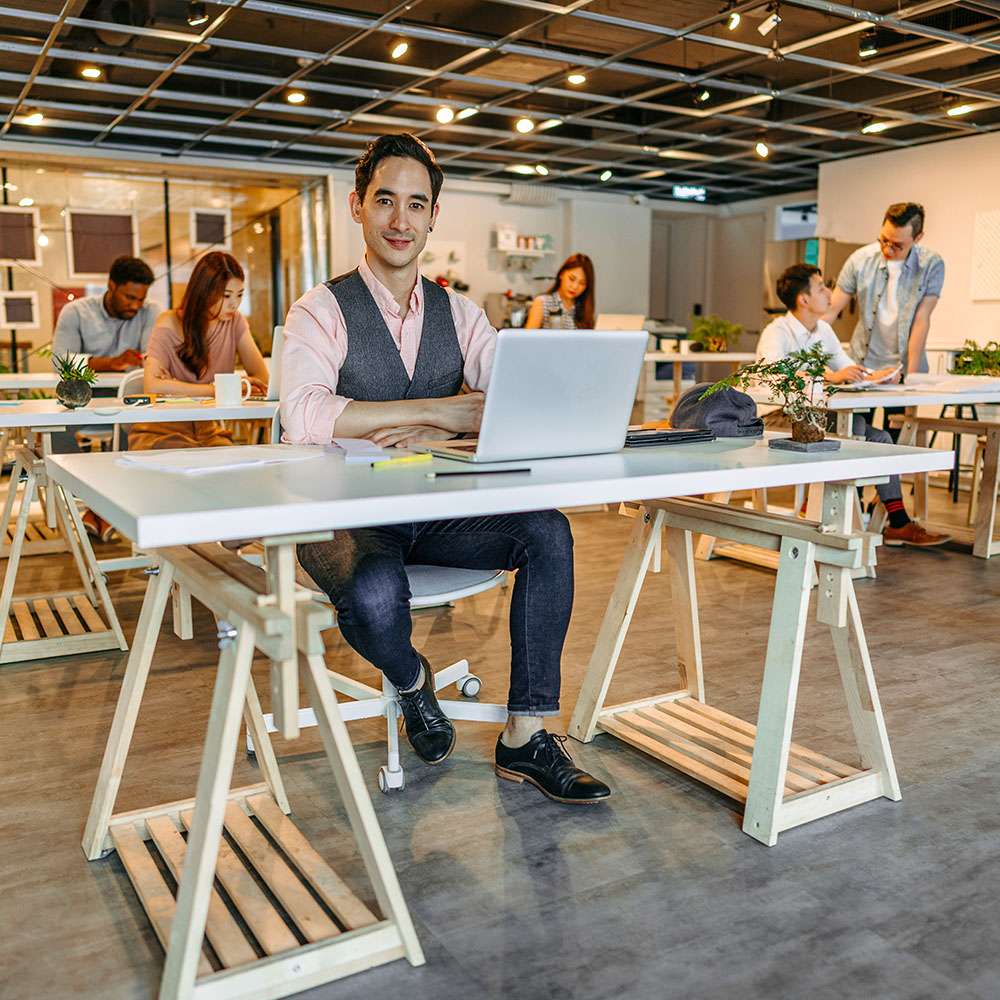 We will proactively plan for upgrades or renewal projects when necessary to ensure your IT infrastructure consistently gives you peak performance to maintain business continuity and minimise downtime. 
We will monitor and manage your environment proactively. Our tools also support our change management processes which ensure high service quality and minimise the risks of disruption to your business. Our infrastructure team works closely with our IT support helpdesk to ensure seamless support and management for your business. 
Work with expert infrastructure specialists in London
INTELLIWORX's London team is dedicated to helping you get the most out of your budget. With our cloud expertise, we'll ensure that you have access to the best infrastructure solution for your business, and at an affordable price.  
Our team members are highly trained and held to the highest standards of accountability. We know that no two businesses are the same and so we'll create a custom solution for your business so you can remain profitable. 
If you're confused over how to approach your infrastructural needs and want help to optimise your infrastructure, talk to one of our team members. We'd be very happy to walk you through the process.