Managed Desktop Services, London
Empower your employees and improve your productivity and user experience with better security and reliable technology. 

Reliable and customised support plans to help you realise your business goals
World-class service desk & end-user managed support – from London, UK
Our trusted team of London-based, certified desktop support experts has extensive industry experience in all aspects of technical desktop support – from server configuration and setup to disaster recovery.  
With a highly skilled technical team and vast experience supporting multinational companies across the UK, Europe, Australia, and New Zealand, you can be assured of optimal management of your infrastructure hardware, software, and network systems. Whether your users are on-site or remote-based, our highly skilled team is available to manage and resolve any challenges as they occur.  
We take care of your IT infrastructure, so you can focus on growing your business
Proactively Managed Desktop Support
With our managed desktop support service, you can rest assured that we proactively monitor your entire network in order to detect problems and vulnerabilities before they evolve into large scale problems.  
We take pride in our technical expertise as well as our ability to offer rapid, technically accurate solutions to whatever evolving or existing threat your business might be faced with.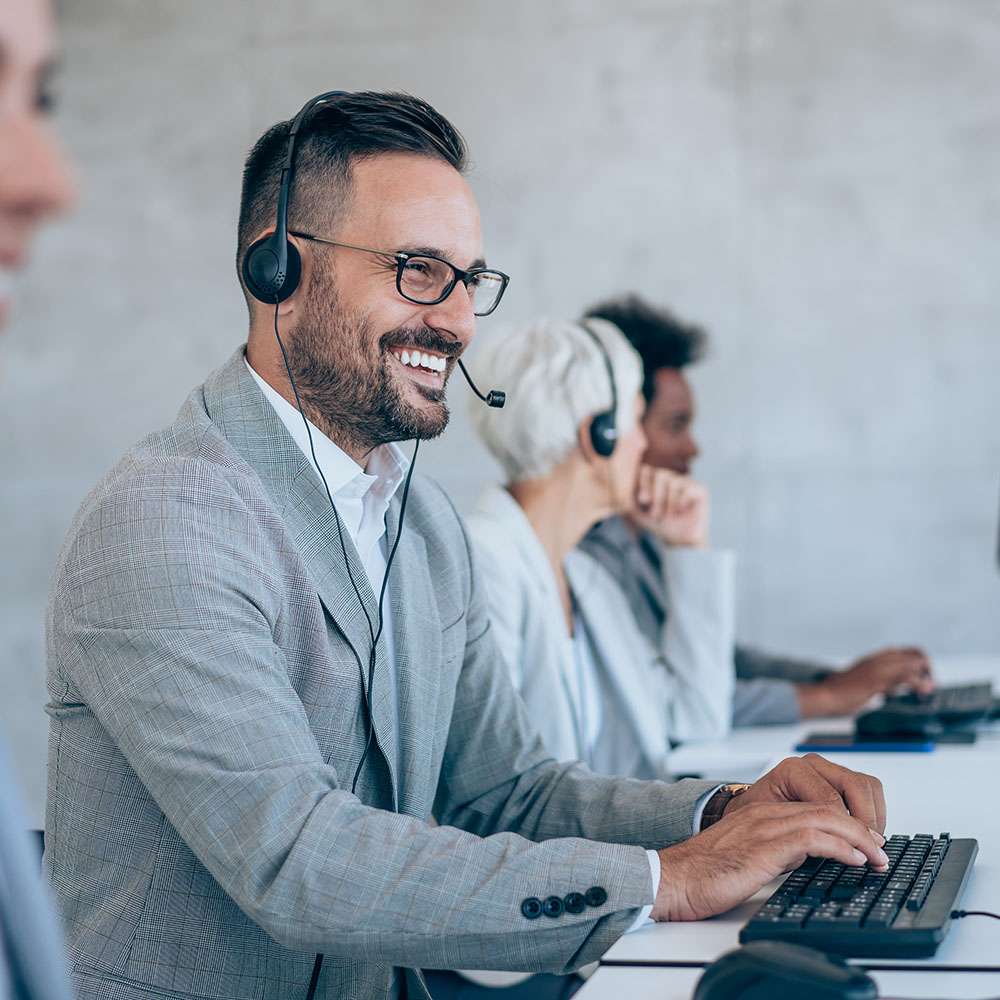 High quality remote IT support in London
If you're experiencing remote issues and need a team of highly qualified and experienced IT support engineers, then INTELLIWORX's London team is the answer. Our team of professionals is available around the clock to assist with all the technical problems you or your team may be experiencing. Whether you are looking for consistent on-going support or a short-term option, INTELLIWORX can offer support and services that best suit you and your business. As a London-based group, we are ready to provide you with whatever you need to get your IT back on track, so call the team at INTELLIWORX to see what we can do for you.  
Work with expert infrastructure specialists in London
INTELLIWORX's London team is dedicated to helping you get the most out of your budget. With our cloud expertise, we'll ensure that you have access to the best infrastructure solution for your business, and at an affordable price.  
Our team members are highly trained and held to the highest standards of accountability. We know that no two businesses are the same and so we'll create a custom solution for your business so you can remain profitable. 
If you're confused over how to approach your infrastructural needs and want help to optimise your infrastructure, talk to one of our team members. We'd be very happy to walk you through the process.