Microsoft Support & Consultancy Services
Make Microsoft the key to your success
Our expert technicians will help you unlock your full potential and find the perfect solution for everything Microsoft.

Discover the solutions you need to level up with Microsoft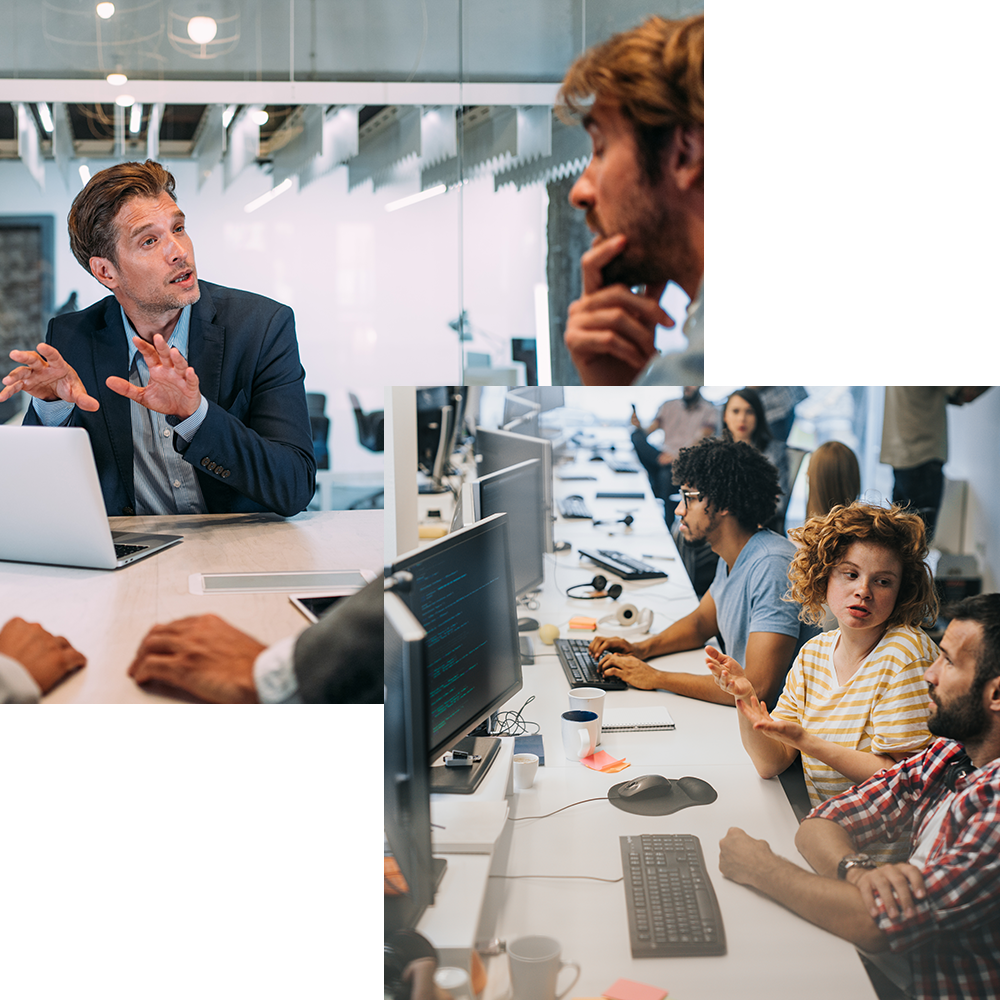 Elevate your Microsoft performance
Microsoft stands as the world's leading business software, but without the right support and expertise, you may be missing out on its full potential. At Intelliworx, we specialise in delivering comprehensive Microsoft services and support to empower your small to medium-sized business (SMB) with optimal performance from your Microsoft stack.
Our team comprises seasoned engineers and certified professionals with the knowledge and skills necessary to extract the utmost value from your Microsoft products. From Microsoft Office 365 support for apps and services to Microsoft Azure consulting, system audits, security reviews, and more, we ensure you harness the true power of Microsoft technology.
Take your Microsoft investments up a notch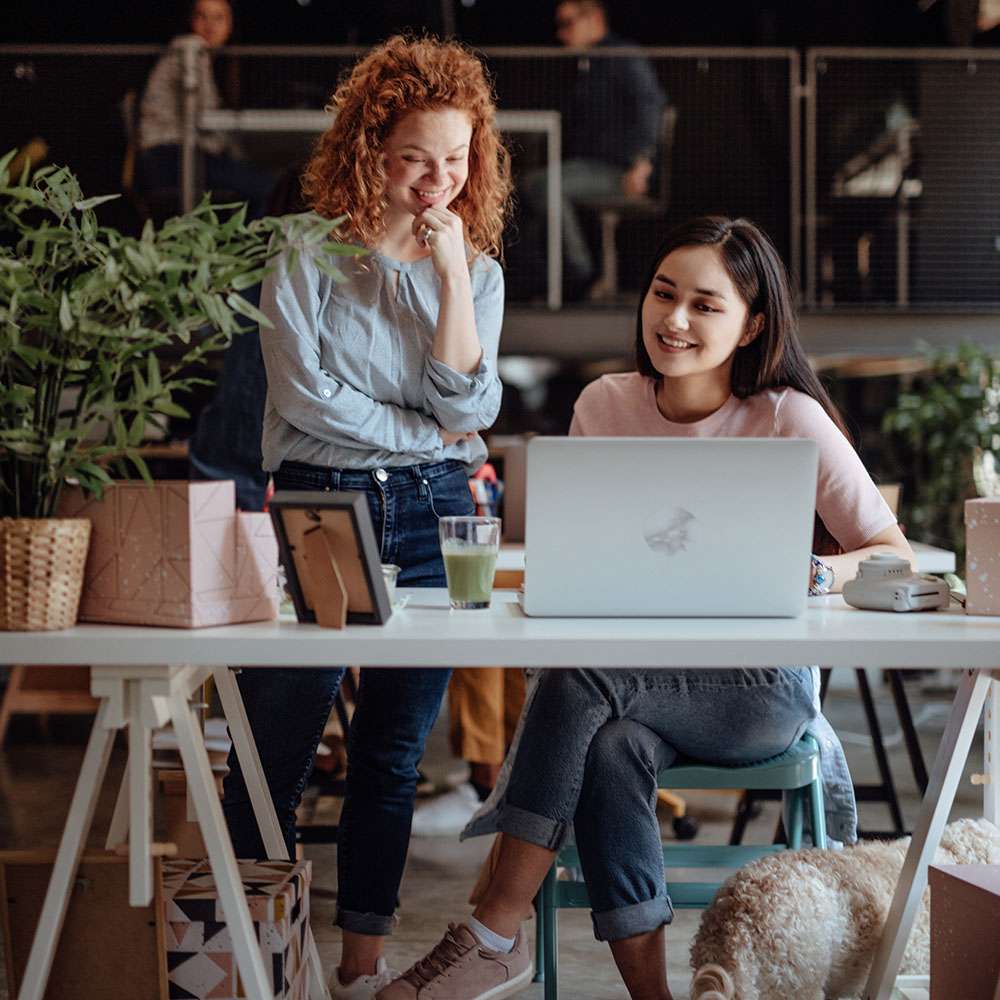 Make Microsoft work for you
Rest easy knowing that your business is in capable hands with our managed Microsoft solutions. Our team of experts diligently monitors and manages your Microsoft environment, allowing you to focus on the growth of your SMB. We offer comprehensive support for Microsoft 365 for businesses, Azure, Windows, Exchange, SharePoint, Teams, and more.
Taking a proactive approach to IT management, we provide 24/7 monitoring and maintenance, ensuring peak performance and reliability. Our strategic advice and guidance help you extract maximum value from your Microsoft investments, enabling you to stay one step ahead of your competitors.
Now is the time to maximise your potential
Whether you seek to optimise your existing Microsoft environment or establish a new system, Intelliworx is here to propel your business forward. With our expertise and experience, we provide tailored guidance and support to ensure that your Microsoft investments work seamlessly for you.
Our team collaborates closely with you to identify areas for improvement and devise customised solutions that enhance the efficiency of your business operations. By partnering with us, you can achieve the results that drive your business's success.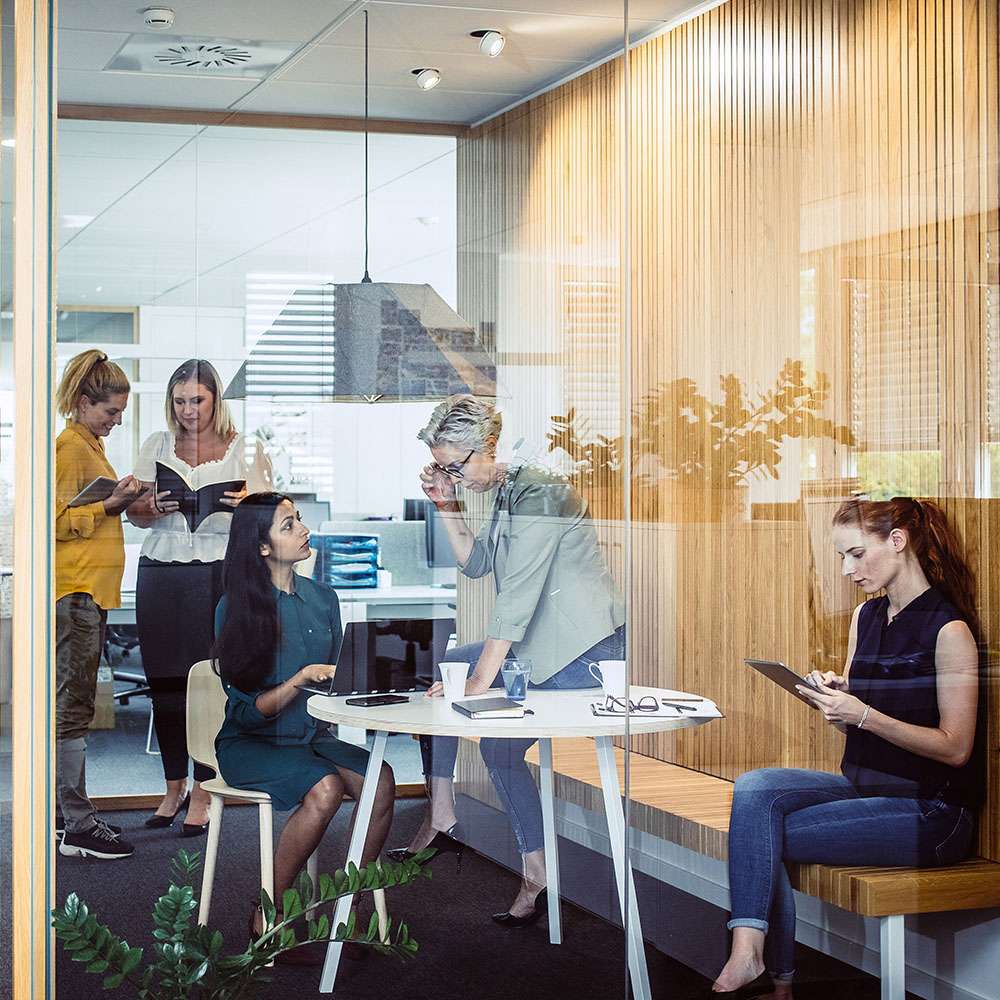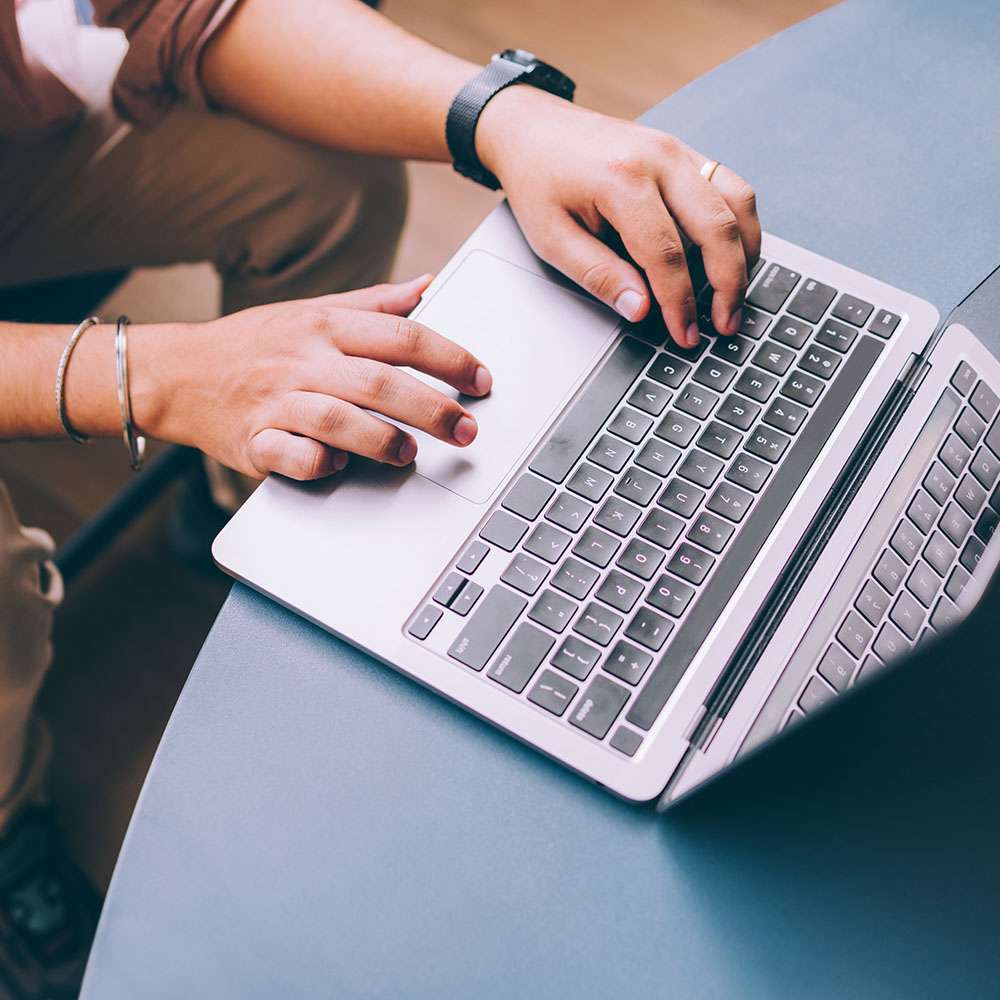 Unleash the power of Microsoft-certified expertise
At Intelliworx, we believe in doing more with less, and we want to ensure that your Microsoft experience is unmatched. That's why our team consists of Microsoft-certified professionals who possess the in-depth knowledge to enhance your Azure environment, fortify the security and reliability of your Office 365 setup, and ensure a seamless Microsoft Teams experience for your users.
From design and deployment to ongoing management, we assist you every step of the way, enabling you to maximise the returns on your Microsoft investments. Additionally, we conduct comprehensive system audits and security reviews to identify and address any potential risks or vulnerabilities, safeguarding your valuable data.
Connect, collaborate, and thrive with your people
Driving organisation-wide adoption of Microsoft technologies doesn't have to be daunting. With the right tools and support, you can ensure that every individual within your organisation is connected and collaborating on a unified platform. At Intelliworx, we are dedicated to helping you achieve this goal.
Our team of experts collaborates closely with you to create a customised plan that ensures seamless onboarding and adoption of the latest Microsoft technologies. We provide comprehensive training and support, enabling your organisation to leverage the full range of features available in Microsoft products. Additionally, our dedicated technical support team is always ready to troubleshoot any issues that may arise, ensuring that your organisation operates smoothly in a secure, cloud-based environment.
Your trusted partner for Enterprise Mobility + Security
Mobility extends beyond physical movement; it encompasses a secure and seamless experience across all devices, whether corporate or personal. We understand the significance of enterprise mobility and security, and we can help you build a trusted, compliant, and productive workforce through Microsoft Enterprise Mobility + Security (EMS).
Our team works closely with you to develop the ideal EMS strategy tailored to your business requirements. From design and implementation to ongoing management and support, we ensure that your mobile devices are effectively managed, and your business remains protected. In this era of remote and hybrid working solutions, having a reliable partner to manage your mobile devices and safeguard your business is more crucial than ever. Contact our team today to implement the right Microsoft solutions for your mobility and security needs and maximise the value of your Microsoft investments.