Microsoft Azure Migration Services
Seamless transitions and safe migrations to Microsoft
Seamless connectivity between your systems and the cloud. Smooth transition with minimal disruption and downtime. Tailored end-to-end strategy for migration, modernisation, and back-up.
As a world-class cloud platform, Microsoft Azure is a sensible, secure option to accelerate your transition from legacy infrastructure and address gaps in cloud expertise. Let our Microsoft Azure Migration Services experts move you to Microsoft's cloud so you can future-proof your workloads.

Cloud migration is the process of moving applications, workloads, databases, IT resources, and other digital assets from private, on-site servers to a cloud computing environment. The process can involve moving partial or the entire on-premises infrastructure but can also mean moving between different clouds.
Why Intelliworx for Microsoft Azure Migration Services?
Intelliworx can help you migrate to the cloud with confidence. We offer a well-documented roadmap and a cost-effective framework to help you move your applications, data, and infrastructure to Azure. We will also show you how to leverage the power of Azure to achieve your business goals.
If you need help evaluating, optimising, or managing your Azure migration, we can provide you with the perfect end-to-end solution. We will work with you to understand your specific needs and requirements and develop a plan that meets your budget and timeline.
The Best Fit. Understand which cloud platform is right for you – public, private or hybrid cloud.

Detailed Discovery. Know which workloads to migrate, to which cloud model (SaaS, PaaS, IaaS).

Easy-to-Track Milestones. Track your progress with ease and without missing a beat.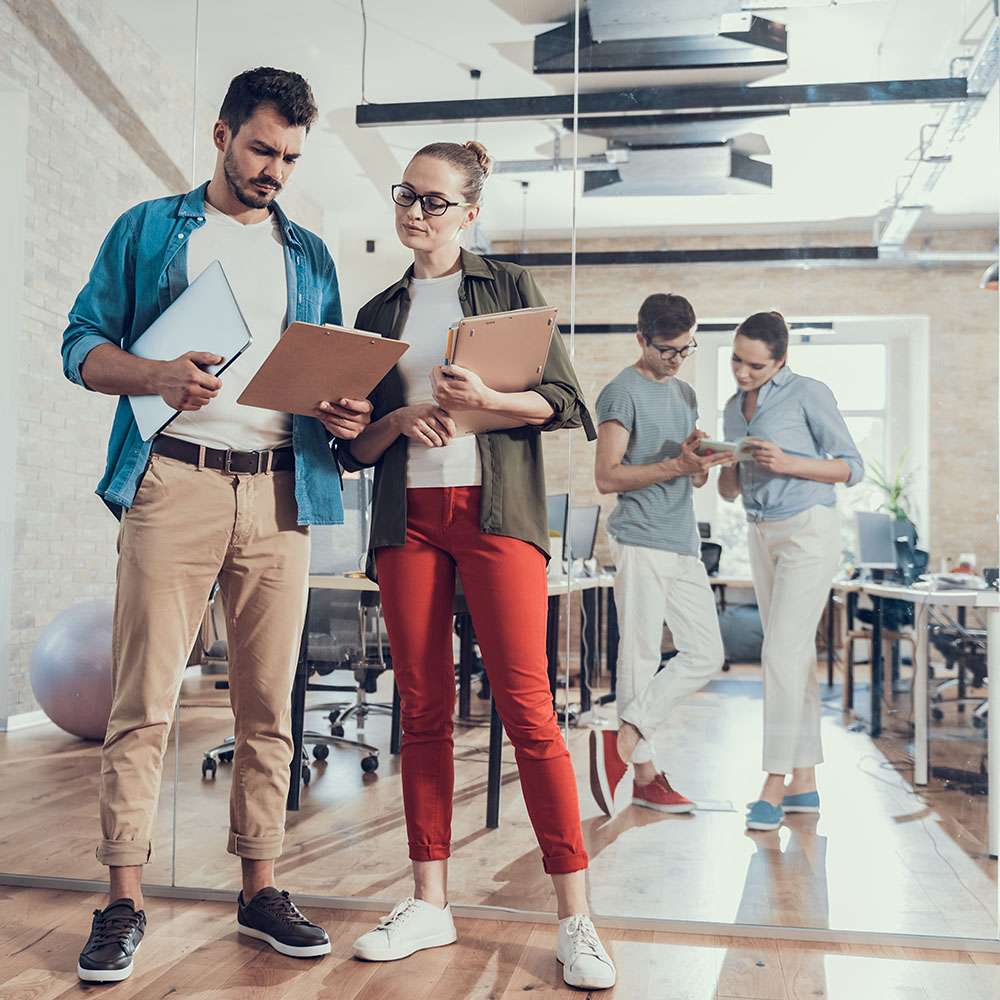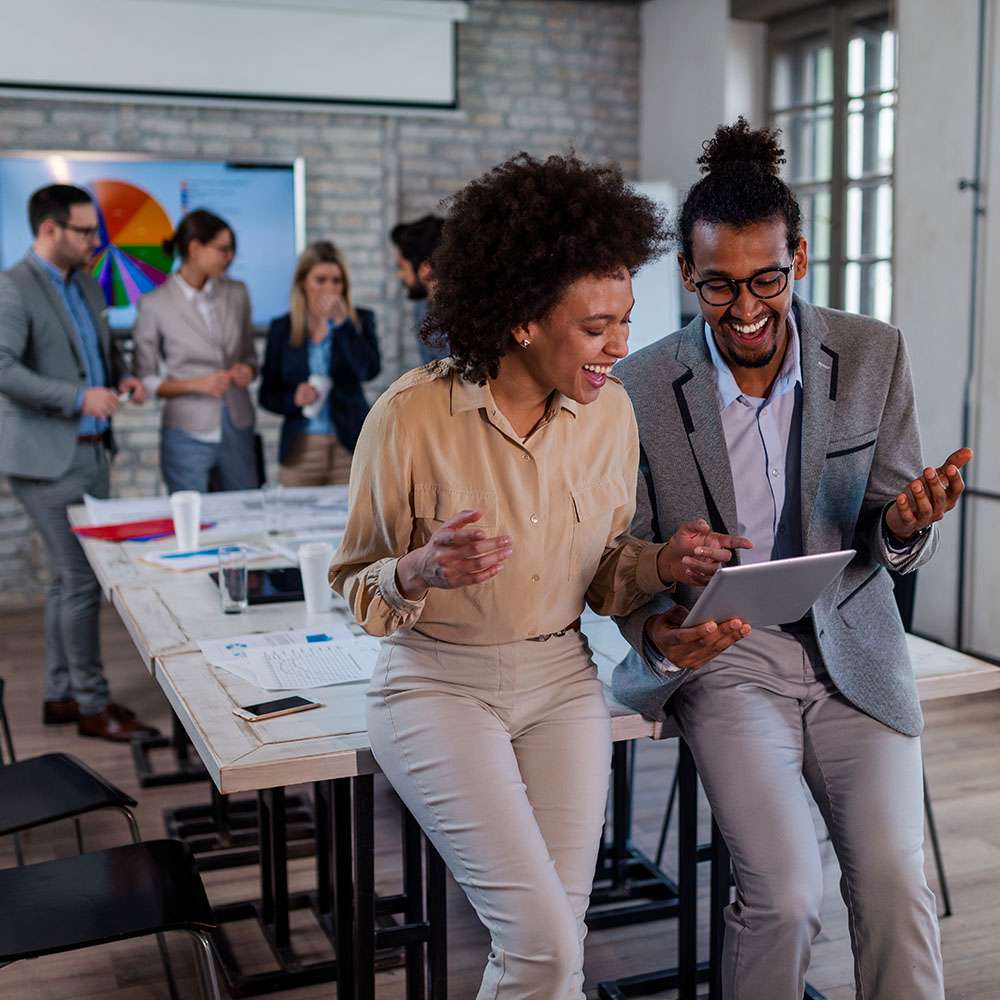 Microsoft Azure Migration Services: CONSULTING
We can help you with:
Analysing your business needs: We will work with you to understand your business goals and objectives, as well as your current IT infrastructure. This will help us to determine the best way to migrate your applications and data to Azure.

Developing a migration strategy: We will create a detailed plan for migrating your applications and data to Azure. This plan will include the steps involved in the migration, as well as the resources you will need.

Optimising your cloud environment: Once your applications and data have been migrated to Azure, we can help you to optimise your cloud environment for performance and cost-efficiency. We can also help you to implement cost-saving measures.
Microsoft Azure Migration Services: IMPLEMENTATION
We can help you with:
Azure app migration planning – Strategise the migration process.

Iterative app modernisation (optional) – Modernise legacy applications through re-engineering and re-architecting.

Azure app migration – Execute the migration, including pilot migration if needed.

Azure-native application development – Develop applications optimised for Azure.

Managed Azure cloud services – Ensure availability, stability, security, cost optimisation, and continuous improvement for migrated applications.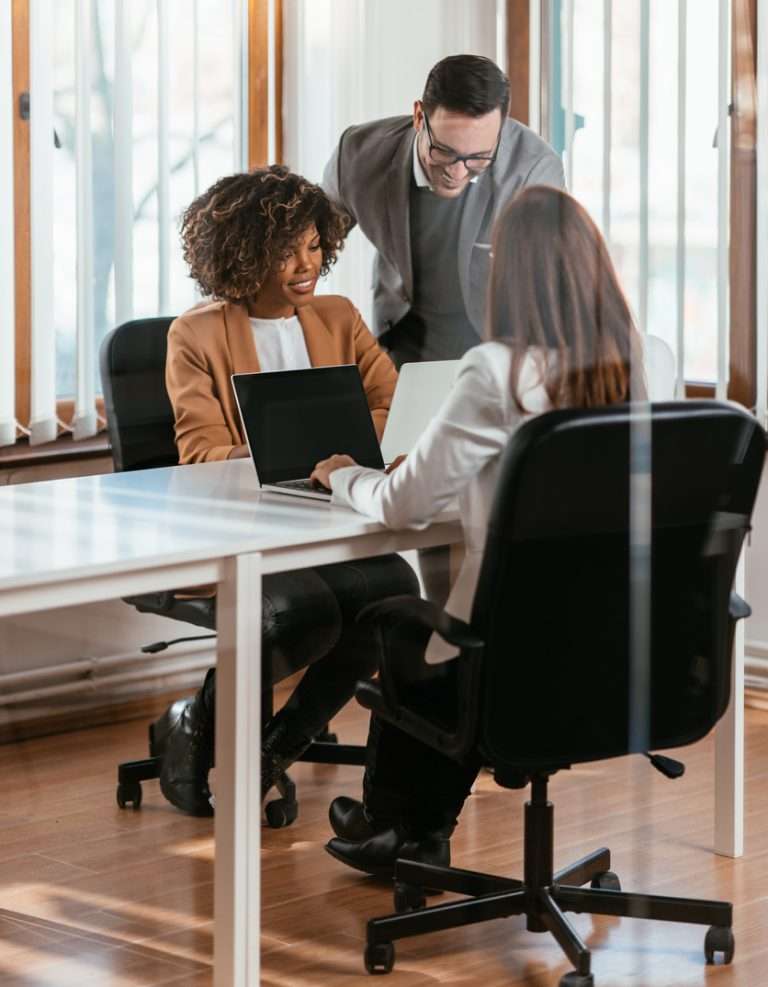 Intelliworx:
Your Cloud Migration Experts
As a Microsoft Solutions Partner, Intelliworx excels in delivering top-tier cloud migration services, helping businesses of all sizes move to the cloud and take advantage of the benefits of cloud computing.
Local Expertise, Global Reach: With our locally based team, you receive hands-on support from experts who are familiar with your local market, while accessing the global capabilities of the cloud.
Certified Excellence: Our team of certified professionals brings extensive knowledge and experience in cloud migration, ensuring your organisation's migration is successful.
Accountability at Its Core: We are committed to your success to enable you to achieve your desired outcomes efficiently and cost-effectively.
Bespoke Solutions: We develop custom solutions based on your unique requirements, so you can be confident that you are getting the most out of the cloud.
Available When You Need Us: We offer round-the-clock support for your cloud migration, so you can rest assured that your needs are always met.