Cloud Consultancy Services
Take your business to Cloud 9
With our expert guidance, you'll be able to leverage the power of cloud computing to unlock new opportunities and develop innovative strategies for the future.
A better cloud experience is waiting for you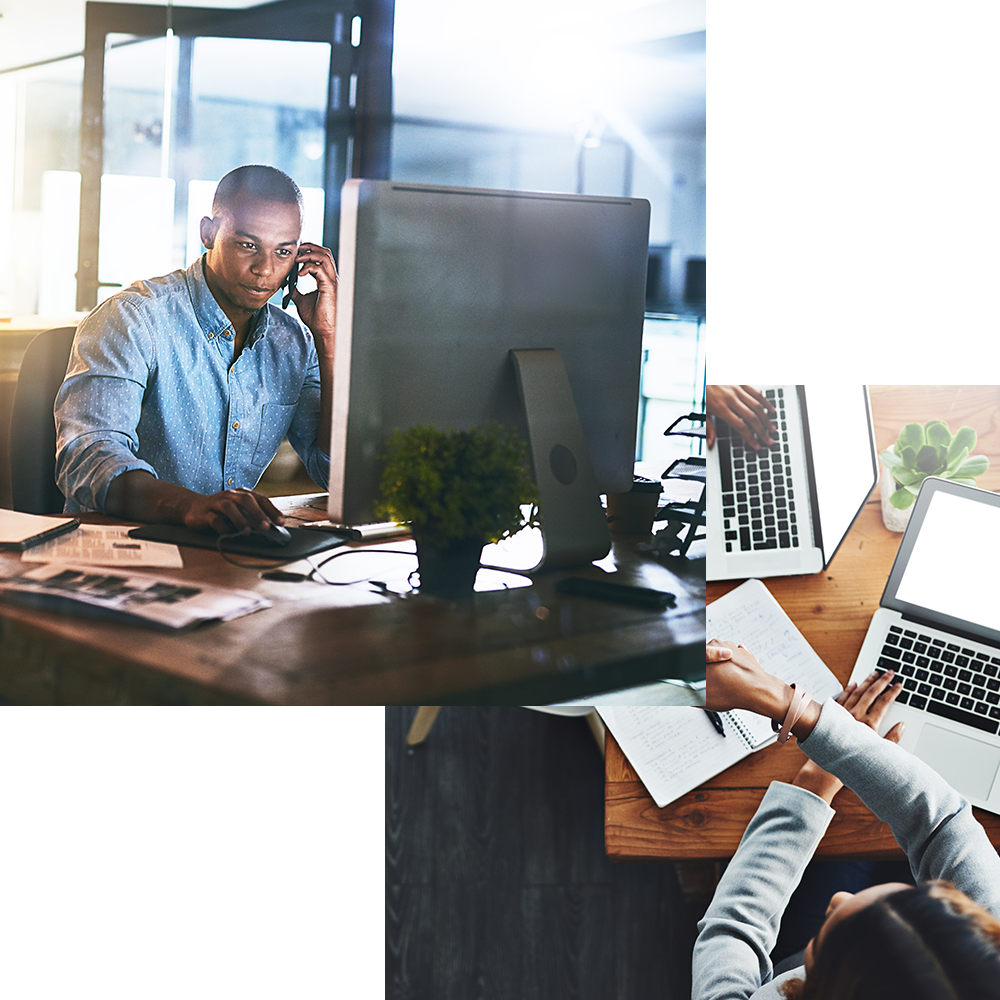 Unlock limitless possibilities in the cloud
Navigating the ever-evolving cloud landscape requires expert guidance and a tailored approach. At Intelliworx, our dedicated team of cloud consultants is here to guide you on your cloud journey, from analysis to execution.
With a deep understanding of your unique business requirements, goals, and challenges, our experienced consultants conduct a comprehensive assessment of your existing infrastructure, applications, and workflows. We then develop a customised cloud strategy designed to meet your organisation's specific needs.
Whether you're looking to migrate your on-premises infrastructure, optimise your current cloud environment, or implement new cloud-based solutions, our cloud consultants provide the expertise and guidance you require. Leveraging our extensive knowledge of leading cloud providers, we design customised cloud solutions that align with your business objectives.
Our comprehensive cloud consulting services cover every aspect of your cloud transformation, including architecture design, security implementation, cost optimisation, scalability planning, and performance monitoring. Rest assured that your cloud infrastructure will be robust, secure, and fully aligned with your strategic goals.
Transform your future with Microsoft Azure
When it comes to cloud solutions, Microsoft Azure stands out as a powerful platform that can revolutionise your business operations. At Intelliworx, as a trusted Microsoft Gold partner, our certified Azure engineers are ready to help you unlock the full potential of Azure.
Our team of experts understands the intricate details of the Azure platform and can seamlessly guide you through its implementation process. Whether you need to develop innovative solutions, enhance performance, or scale your operations, Azure provides the foundation for your digital transformation journey.
Azure empowers you to build, deploy, and manage applications across a global network of data centres, offering unmatched scalability to meet your evolving needs. With its vast ecosystem of services, including artificial intelligence, data analytics, and Internet of Things (IoT) capabilities, Azure enables you to unlock new possibilities and drive innovation within your organisation.
When partnering with Intelliworx, you gain a dedicated advisor with elite Azure expertise. We work closely with you to understand your business requirements, tailoring Azure solutions to fit your specific needs and ensuring that you fully harness its potential to achieve your strategic objectives.
Make your migration seamless and secure
Modernising your IT infrastructure begins with a successful cloud migration, and Intelliworx is here to ensure a seamless transition without disruption to your operations.
Our experienced consultants collaborate closely with you to develop a customised migration strategy that aligns with your business goals. We assess your existing infrastructure, identify potential challenges, and create a roadmap for a successful migration. With our expertise, you can confidently move your applications, data, and workloads to the cloud, unlocking the benefits of scalability, flexibility, and enhanced collaboration.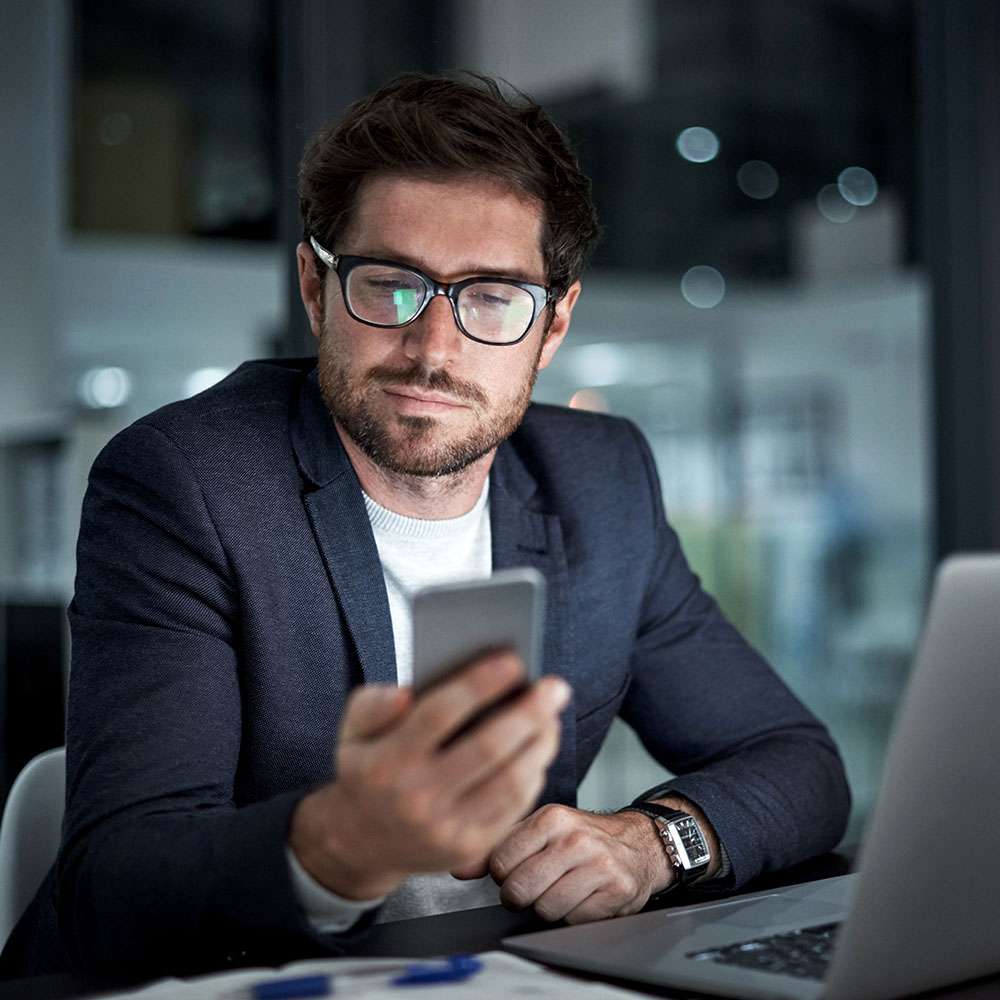 Secure the skies ahead for your business
As businesses increasingly rely on cloud services, robust security measures are essential. We prioritise your data protection and privacy, providing comprehensive cloud security solutions tailored to your unique needs.
Our team of security experts employs industry-leading practices and cutting-edge technologies to safeguard your cloud infrastructure against evolving threats. We implement multi-layered security measures, including access controls, encryption, and advanced threat detection, to mitigate risks and fortify your defences. With Intelliworx as your trusted IT partner, you can rest assured that your critical assets are secure, allowing you to focus on driving innovation and growth within your organisation.
Take control of your cloud
Managing cloud resources and ensuring compliance can be complex, but with Intelliworx, you gain the comprehensive cloud governance you need to establish robust policies, procedures, and controls that align with your organisation's requirements.
Our consultants work closely with your team to develop a cloud governance framework that optimises resource allocation, monitors usage, and enforces security and compliance standards. By implementing efficient cloud governance practices, you gain greater control over your cloud environment, enhance transparency, and ensure adherence to regulatory requirements.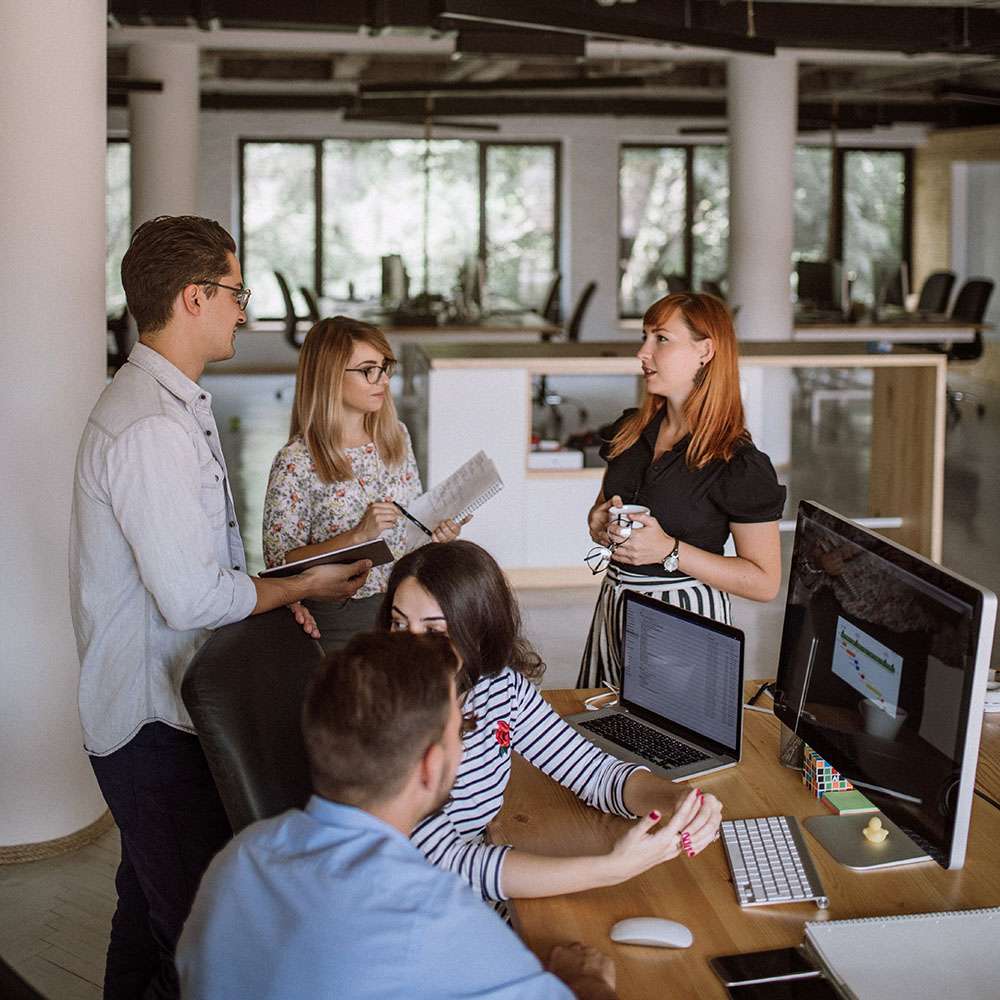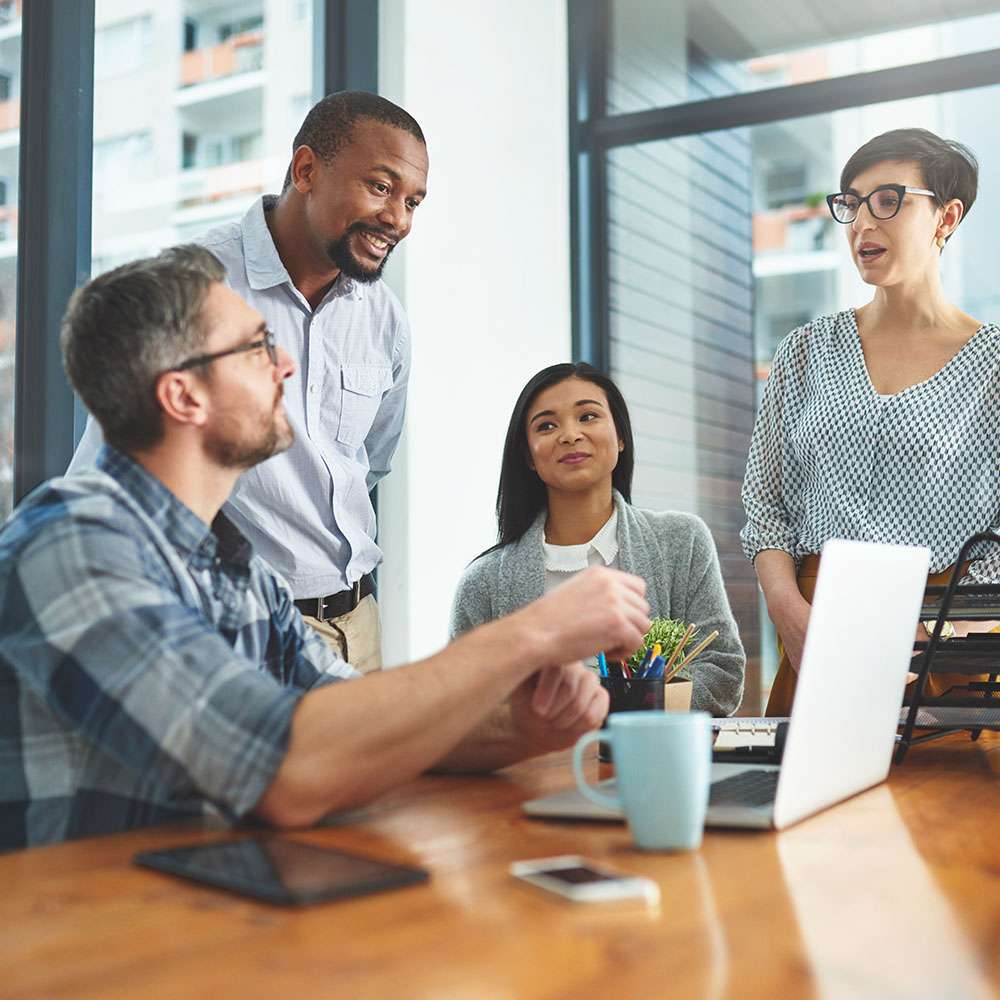 Optimising cloud costs is crucial for maximising the value of your cloud investments, and our cloud cost optimisation services empower you to effectively manage your cloud spend and optimise resource allocation.
Our team of experts conducts a comprehensive analysis of your cloud usage, identifying cost-saving opportunities and implementing strategies to reduce unnecessary expenses. Through rightsizing, workload optimisation, and the implementation of cost management tools, we help you achieve cost-efficiency while maintaining optimal performance and scalability.
Your IT - streamlined, scalable, and secure.
Experience reliable, efficient, and scalable managed IT services designed to support the technology needs of SMBs with Intelliworx. Our experienced team of IT professionals provides proactive monitoring, maintenance, and support, ensuring the optimal performance and reliability of your IT infrastructure.
Our managed IT services encompass a comprehensive suite of solutions, including network management, data backup and recovery, software updates, and 24/7 technical support. We proactively monitor your systems, identifying and resolving potential issues before they impact your operations. With Intelliworx as your trusted IT partner, you can focus on your core business activities while we handle the complexities of IT management.
We prioritise communication, transparency, and quick response times, delivering exceptional customer service and technical expertise tailored to your unique requirements. Partner with Intelliworx today to enjoy reliable, efficient, and scalable managed IT services that empower your SMB to thrive in today's digital landscape.