Microsoft Teams Consultancy
Secure communication, seamless collaboration, streamlined workflow.

Microsoft Teams Consultancy Services by Intelliworx
Online Meetings (1:1 or 1:many)
Host audio and video calls from any device.
Video Conferencing
Communicate with the people you need quickly.
Screen Sharing
Encourage interactive collaboration with presentation and whiteboard capabilities.
Instant Messaging
Reduce email clutter through a personalised message or via group channels.
File Sharing
Securely share, edit, and store files within Teams 
Easy Access with Microsoft Applications
Leverage data from built-in productivity, CRM, project management, and business apps.
Build Custom Apps
Very little development needed, thanks to Microsoft Power Apps, Power Automate, and Power BI
Microsoft Teams is a cloud-based communication and collaboration platform that brings together content, tools, and people. It is designed for businesses of all sizes and empowers employees to communicate and collaborate efficiently and securely across various devices.
Why should I use Microsoft Teams for my business?
Teams offers a wide array of features to encourage teamwork and collaborative efforts. 
All your collaboration tools together in a single app, enabling efficient interactions with team members and clients.

 

User-friendly interface that is straightforward and easy to navigate. 

 

Compartmentalises information into channels, so you can stay focused on the topic at hand.

 

Makes it easy to access information from anywhere and keep everyone updated and in the loop.

 

Provides insights and analytics into your activity patterns and priorities.

 
Microsoft Teams is  the perfect collaboration tool for various industries and sectors.  
In the education space, the digital hub makes teaching and learning easier by bringing conversations, assignments, content, and apps together in one space – making education enjoyable.

 

In the healthcare space, professionals can accelerate decision-making by tracking patients' conditions more efficiently through faster knowledge sharing.

 

In the retail space, it helps retailers get more done by helping employees collaborate with customers, suppliers, and partners in a single place.

 

In the manufacturing space, it helps manufacturers keep track of inventory, manage projects, and provide training to employees in quality control, production, and sales.

 

In the public sector space, it provides an easy way to communicate across agencies and departments. It is being used by city police departments and governments to keep their teams in sync.

 
Whether you are an existing user or you're considering moving to Microsoft Teams, we can offer you the necessary support you need to make the most out of Teams.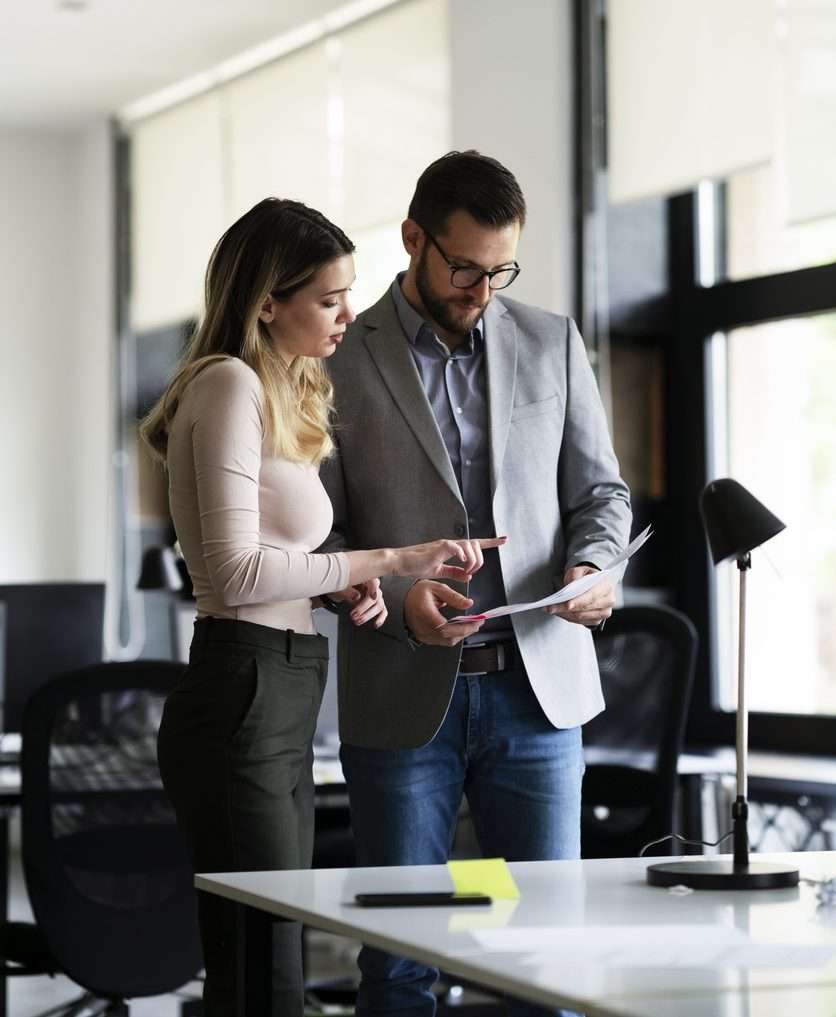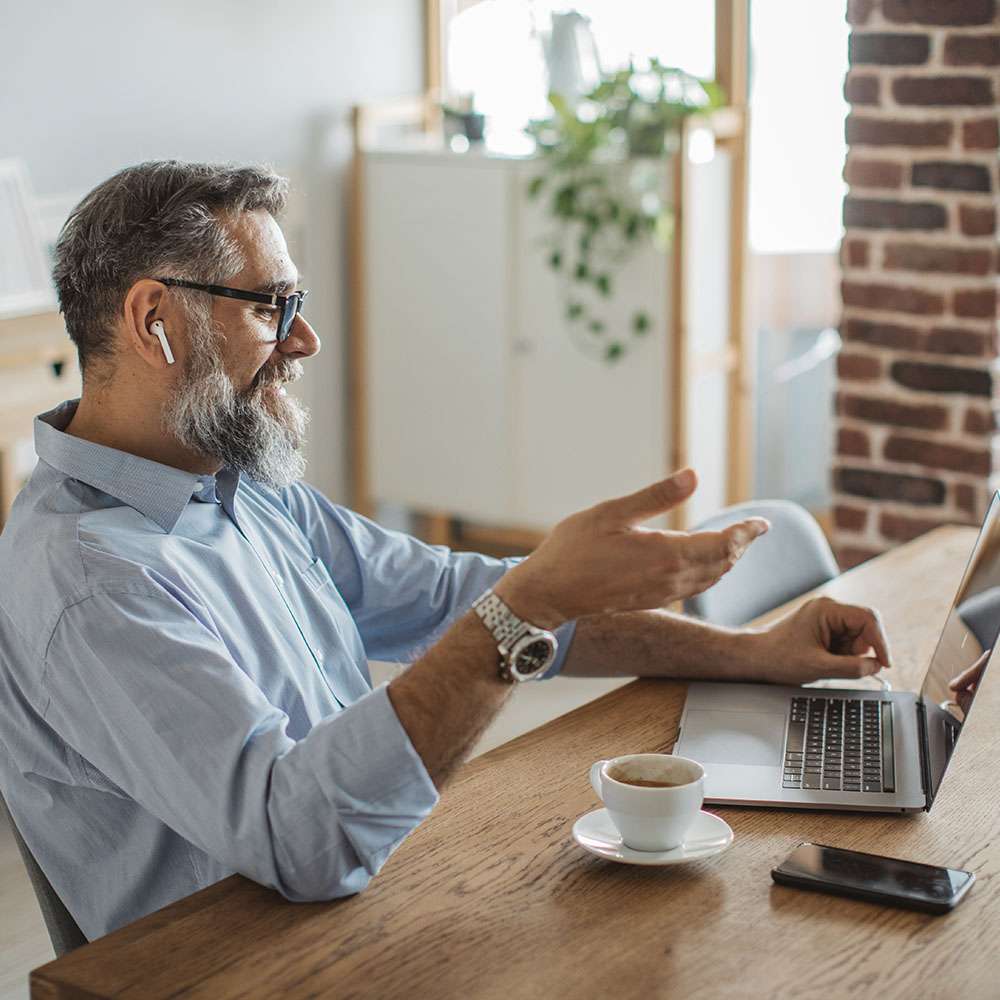 Can Microsoft Teams integrate with other applications?
Yes. Teams integrates with many other Microsoft applications, such as Excel, OneDrive, PowerPoint, SharePoint, and Word. It also extends its integration to external apps and video conferencing hardware vendors to enable you to work with your colleagues on documents and projects in a single platform, which can save you time and improve your productivity. Microsoft Teams is accessible across Android, iOS, macOS, and Windows systems and devices. It's also compatible with popular web browsers, including Chrome, Firefox, Safari, and Microsoft Edge.
How are apps used in Microsoft Teams?
There are four ways to use apps in Microsoft Teams: 
In a dedicated tab: You can add apps to dedicated tabs at the top of channels or chats. To do this, select the + sign at the top of the channel or chat and then select the app that you want to add. 
Inside a chat: You can also insert content from apps directly into chats. To do this, open a chat and then click on the Insert button. In the Insert menu, select the app that you want to insert. 
Via connectors: Some apps, called connectors, can send notifications and information to Teams channels. For example, you can connect Yammer, Twitter, or project management software to Teams via connectors. 
Outside Teams: You can also get a global view of all the information held in an app from inside Teams. To do this, select the ellipsis in the menu ribbon to the far left of your screen and then select the app that you want to view. If you're using Teams on a mobile device, you can find this option at the bottom of your screen. 
Who manages the Teams environment?
Teams is a cloud-based application managed by your IT department. Each team within Teams has its own administrator who can add and remove members, create channels, and manage file permissions. To learn more about how Teams is managed in your organisation, speak with a Microsoft Teams consultant. 
Can I build custom apps for Microsoft Teams?
Yes, you can build custom apps for Microsoft Teams without any developer experience. Microsoft offers a suite of low-code development tools that make it easy to create apps that can be used in Teams. 
Power Apps:

Enables you to create custom apps using pre-built templates and drag-and-drop functionality.

 
Power Automate:

Enables you to automate tasks and workflows in Teams.

 

Power BI:

Enables you to visualise data and create reports in Teams.

 

Power Virtual Agents:

Enables you to create chatbots that can answer questions and provide information to users in Teams.

 
How does Microsoft Teams enhance cybersecurity capabilities for businesses?
Microsoft Teams offers several security features that can help businesses enhance their cybersecurity capabilities. These features include: 
Two-factor authentication (2FA):

Users are required to enter a code from their phone in addition to their password when they sign in.

 

Single sign-on (SSO):

SSO allows users to sign in to Teams using the same credentials they use for other Microsoft services, such as Office 365. 

 

Encryption of data in transit and at rest:

Teams encrypts all data in transit and at rest to protect it from unauthorised access.

 
Advanced Threat Protection (ATP)

: ATP is a cloud-based service that can help businesses identify and block malicious content in Teams.

 

Private channels:

Private channels within Teams can be used to keep conversations private among certain users. 

 

End-to-end encryption (E2EE):

E2EE is an upcoming security feature that will encrypt all communications in Teams, including voice calls and video calls. 

 

Safe Links:

When a user clicks on a link in Teams, Safe Links will scan the link for malicious content and warn the user if it is unsafe.

 

Meeting controls:

Upcoming meeting controls in Teams will allow meeting organisers to disable video and restrict meeting attendance. 

 
Want to maximise your Teams experience?
We can help you integrate your existing Microsoft Teams with other applications so you can unlock even greater value for your business.