Connect, manage, and be in control of your network
We offer comprehensive managed network services and solutions that enable businesses to focus on their core competencies without worrying about network administration.
Maximise your productivity with better connections
Unlock the power of network connectivity
Intelliworx's managed network services provide businesses with a comprehensive and tailored solution for their network management needs. Our dedicated team of professionals takes care of network provisioning, ensuring that your network is properly set up and optimised for your specific requirements. We also offer network traffic monitoring, which allows us to identify and resolve any potential bottlenecks or issues that may impact your network's performance.
Through our managed network services, we implement network automation tools that simplify operations, increase efficiency, and reduce the risk of human error. Our performance management solutions also ensure that your network operates at peak performance, constantly analysing and optimising its capabilities to meet your business demands.
Secure your network from every angle
At Intelliworx, we understand the critical importance of IT network security in today's digital landscape. Our comprehensive security solutions are designed to safeguard your computer network from external threats and internal vulnerabilities. By deploying cutting-edge intrusion prevention systems (IPS) and next-generation firewalls, we provide multiple layers of defence to prevent unauthorised access and protect your valuable data assets.
Our security controls are highly customizable, allowing us to tailor the solution to your specific business requirements. We conduct regular security assessments, vulnerability scanning, and penetration testing to identify and address any potential weaknesses in your network. With Intelliworx's IT network security solutions, you can rest assured that your network is protected against evolving threats.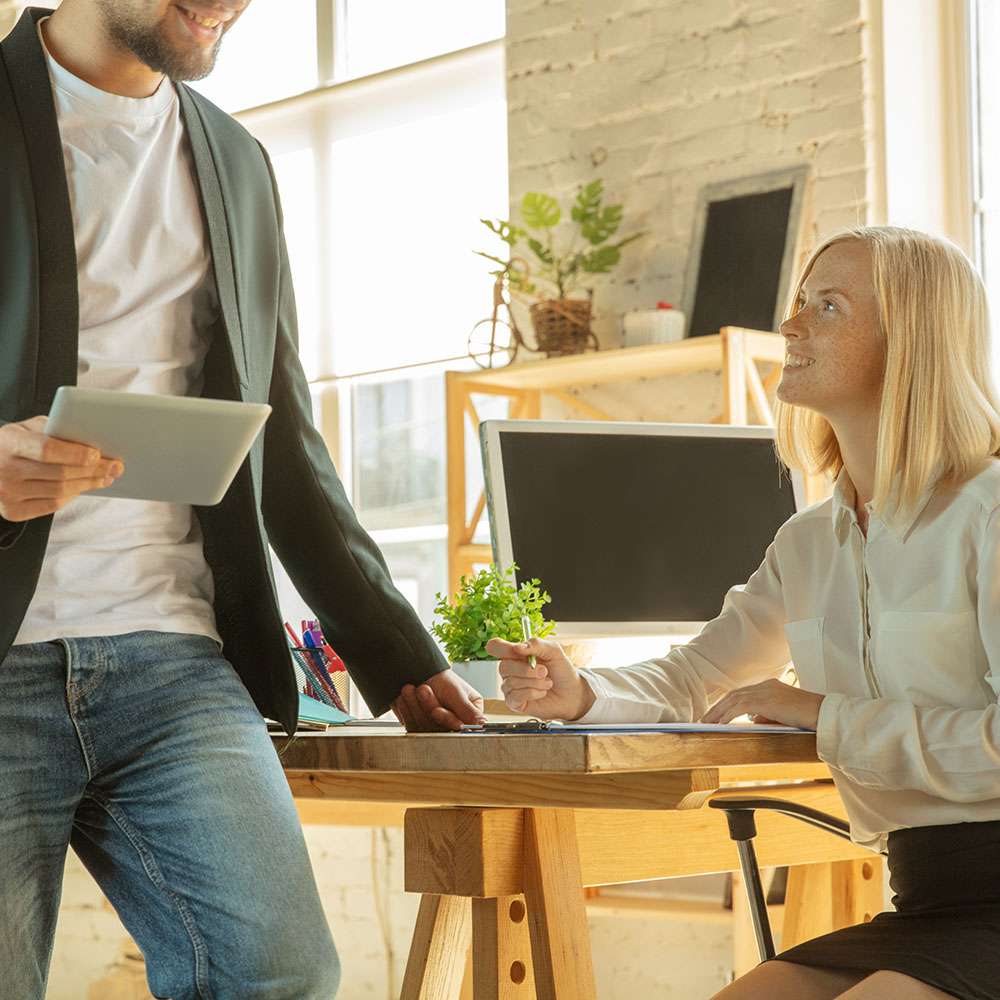 Guaranteed peak performance for your business
Regular network maintenance is essential to ensure the smooth and uninterrupted operation of your network infrastructure. Intelliworx offers comprehensive network maintenance services that cover hardware and software upgrades, patches, and firmware updates. Our proactive approach to maintenance minimises the risk of network downtime, improves network availability, and extends the lifespan of your network equipment.
Our experienced technicians conduct regular health checks and performance assessments to identify any potential issues before they impact your network. With Intelliworx's network maintenance services, you can have peace of mind knowing that your network is in optimal condition, allowing you to focus on driving your business forward.
Take your network administration to the next level
Efficient network administration is vital for maintaining a stable and secure network environment. Through our managed network services we offer network administration to provide businesses with access to highly skilled professionals who oversee the management, monitoring, and maintenance of your network infrastructure.
From initial network design and implementation to ongoing support and troubleshooting, our network administrators have the expertise to handle every aspect of your network administration. They ensure that your network operates smoothly, optimising network performance, managing user access permissions, and implementing security controls. Our network administrators stay updated with the latest industry trends and best practices, ensuring that your network remains efficient, secure, and aligned with your business objectives.
By partnering with Intelliworx for network administration, you can offload the complexities of managing your network infrastructure to our dedicated team. This allows your internal IT staff to focus on strategic initiatives and core business functions, increasing overall productivity and efficiency.
Streamlined connections for the modern enterprise
Intelliworx specialises in providing comprehensive network solutions for enterprise-level businesses. We understand the unique challenges faced by large organisations in managing complex and distributed networks. Our enterprise network services encompass everything from network design and architecture to implementation and ongoing support.
Our team of experts collaborates closely with your IT department to develop a customised network infrastructure that aligns with your business goals. We ensure scalability, redundancy, and performance optimization, allowing your enterprise network to handle the growing demands of your organisation. With Intelliworx, you can rely on our extensive experience in managing enterprise networks to support your operations seamlessly.
Innovate. Integrate. Transform - with Intelliworx
When it comes to entrusting your IT infrastructure to a reliable partner, Intelliworx stands out as the premier choice. With years of experience in network management and IT solutions, Intelliworx boasts a team of skilled professionals who possess deep industry knowledge and technical expertise. From managed network services to IT security and network administration, Intelliworx offers a comprehensive suite of solutions tailored to meet your specific needs.
We take a proactive approach to network management, implementing robust security measures, conducting regular maintenance, and monitoring your network round-the-clock to ensure optimal performance and minimise disruptions. We understand that every business is unique. That's why we customise our services to align with your specific requirements, ensuring a solution that perfectly fits your network infrastructure.
We are committed to delivering exceptional customer support. Our dedicated team is available to provide timely assistance and resolve any issues or concerns you may have. As your business grows, your network requirements may evolve. We ensure scalability and flexibility in our solutions, allowing your network to easily adapt and expand as your business demands.
Partner with Intelliworx for comprehensive, reliable, and secure network management services, so you can focus on your core business functions while we take care of your IT infrastructure. Contact us today to learn more about how we can optimise your network and drive your business forward.