Managed Cyber Security Services in Sydney
Providing cyber defence for the modern enterprise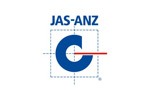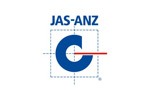 Protect your IT environment with managed security services
The internet is a volatile space where threats and attacks happen every day. Businesses need to take a proactive approach to cybersecurity to protect their data and their profits.
Businesses are often the target of cyber-attacks, and data breaches are increasing, so the consequences can be costly. If you're not sure how to secure your business's data, our comprehensive range of managed security services can provide the expertise and training that you need.
Security is not a one-step process, but rather a series of interconnected layers of protection that each contribute to the overall success or failure of securing an organisation's digital assets.
Our security operations team is responsible for threat protection, vulnerability management, incident response, detection and response, and more, so your business will be secure no matter what the cyber threat landscape may look like.
Our team of experts will ensure that your organisation moves from the awareness phase to the prepared phase in order to mitigate risk. To be more specific, we are responsible for allocating resources based on business priorities and identifying threats through continuous monitoring of network traffic, systems, and applications.
Our experts are on call 24/7 to help with any issues that come up or, better yet, prevent them from even happening in the first place. We also work with you on disaster recovery plans, so you're prepared for every situation.
Security solutions to protect your business – today, tomorrow, and far into the future
Security is by nature a difficult and vast topic, so it can be challenging to keep up to date on all the latest threats and vulnerabilities.
Unfortunately, there are always threats to any company or organisation, and the risk doesn't go away by simply ignoring it. You need to be aware of the damage attacks can cause to both your customer's privacy and your company's reputation.
We offer various security solutions and technologies that can help you monitor your networks for signs of intrusion, detect intrusions as they happen, prevent breaches from happening in the first place, contain the damage from an intrusion if it does occur, and recover from an intrusion more quickly.
Our security operations team (SOC) is responsible for implementing these solutions and tools to monitor, detect, prevent, and respond to incidents as well as help you recover from them. With our range of security services and solutions, you will be able to better identify and manage digital threats and vulnerabilities, protect your customer data, and safeguard their privacy at all times.
Effectively monitor and manage your IT infrastructure the right way
The business world is shifting, meaning that cyber-attacks are no longer an abstract threat. They are now a very real threat with extremely tangible consequences for both customers and companies alike. It's no longer enough to simply take precautions or protect oneself from attack attempts – you must also be proactive in monitoring and managing your IT infrastructure to avoid becoming a victim of a security breach or vulnerability.
At INTELLIWORX, we know that security risk management is not just about setting up the latest firewall. It's also about knowing how to minimise, monitor, and respond to an attack. Therefore, we believe that security intelligence is key to making sure you are ready for whatever comes your way. We keep tabs on the latest trends in the cyber security world, so you don't have to worry about being one of them.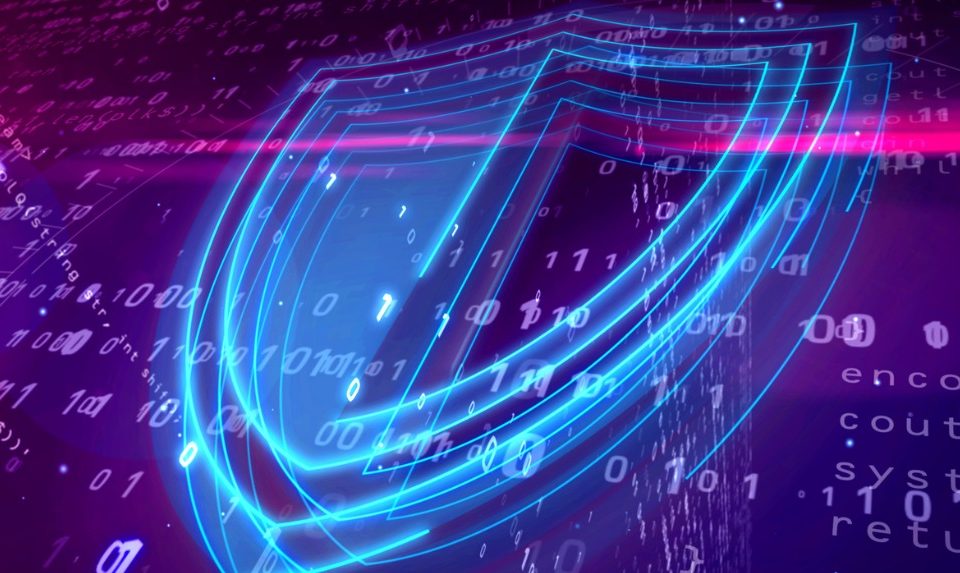 In Australia, cyber security threats have increased and have caused major damage to businesses. Even large institutions have suffered due to poor information security. Recent incidents, like the one at Optus, have resulted in customers taking legal action against corporations.…
Read More