ASD Essential 8 as a Service
Offering better security and higher maturity levels for enterprises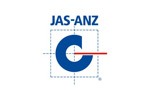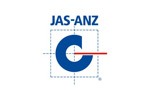 Secure your mission-critical business with comprehensive ASD8aaS
There are eight essential capabilities that every company should have to be a part of the new digital economy. However, it is also important for enterprises to understand that cyber security is not just about technology.
It is not solely about solving cyber-attacks and protecting networks from malicious adversaries. It is also about ensuring that there are effective procedures in place to ensure the security of information before, during, and after an incident occurs. This includes having a mature understanding of cyber threats and developing strategies to mitigate them; employing an effective incident response team; establishing robust cybersecurity governance; and creating processes that enable continuous improvement across these capabilities.
The Essential 8 provides both guidance for those who haven't yet developed these capabilities as well as practical guidelines for success in this new digital economy.
The included security strategies are a set of 8 actionable steps that help protect enterprises from cyber-attacks. They act not only as a step-by-step guide to improve your security measures, but also as a way to be more proactive and stay ahead of the game in terms of cyber defence.
Cyber security incidents can happen at any time, so it is important to know how to mitigate them. This means being proactive about your cyber defence plan. By providing ASD Essential 8 as a Service (ASD8aaS), we can ensure your mission-critical business is always protected.
ASD 8 as a Service provides the holistic security your enterprise needs
ASD 8 as a Service is a managed security service that provides business with robust and holistic security. This includes endpoint protection, network security, and cloud-based management.
With the increase in information technology use and internet connectivity, cyber security has become a major concern for organisations of all sizes. The need to manage security across an organisation is essential to make sure data is secure in every channel. Managing this often requires specialist skills that many enterprises don't have inhouse.
With ASD 8 as a Service, an enterprise can get the managed security they need without having to worry about managing their own IT infrastructure or securing their own data through third-party vendors.
As a leading managed security service provider, INTELLIWORX offers ASD 8 as a Service to ensure that your enterprise has a high level of security control across the board. We are well versed on the Australian Signals Directorate's Essential 8 strategies and can ensure that your enterprise's maturity level will be boosted to the most secure level. With our range of strategies to mitigate cyber security incidents, we can guarantee the complete protection of your enterprise.
Comprehensive security services that keep your enterprise safe
Business critical enterprise devices require protection against attacks, including viruses, data exfiltration, and security breaches. At the same time, organisations are under pressure to prevent their employees from making unauthorised changes to their systems.
A new type of security service has emerged in recent years – application control. Application control allows you to manage permissions for your applications by controlling access and preventing users from changing settings on the device. In addition to providing standard security features like antivirus and password management apps, application control offers additional benefits such as granular permission management and improved patching.
We offer a comprehensive suite of services that provides enterprise-grade protection by restricting administrative privileges, patching applications, using multi-factor authentication security controls, and restricting what can be executed on the system.
By helping your enterprise to implement this security measure and the rest of the ASD essential 8 strategies, we can proactively keep your business secure.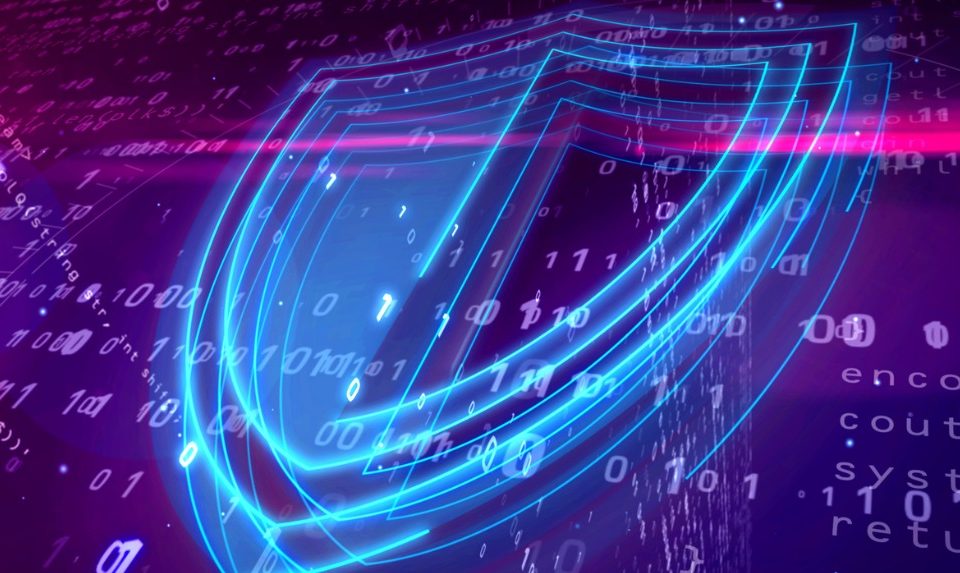 In Australia, cyber security threats have increased and have caused major damage to businesses. Even large institutions have suffered due to poor information security. Recent incidents, like the one at Optus, have resulted in customers taking legal action against corporations.…
Read More