Sydney Managed Backup Services
Ensuring that your business onsite data is backed up securely and reliably.  INTELLIWORX takes care of businesses in Sydney's CBD, regional NSW, and Australia-wide.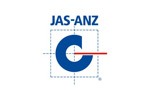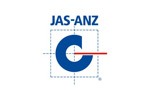 INTELLIWORX utilises Veeam technology to ensure your onsite servers are backed up securely and reliably.  Our team will set up and monitor the backups proactively ensuring your business-critical data is backed up and available to retrieve if required.
We also offer data backup services for Microsoft 365 mailboxes, Sharepoint files, OneDrive for Business, and Microsoft Teams through Veeam 365 backup services. Microsoft does not guarantee the backups for this important data and we recommend Office 365 backup in Australia to ensure this data is retrievable if needed.
Our managed backup service is designed to your needs and set at a maximum fixed monthly price, with backup only charged on consumption. All data is stored in our secure and certified data centres located in Sydney and London.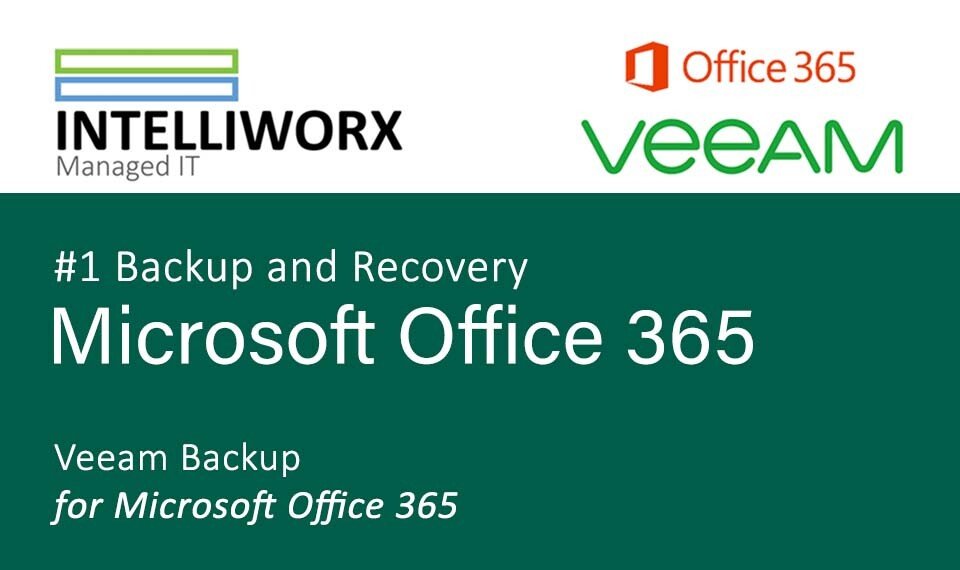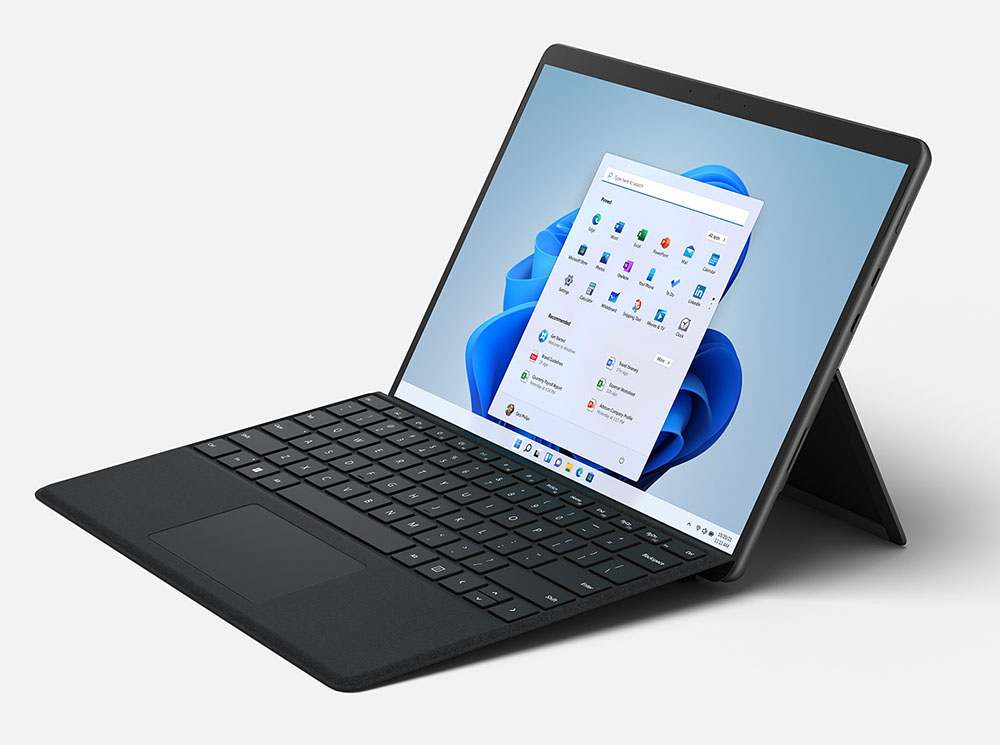 Microsoft 365 is an essential tool for many Australian organisations To reduce the high risk of data loss and business disruption you need to backup your cloud. Get complete cloud backup services in Australia and fast recovery for your Microsoft 365 content.
Since its evolution over the last decade, cloud computing has become an essential component of information technology and business. Cloud computing power has driven agility, flexibility, performance and cost innovation for small businesses to large corporations. The COVID-19 pandemic acted…
Read More