Business IT Support in London
Our award-winning IT support services
Grow your business with reliable IT support services.

High-quality IT support package
Give your people peace of mind with a high-quality IT support package
Technology is important for businesses today, and when things go wrong, it can be a costly and disruptive experience for your people. At INTELLIWORX, we understand that you need a reliable, cost-effective IT support service that will help you to get back up and running quickly and efficiently.
Our award-winning IT support services will give your company the peace of mind it needs to continue no matter what. We can help you solve IT problems and issues quickly and efficiently, ensuring that your business is always up, running, and ready to go.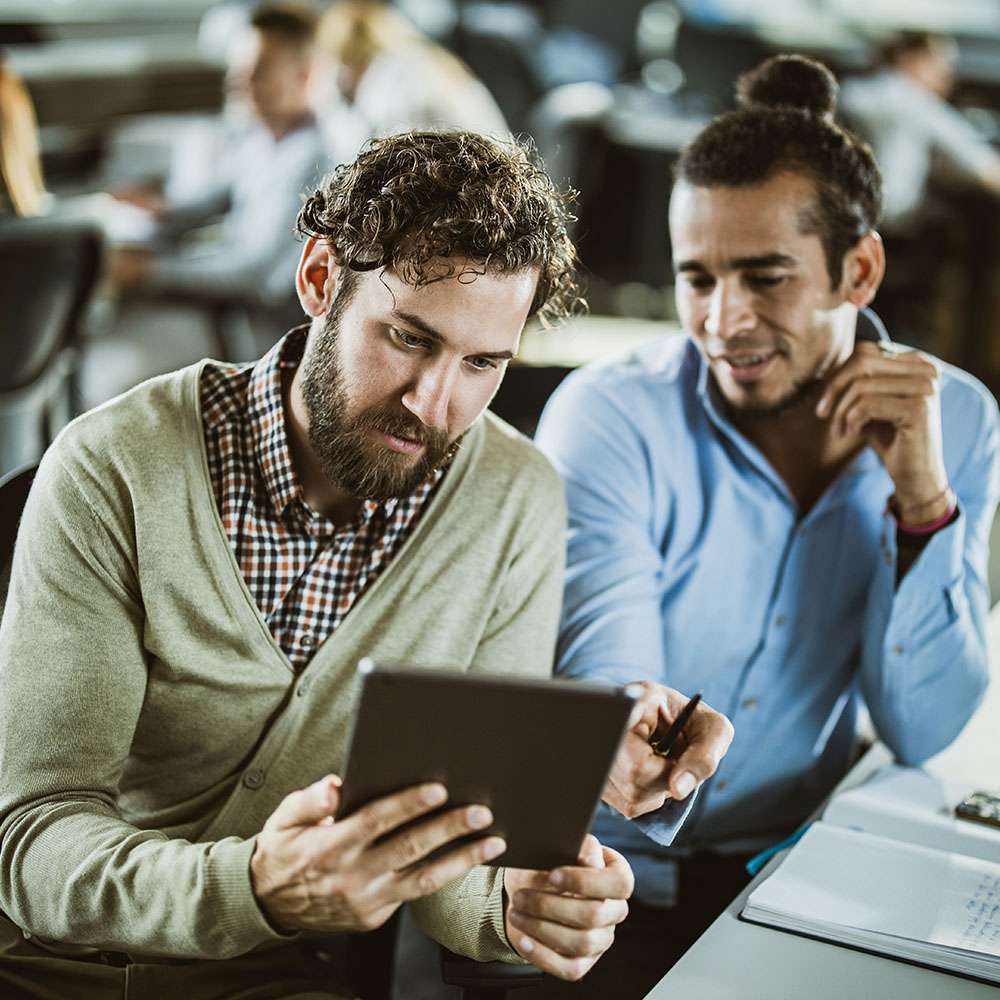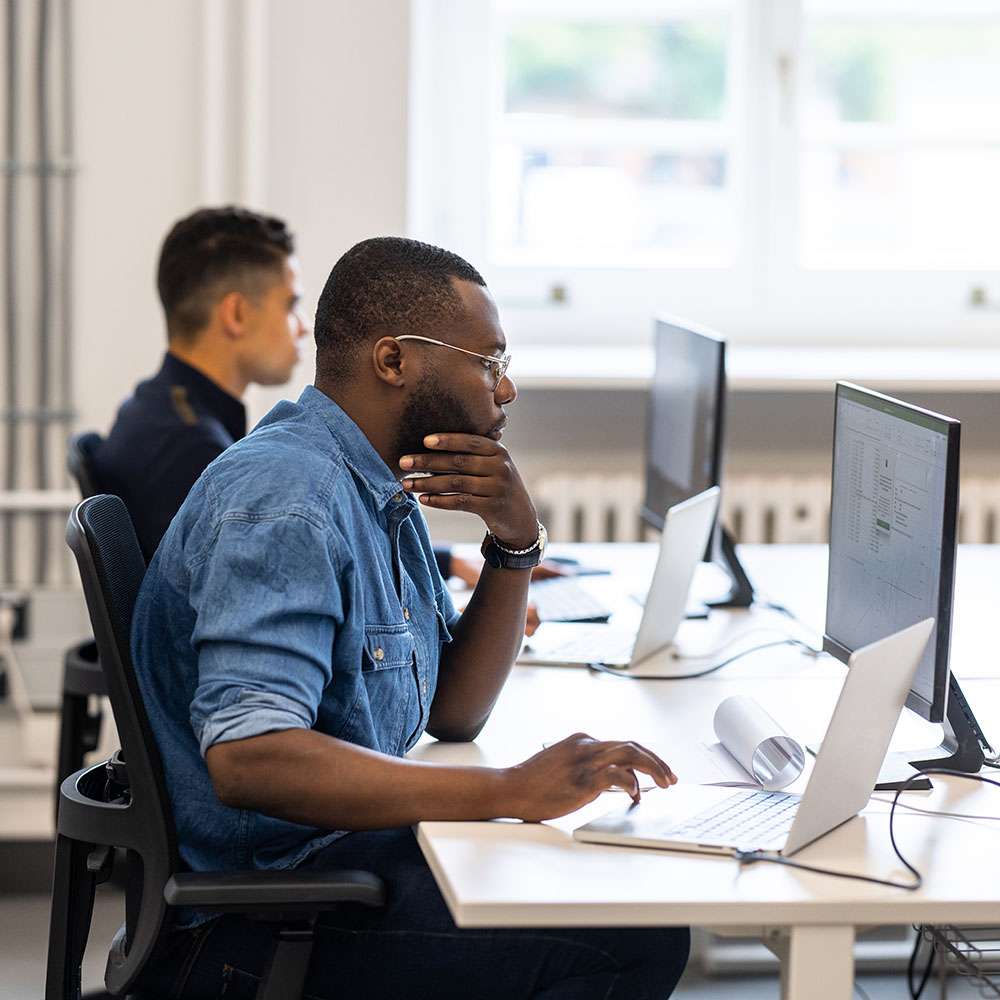 We offer a complete range of high-quality IT support services that will allow us to address all your problems quickly and effectively. Our team will be able to handle any issues you may have with your business systems, applications, or networks.
When you choose INTELLIWORX as your IT support partner, you can rest assured that your business will always be operating at peak performance. We understand that your business is your livelihood, which is why we want to make things as easy as possible for you.
Our IT support team is available 24 hours a day, 7 days a week, meaning that we can always help you whenever you need us.
An award-winning team of experts ready to support London companies
Finding quality IT support in central London and beyond can be challenging, but you can't afford to let your infrastructure fall behind.
If your business is having problems with its IT infrastructure, you need to get the help that you need fast. You need an IT support service that can provide a quick response time and a high-quality service at an affordable price.
At INTELLIWORX, we understand this, which is why we are focused on providing high-quality services at a price that won't break your budget. We offer a complete range of IT support services, including 24/7 support, remote access, network monitoring, and more.
We are dedicated to providing our clients with outstanding products and services that will help them to keep their businesses running smoothly and profitably. We want all our clients to be able to focus on their businesses rather than worrying about how they will pay for their IT support in the future.
We pride ourselves on being fully transparent with our pricing and client services, so you can be sure that you know exactly what you are getting before choosing us as your IT support partner. Our team of experts can help your business run as efficiently as possible, so you can maximise your profits from day one.
From advice and guidance on how to improve your IT systems to a full range of IT support services, we can help you to solve all your IT problems. Our team will make sure that you get the support you need when you need it, and that means that you can keep running your business as usual.
All the support you require from one IT service provider
Enterprises are often faced with several IT support issues, and INTELLIWORX is the company that can provide the right solution for your business.
Whether you are an SME or a large enterprise, our team of IT experts will be able to provide you with all the support that you need to keep your systems running smoothly. We offer a comprehensive range of services that can help any business to run more efficiently and bring you the returns you hope for.
We understand that businesses often have complex IT requirements, and this is why we work with each client to find out exactly what they need. This means that we can tailor our services to meet the specific needs of each client and ensure that we provide them with high-quality services at an affordable price. 
We believe that every client deserves exceptional service and quality products, so we put all our effort into providing this for each and every one of our clients.
Our team is dedicated to making sure that you get high-quality support whenever you need it, so it's important for us to understand exactly what will work best for your business in order to provide the highest level of service possible. Our team are committed professionals who are always ready to help you when problems arise to minimise downtime and maximise productivity levels throughout your business. If this sounds like something that could benefit your business, then talk to us today about how we can add value to your business.
Providing every business in London with the IT support they need
Since we started, INTELLIWORX has worked hard to help London's small and medium-sized businesses to run more efficiently and effectively. Our support services are designed to provide every business with the IT support they need, so that they can keep running their business as usual throughout the year.
As a leading managed service provider and Microsoft Gold Partner, we offer a comprehensive range of IT support services that can help any business to run more efficiently, so you can grow your bottom line. So, if you're looking for a partner who can help you to maximise the efficiency of your business, then talk to the INTELLIWORX team today.