Unlock your potential with Intelliworx
Welcome to our Careers Page, where we offer exciting opportunities for talented individuals to join our innovative and collaborative team. Join us in shaping the future and building a rewarding career.

Impact. Collaboration. Growth
At the core of every organisation are individuals who aspire to achieve, learn, and thrive. They seek to be part of a team driven by shared goals, purpose, and a unified direction.
This is precisely the essence of the Intelliworx team. We are a diverse group of individuals who have joined forces to exchange ideas, make an impact, and foster personal and collective growth. Hailing from various backgrounds and cultures worldwide, we are committed to creating meaningful experiences not only for ourselves but also for those around us. Together, we embrace collaboration and strive to bring positive change to the world.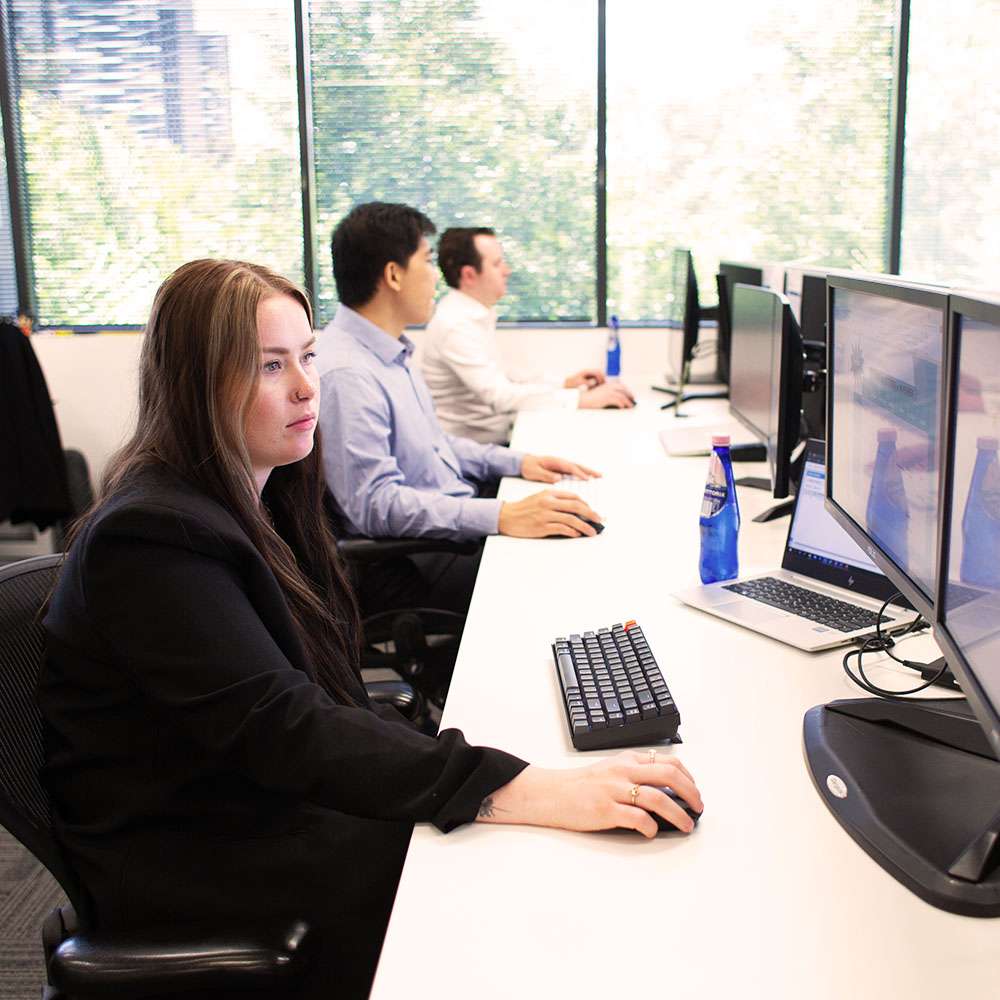 Our Commitment to Excellence
Our core values guide us in every aspect of our work, ensuring that we consistently deliver excellence and maintain long-term partnerships with our valued clients.
The Intelliworx Advantage: Unravelling the Benefits of working with us
At Intelliworx, we believe in creating a work environment that not only supports the professional growth of our employees but also enhances their overall well-being. Here are some of the benefits and perks you can enjoy as part of our team:
Support and Incentives: We provide ample support and resources for industry training and certifications, ensuring that you can continuously enhance your skills and stay ahead of the curve. We value your commitment to learning and development.
Recognition and Rewards: We appreciate the dedication and involvement of our employees. Your contributions will be recognized and rewarded, fostering a culture of growth and achievement within the organization.
Team Bonding: We understand the importance of a cohesive and engaged team. That's why we organize team lunches and social activities, allowing you to connect with colleagues, build relationships, and have some fun along the way.
Work-Life Balance: We prioritize work-life balance and offer flexible working conditions. We believe that a harmonious integration of work and personal life leads to happier and more productive employees.
Social Breakout Spaces: Our office features social breakout spaces where you can unwind, connect with colleagues, and foster team bonding. You'll even find some serious gaming consoles for those moments of friendly competition and enjoyment.
Convenient Location: Our non-city office is conveniently located near a train station, making your commute hassle-free and easily accessible.
Join our team at Intelliworx and experience a supportive and vibrant work environment that values your growth, well-being, and work-life balance.
I've worked at INTELLIWORX for three years and during this time there has been growth in the business and the team. I really appreciate the fact that the management team are willing to explore new ideas and direction and focus on whatever will provide the best solution for all our customers moving forward. It has been really rewarding to work alongside our customers and to work with them on their IT roadmap to ensure the best solution for the future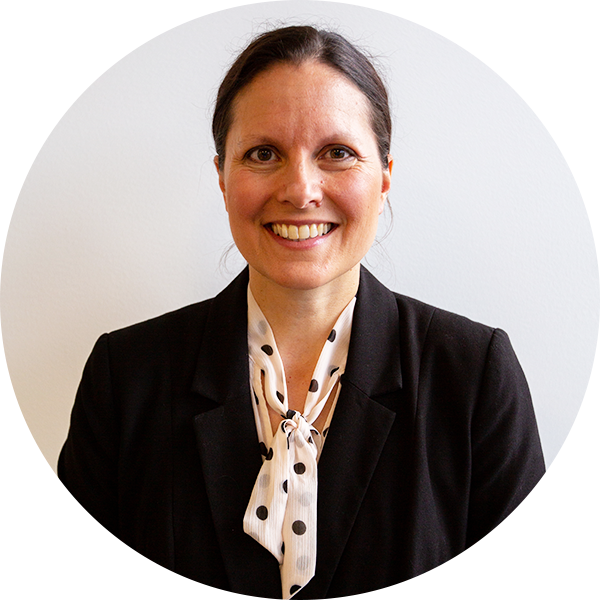 Virginia Moresi
Customer Success Manager
I appreciate the transparent directions that the management team leads with. I am very much enjoying how much Intelliworx Managed IT invests in my professional development because without needing it verbalised, it is evident that my growth contributes directly to the organisation's success. In addition to everything else, Intelliworx promotes a healthy work life balance and rewards its employees for their efforts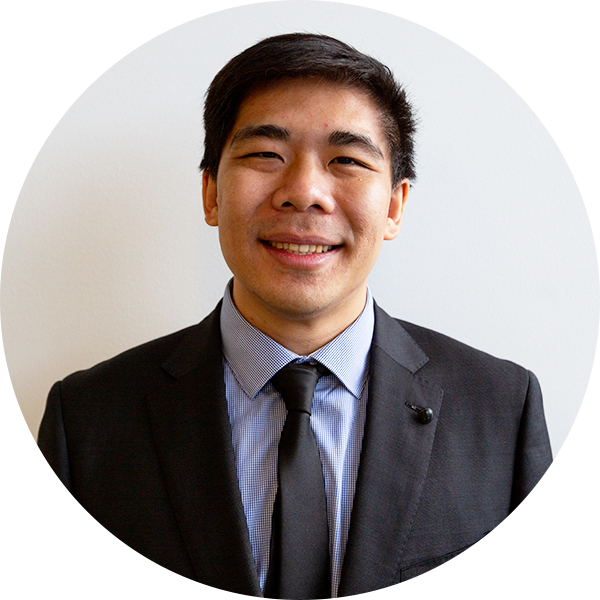 Joshua Paulus
Cloud Engineer
I love working at Intelliworx as I work full-time with a flexible schedule so I can pick up my kids from school and take them to their activity classes. The management team trusts that I will deliver the same high-quality work on time, as agreed. I work hard to maintain this level of trust and I love that my job enables me to also enjoy my other passions in life.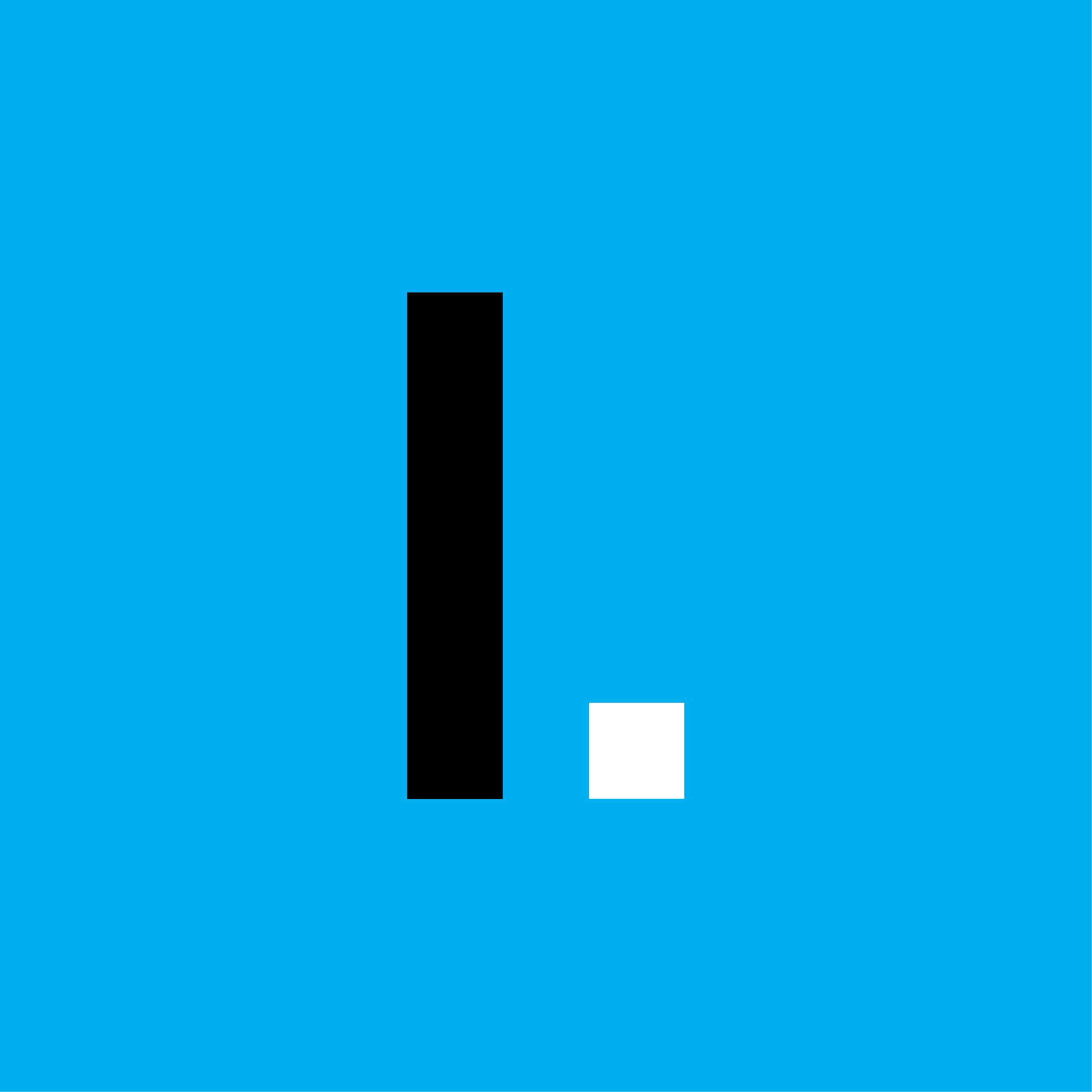 Tom Chen
Senior System Engineer