Cloud Computing Consultancy Services, London
Get an experts' perspective and a battle-tested roadmap for transforming your business through cloud computing. 
HERE'S HOW WE CAN HELP YOU
Embrace the business benefits that the cloud has to offer:
Offer an objective view on the assessment and design of your cloud future from well-trained experts.
Expert guidance on the ideal cloud strategy – optimised to meet your unique business and technological needs 
Access to the tools and experience needed to enhance your long-term cloud infrastructure 
Seamlessly deploy cloud infrastructure with a local, experienced, certified team.
Let us focus on supporting your employees,
so you can focus on growth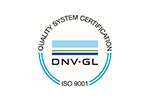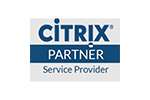 Contact us today on 020 3051 4590 or click below to see how INTELLIWORX Managed Cloud Services can help your business.