Data Disaster Recovery Services
Managed Data & Disaster Recovery Services, London
Minimise business downtime and data loss in the event of a disaster with our cloud-based service model, powered by Veeam.

Gain peace of mind from a tested and proven disaster recovery model
Less hassle & lower costs with INTELLIWORX Managed Secure Veeam Replication
Our preferred model for disaster recovery uses image-based recovery replication built on the award-winning Veeam platform. With Cloud Connect Replication, you can leverage INTELLIWORX facilities to lower your risk and improve your security without having to own resources or handle management, all at a lower cost to your business.
Round-the-clock disaster recovery, handled by experts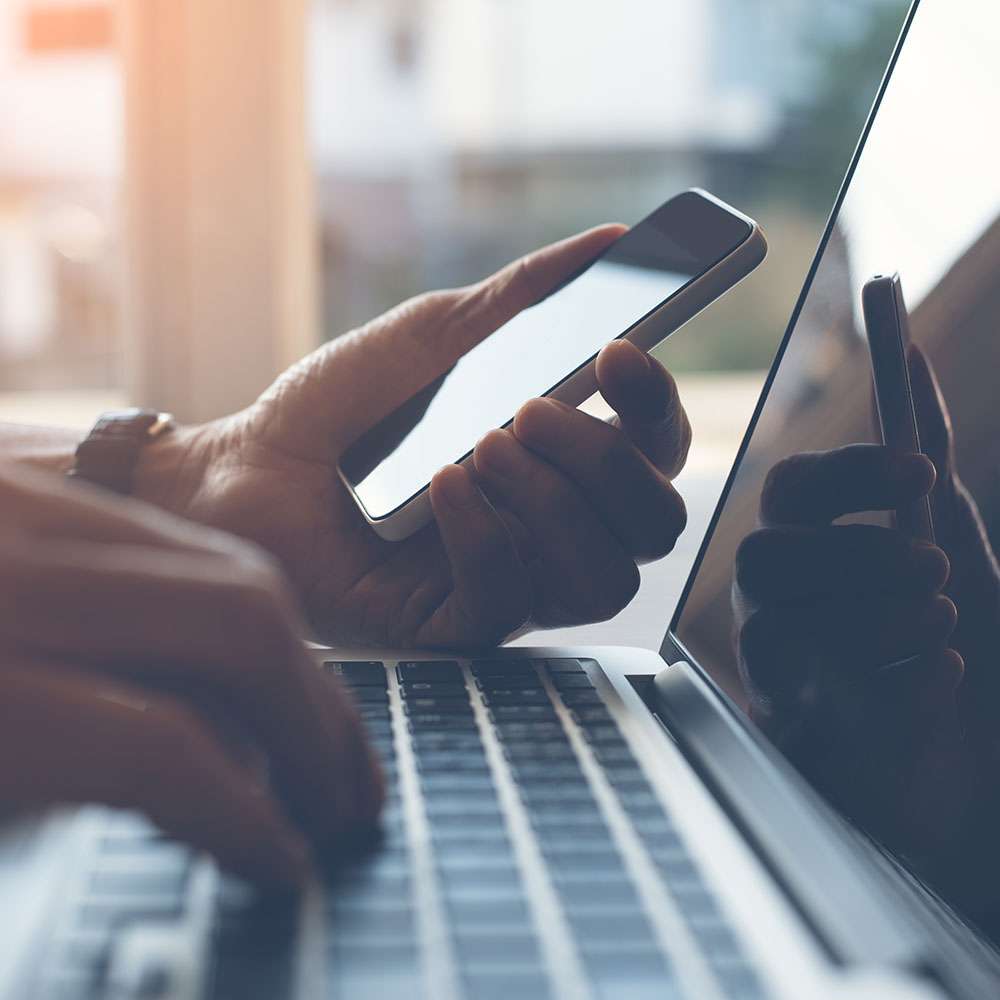 Secure, commonsense disaster recovery in the cloud using Veeam
Our Cloud Connect Replication strategy mirrors a complete system in fail-safe mode on virtual servers including compute, storage and networking functions. This allows for complete replication of your business on servers hosted in the INTELLIWORX Managed Cloud. With easy deployment and RPOs of 15 minutes, you will be protected very quickly. In the event of natural disasters, equipment failure or cyber-attacks, you can continue to run applications from our cloud until your primary site recovers – after which switching back to your primary site is just as seamless.
Top-ranking Disaster Recovery Services in London
Your topflight cloud-based disaster recovery Service is here in London. INTELLIWORX London boasts a select crop of certified data recovery experts, available to implement secure and reliable cloud-based backup and disaster recovery solutions – wherever your business is located around the globe. If you're looking for peace of mind that comes from knowing that your business IT infrastructure can withstand whatever life throws at it, contact our data recovery experts to see how we can create a cost-effective data recovery solution for your business.