Penetration Testing Services in Sydney
Locate your system's vulnerabilities before attackers do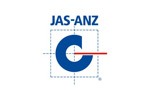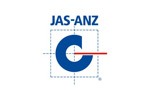 Be the first to find weaknesses in your IT environment with penetration testing
Businesses are increasingly relying on advanced technologies to run their operations. This dependence leaves their systems vulnerable to cyber-attacks and potentially costly data breaches, so the importance of security cannot be stressed enough, especially when it comes to your IT environment. There is no doubt, though, that being the first to find weaknesses in your IT environment is a difficult task, but it can be done effectively and efficiently with our help.
In order to not just deal with cyber threats but also to prevent them, enterprises need comprehensive and regular penetration testing services. A penetration test, or pen test, can provide increased visibility and insight into the vulnerabilities of your IT environment before attackers do.
As a leading penetration testing service provider, we start by finding vulnerable security controls in your system that can be exploited for a cyber-attack. Firewall rules are then updated, and installed software or firmware is tested for exploitable vulnerabilities before the list of vulnerabilities is then prioritised based on risk level and remediation steps taken for each vulnerability found.
Your security is only as strong as the weakest point, so testing for vulnerabilities is essential.
Penetration testing is the best investment your enterprise can make
Our penetration testing services are designed to provide a comprehensive, end-to-end view of your network security, including how your network and applications interact with the outside world.
Our team understands that your digital footprint is a critical component of your reputation, but even enterprise organisations can be breached without their knowledge or permission. Our qualified professionals will help you find where your vulnerabilities are, and make sure no one else has found them first.
We offer both onsite and offsite penetration testing services for those looking for a complete overview of their network security posture.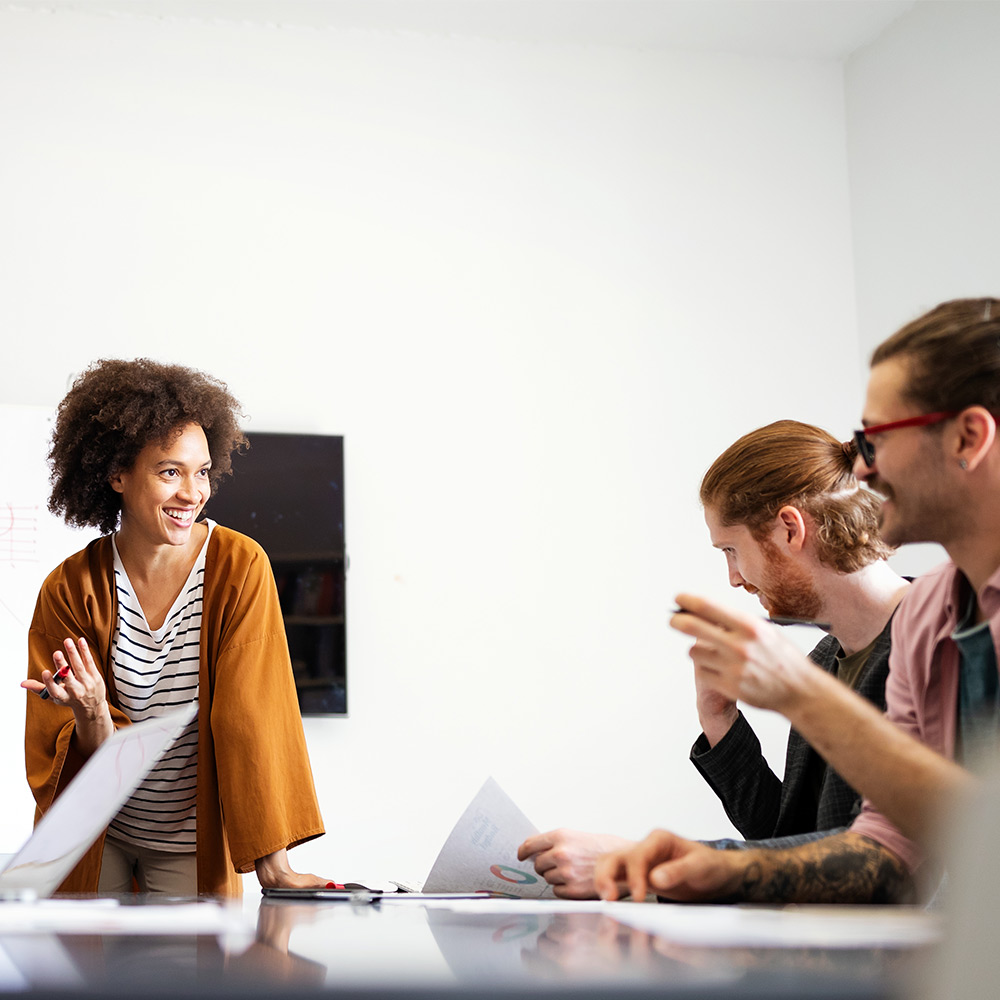 Comprehensive security testing from a team of security professionals
The current advancement in technology has brought about new challenges for businesses and organisations around the world. Cyber-attacks are an ever-growing threat and are more difficult to combat as every day goes by due to the constant changes in technology.
Many of these cyber-attacks could result in a lot of damage for businesses. To avoid these, companies need to keep their systems and networks up to date with the latest security measures. With our extensive range of penetration testing services, you can be assured that your enterprise will be protected by a team of the best security experts in the industry.