Windows 365 Consulting Services Sydney
The cloud PC that transforms the way you do business.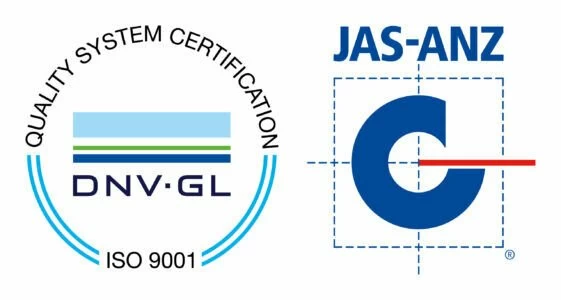 Improve your business with Windows 365 – the first cloud PC
The Windows 365 cloud pc is the next generation of Virtual Desktop Infrastructure (VDI) which allows you to securely run windows and access your apps and data across any device. As a complete software-as-a-service (SaaS) platform, it enables you to transform the way you work by unifying your experience across devices, improving productivity and security.
The new cloud PC has the potential to help you save on storage and hardware costs and improve your business by allowing for more flexible hybrid working models. It also offers security features that are unmatched on the market. Windows 365 is the future of cloud computing, so are you ready to take the journey?
The cloud-based business operating system of the future
The Windows 365 Cloud PC helps you with all your remote desktop and endpoint management needs. It enables employees to access company resources from any location. You can also create a custom environment for remote workers to ensure that the devices they use are fully protected and comply with company policies. It also offers IT professionals significant benefits in terms of security, accessibility, and usability.
It improves security by ensuring that there is no need for sensitive data to be stored on the device or transferred in an unsecure form over the internet while providing employees with a familiar experience regardless of where they work from and what devices they use.
Windows 365 really is the way of the future, and we can help you unlock its full benefit.
Helping your business with better technology
As a leading managed service provider and a Microsoft Gold Partner to SMEs in Sydney and across Australia, our team of seasoned professionals can help your business create an IT environment that not only functions perfectly but also complements your unique business. We are known for our proactive approach to IT, and we offer a complete range of IT services, including cloud computing, network monitoring and security, data backup and disaster recovery solutions.
At our core is a team of experienced engineers who are experts in various technological domains. We will work closely with you to develop tailored solutions that fit your specific requirements and assist you in maximising your ROI. Our team can take care of all your business's technology-related needs so you can concentrate more on running your business.