High-end Managed IT Services in Sydney
Providing quality IT management for business and enterprise.
Your business deserves the best IT support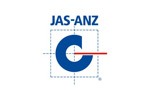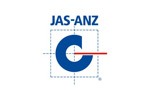 Quality managed services from a Sydney-based provider
Your technology is the powerhouse which keeps your business running, so it is important to ensure that it is always functioning at peak performance. However, it can be difficult to find and costly to employ the specialists you need in-house to keep your technology running smoothly so that you can achieve your business goals more efficiently.
INTELLIWORX has been helping enterprises of all sizes and in all industries achieve their goals for many years. We offer a wide range of managed IT services, including cloud services, disaster recovery, business continuity, device management, service desk support, proactive monitoring and more. We can help you with the technology you need to achieve your business objectives, as well as the people you need to keep it functioning.
Our team of experts has the knowledge and experience to provide quality managed services that are tailored to your unique needs. Whether you are looking for help with a specific project or ongoing support for your technology infrastructure, we can provide the expertise you need to get the job done right.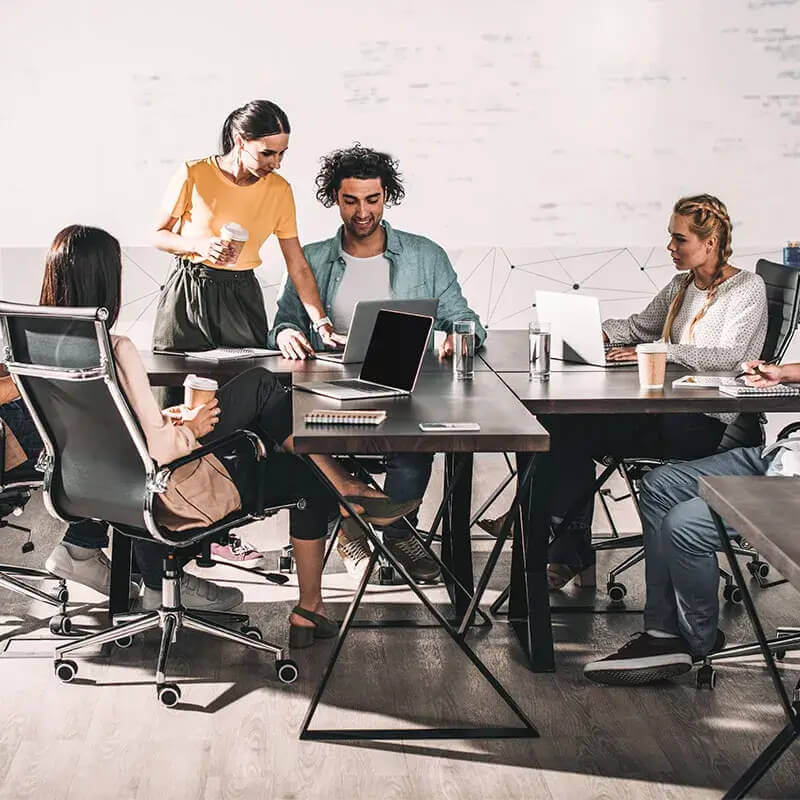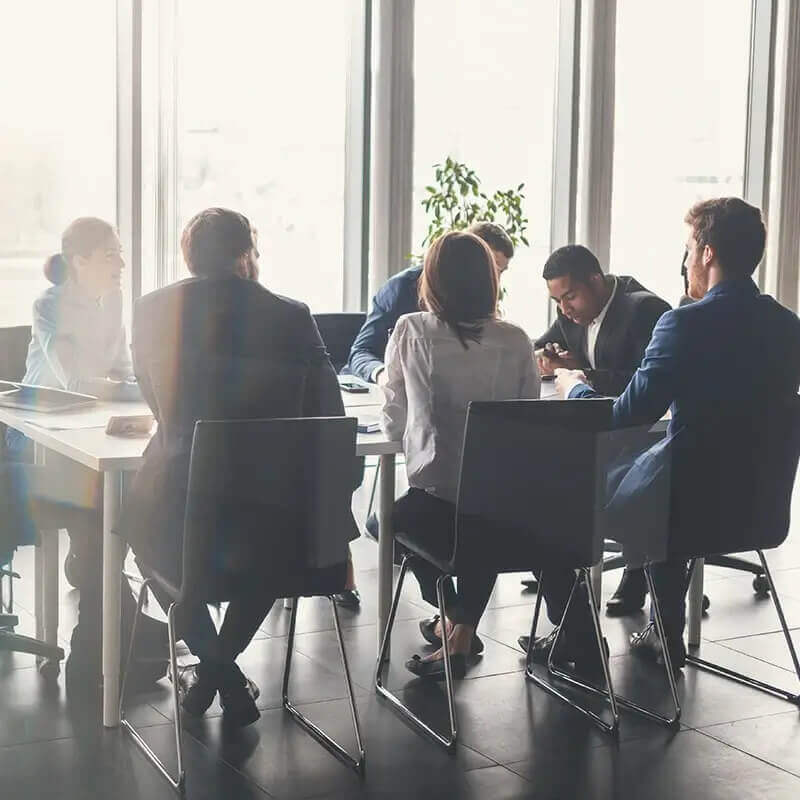 Providing the cost-effective services your enterprise needs
Whether you are just starting out or have been in business for a long time, it is important to ensure that your technology infrastructure is always up and running. You need to be able to rely on your technology, and you need to be confident that it will continue to function effectively under any conditions.
At INTELLIWORX, we provide the technology support services and IT infrastructure management that will help you achieve the success you deserve. Our team of experienced professionals has the knowledge and skills needed to fulfil all your technology requirements. We can also provide project-specific expertise for a variety of other IT services related to your business goals.
Our service level agreements (SLA) are designed to provide you with the peace of mind that your technology will continue to work flawlessly. So, whether you have one computer or thousands of servers, we can help you get the most out of your technology assets.
We offer flexible managed service packages that are tailored specifically for your unique needs and budget, and our team is committed to providing quality service at competitive prices.
Now is the time to take your technology infrastructure to the next level.
Committed to the success of your infrastructure and your enterprise
At INTELLIWORX, we believe that technology is the backbone of any successful enterprise. We also understand that your business is unique, and so are its technology needs. That's why we offer a variety of managed IT services designed to meet your specific requirements.
Our team can provide the right mix of services at an affordable price to help you gain a competitive edge in today's marketplace. From cloud computing and Microsoft Office 365 to network security and disaster recovery, we can help you harness the power of technology to make your business more efficient and productive.
We can also provide you with powerful, cost-effective solutions for your virtualisation, networking, and data centre needs. Our team of certified experts can help you get more out of your existing IT infrastructure, reduce your IT spend, and secure the future of your business.
We pride ourselves on our rapid response times, but we take a proactive approach to IT management, meaning we believe that the best way to keep your business running smoothly is by anticipating potential problems before they occur. That's why we offer a range of proactive services designed to prevent issues from turning into costly downtime.
IT consultant – frequently asked questions (FAQs)
Managed IT services (or managed services) is the outsourcing of IT management and maintenance to a managed service provider (MSP). MSPs assume responsibility for network monitoring, cyber security, software installations, disaster recovery, and more. Managed services are tailored to a business's specific requirements.
Managed IT services help improve organisational efficiency and effectiveness while also reducing costs. MSPs provide companies with a team of IT experts that specialise in supporting businesses with technology. Managed services can streamline processes, boost cyber security efforts, help organisations take advantage of the latest technologies, and more.
Managed IT services is concerned with supporting business' IT infrastructures and networks with a range of services. Software-as-a-service (SaaS) is a cloud-based delivery model that provides companies with applications developed to serve a specific purpose (for example, Microsoft 365). MSPs can help businesses maintain their SaaS tools.