Best Microsoft GOLD Partners in London
Microsoft Partners with a Gold Competency are recognised for their commitment in achieving the highest level of customer care and excellence in providing innovative Microsoft technology and creating outstanding results for customers.
Microsoft Gold Certified Partners are the most highly accredited independent providers with demonstrated expertise in delivering quality technical solutions to businesses. They are among the top 1% of Microsoft Partners worldwide who have earned the Gold Competency status.
Benefits of choosing a Microsoft Gold Partner
With exclusive access to resources and tools, as well as early release technology and features information, Microsoft Gold Certified Partners offer your business unparalleled knowledge and service. Gold Partners are also offered annual service reviews through Microsoft, ensuring you are receiving the most current expertise and knowledge available.
The best Microsoft Gold Partners in London are listed below, to help you choose the right partner for your business.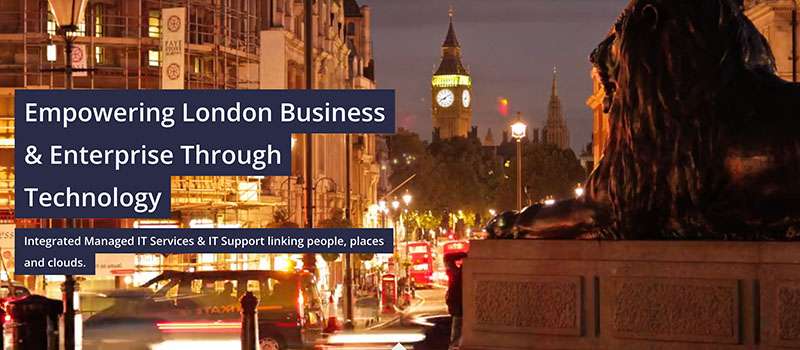 INTELLIWORX prides themselves on being a leading provider of comprehensive and agile solutions to support businesses to achieve continuity and growth. Their premium technology solutions are scalable and tailored to support medium to large enterprises in a number of industries, to create future growth and success.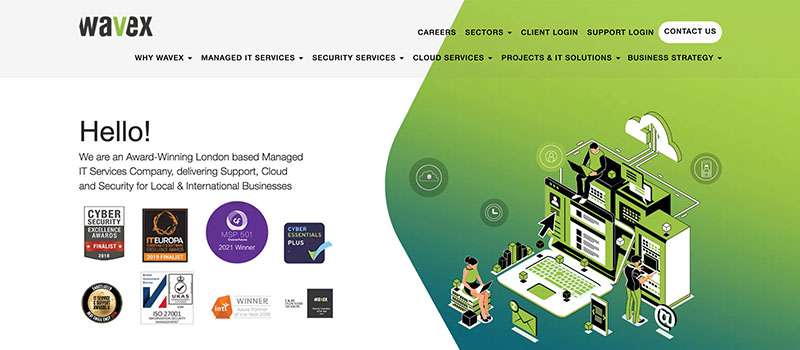 Delivering award-winning managed services in London for over 20 years, Waves achieves results with their highly skilled team of IT experts who deliver innovative technologies to organisations who want secure and scalable solutions. Utilising the best of Microsoft and other vendors, and integrated with a range of unique systems developed inhouse, Wavex offers high quality IT services.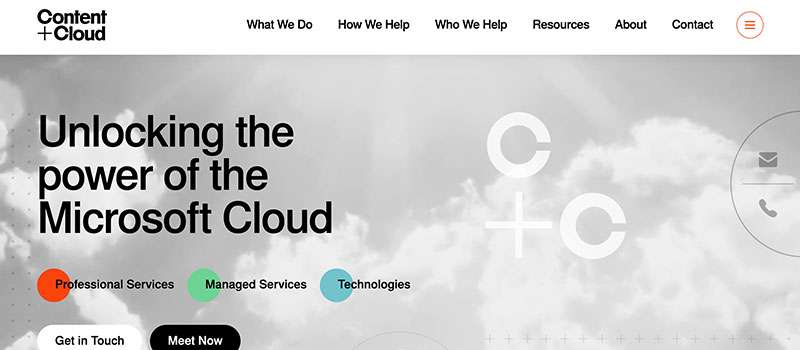 With a focus on comprehensive managed IT services, Content+Cloud delivers high levels of services to businesses of all sizes and sectors, with an unwavering commitment to ensure their clients achieve success and growth. With access to the latest cutting-edge technology, their team of technical experts are dedicated to providing truly transformational solutions and services.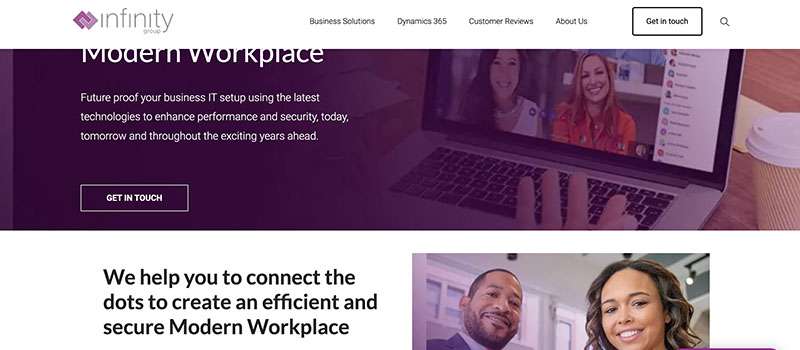 Operating for over two decades, Infinity Group provides a complete business solution to clients across a number of industries. They take care of everything, offering IT support and consultancy to keep your business on track with the latest innovative technology. Their specialist team of consultants have helped thousands of companies achieve a seamless digital transformation journey.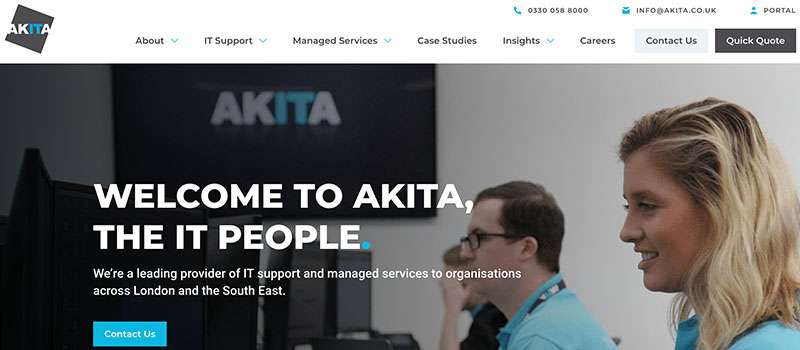 Since 1996, Akita has been dedicating themselves to understanding their clients' business goals to ensure they get the best performance and efficiency from their IT systems and processes. Their experienced IT engineers offer solutions and expertise aligned with your business goals and budget, so your company has the room to grow.
LeadingEdge knows a lot about technology and business, so they know what it takes to make your company a success. Their focus is on ensuring your organisation doesn't just have the right tools, systems, and processes, but also that those systems operate as efficiently as they can. Working with companies from a range of sectors, their expert technicians will implement tailored IT services and support.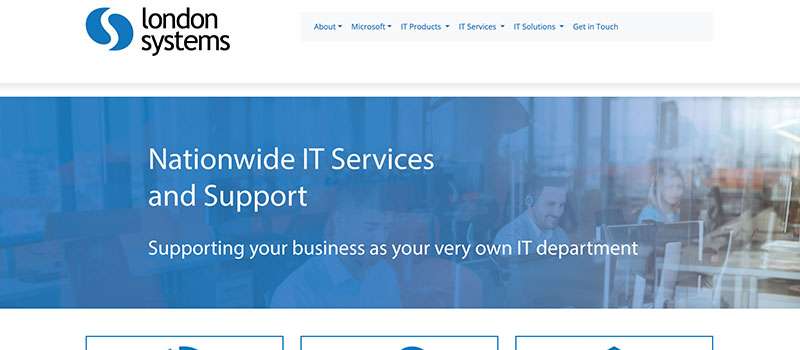 Doing things differently is the approach London Systems takes, offering transparent and straightforward comprehensive managed IT services. Their Microsoft qualified technicians have over 30 years collective IT experience, with a clear price structure that is designed to cover all your needs, to ensure your business is geared for success.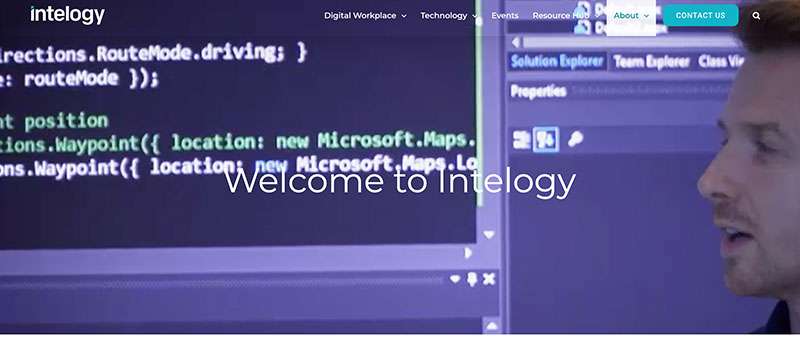 Working with multiple clients in both the private and public sectors for over 25 years, Intelogy excels at understanding complex business problems and creating cost effective, premium solutions. Their experienced team of IT consultants deliver outstanding support and solutions to improve your organisation's collaboration, communication, and growth in the future.