Managed Infrastructure Services Sydney
Providing specialist IT Infrastructure in Sydney, Australia. We are a leading provider of strategic IT Infrastructure consultancy.
We can help design, upgrade and manage your network and server environment.  Our team of systems engineers and consultants have expertise in finding the best solution for your business, understanding the varying business demands of different industry sectors and keeping in mind your business goals.
Whether you're a small business or large enterprise, our team can successfully install and manage your IT infrastructure with remote monitoring and onsite visits when needed.  We will also be proactive with planning for upgrade or renewal projects when necessary to ensure your IT infrastructure is continuing to perform at its best to ensure business continuity and minimise down time.
We will monitor and manage your environment proactively. Our tools also support our change management processes which ensure high service quality and minimise the risks of disruption to your business. Our infrastructure team works closely with our IT Support Helpdesk to ensure seamless support and management for your business.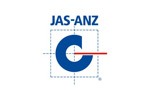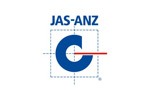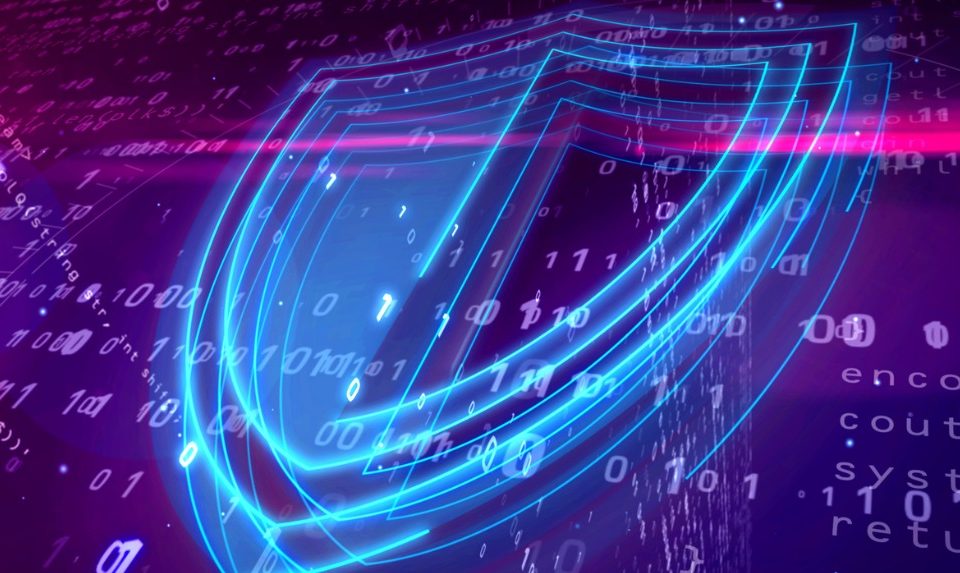 In Australia, cyber security threats have increased and have caused major damage to businesses. Even large institutions have suffered due to poor information security. Recent incidents, like the one at Optus, have resulted in customers taking legal action against corporations.…
Read More