Why more enterprises are looking for managed network services
A well-managed network is essential for businesses of all sizes. Network performance and security are two of the most important aspects of a business, and the network demands of a business are often increasing.
The need for managed network services is growing in response to this demand.
Managed network services are a popular choice for enterprises in this day and age. They offer a more reliable connection and better speeds.
What are managed network services?
Managed network services (MNS) are a type of IT service that can be used to take care of the maintenance and management of networks. The MNS provider will take care of all the day-to-day tasks for you, like installing new software, updating systems, managing security, and more.
MNS providers offer a range of services that can be tailored to your needs, from installation and setup, to ongoing IT management. They also provide security services such as firewall installation, intrusion detection systems, and other measures to protect your company's information assets.
Additionally, the MNS will look at the current security of your networks and identify any weaknesses, and then will make changes to fix these problems.
What are the benefits of using an MNS?
Outsourcing to an MNS will give you access to experts who can take care of your business networks in order to maintain high-performance, high-security, and efficient operations.
They can also help an enterprise reduce its spend; a recent survey stated that 46% of companies that choose MNS find their operation, maintenance, service, hardware, software, and infrastructure costs reduced by at least 25%.
Other benefits:
monitor and optimise network resources, improving the overall performance of the network
provide a high level of security for sensitive data, as well as securing remote access
centralise business applications and servers within managed data centres
provide access to virtual services, as well as storage and backup infrastructure
ensure security is in place to avoid spam, malware and viruses getting in and intrusion or inappropriate content on your networks
will utilise advanced technologies to improve the performance of your network performance and eliminate any problems
offer a high-quality MPLS backbone and wi-fi implementation across various internet connections
offer the tools and methods necessary to reduce maintenance time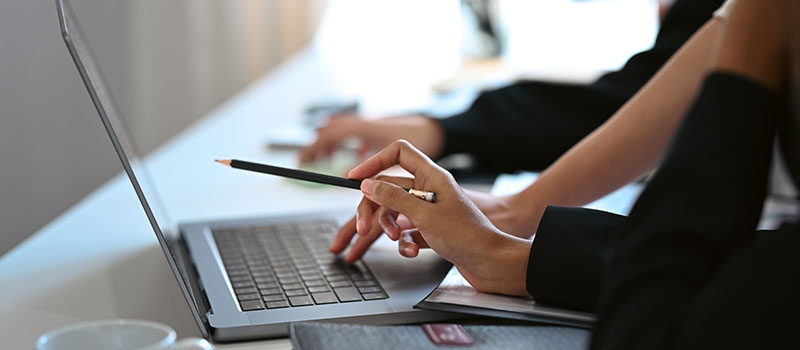 Improve your network security and reliability
All businesses should be concerned about the reliability and security of their network, and the quality of service it provides.
MNS provide a secure and efficient way to manage your business' network. By using managed network services, you can reduce the risk of data theft, cyber-attacks, and other security breaches. This will help keep your business running smoothly and protect your confidential information.
They can also help your business optimise its network performance. By stabilising the network, your business can reduce the amount of data traffic and energy used.
Additionally, managed network services can help you manage your device and application usage. By tracking activity and displaying results in a user-friendly interface, MNS providers can help you identify which applications are causing too much load on the network, and which ones are needed for business efficiency.
An MNS provider can provide a high-speed, high-quality MPLS backbone and SD-WAN implementation across a variety of internet connections.
Increase enterprise efficiency and productivity
MNS providers must be able to track network issues, understand the root cause of problems, and maintain accurate and detailed reports that can be used by management teams.
To reduce downtime due to equipment failure or human error, managed networks use technology that monitors the performance of services across the entire network.
In addition to reacting quickly if a problem does occur, tools are deployed to prevent it from occurring in the first place by monitoring network conditions and proactively taking action before a problem becomes critical.
This proactive approach helps organizations focus on their core business operations rather than on maintenance and troubleshooting tasks.
Talk to the network experts
Network performance and security are two of the most important aspects of a business, and the network demands of a business are often increasing. With the right technology and platforms, enterprises can simplify their network management. This allows businesses to focus on their core business, which could lead to improved performance, greater efficiencies, and reduced costs.
The network specialists at INTELLIWORX can improve the overall performance, security, and efficiency of your business. Talk to them today to discover more.